Luccicante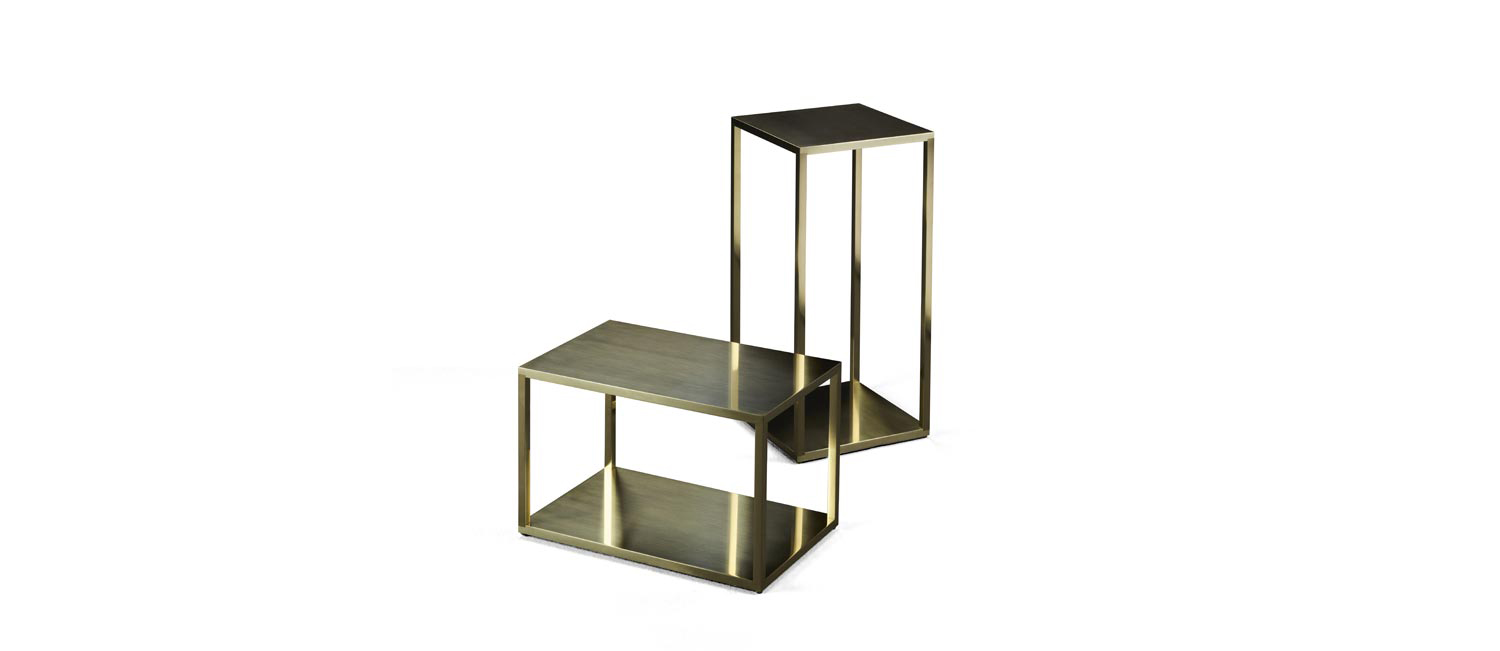 Iridescent reflections
Luccicante, small tables in mirror polished brass. The effect of the finishing, obtained without any chemical treatment, makes the piece vivid: a sculpture whose shade of colour tends to vary over time, sign of an active interaction with the surrounding environment.
Their style, linear and essential, makes Luccicante small tables fit to blend in with diverse styles of tasteful spaces.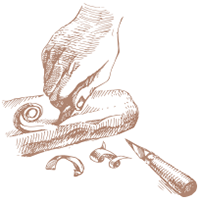 Craftmanship
As testimony to a legendary art, Promemoria pieces represent the highest expression of the purest Italian excellence. Craftsmen through ancient techniques and fine materials create an extraordinary symphony of traditions.
Products of the collection