Octopussy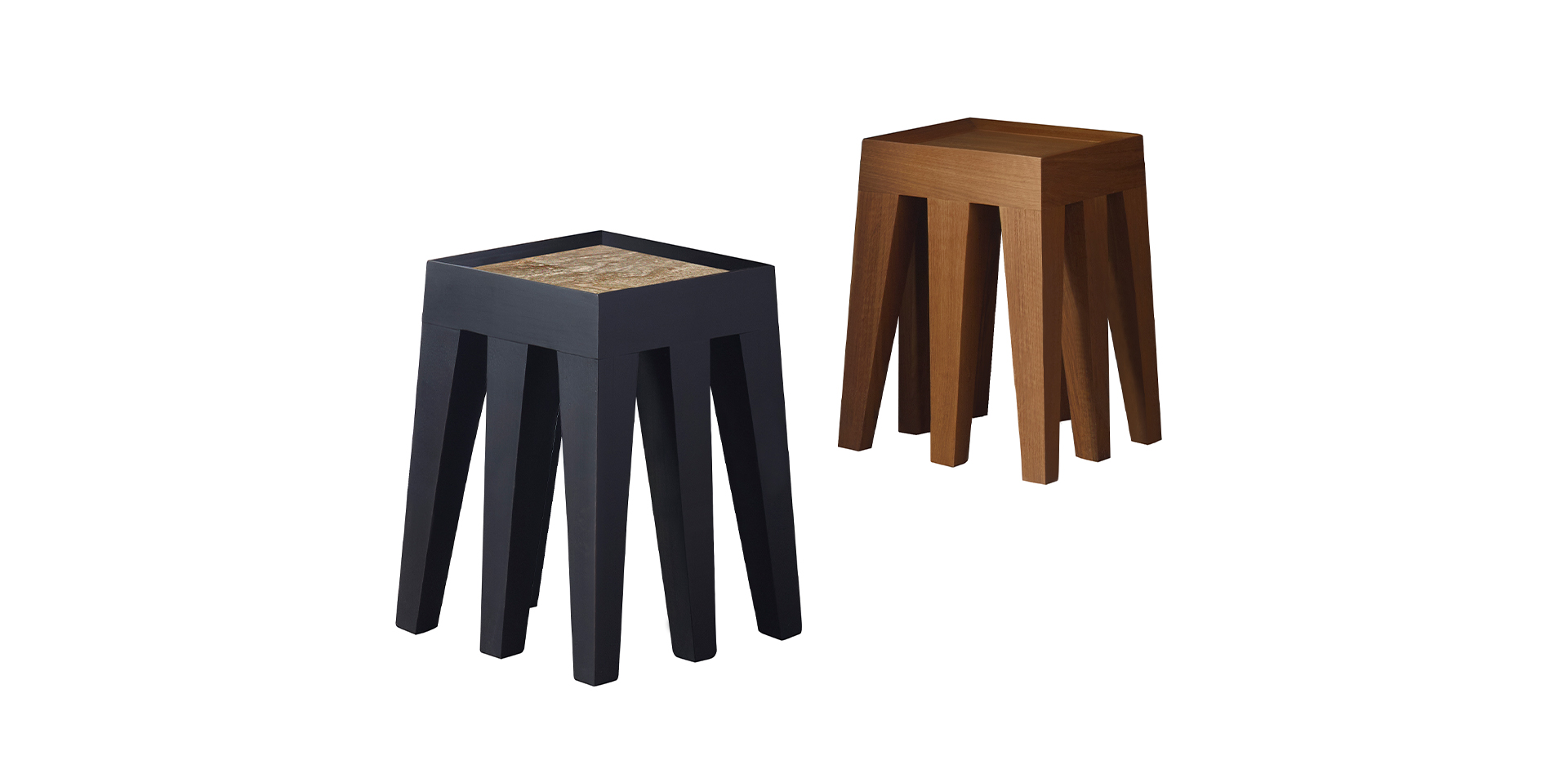 Octopussy, one of the most iconic stools from the Romeo Sozzi collection, it was named after its eight-legged shape. The shape of its legs references both the sinuous movements of the octpus arms and its strength, as suggested by its wood structure in oak.
It's a versatile stool, that embodies versatility; not only does it work as a stool, but it can also be a small coffee table or a cabinet, which perfectly complements our beds and so on. Octopussy is here proposed in sandblasted oak finishing; and a top available in walnut travertino marble.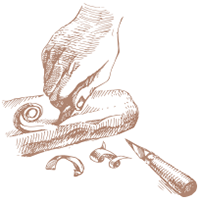 Craftmanship
As testimony to a legendary art, Promemoria pieces represent the highest expression of the purest Italian excellence. Craftsmen through ancient techniques and fine materials create an extraordinary symphony of traditions.
Products of the collection