Passepartout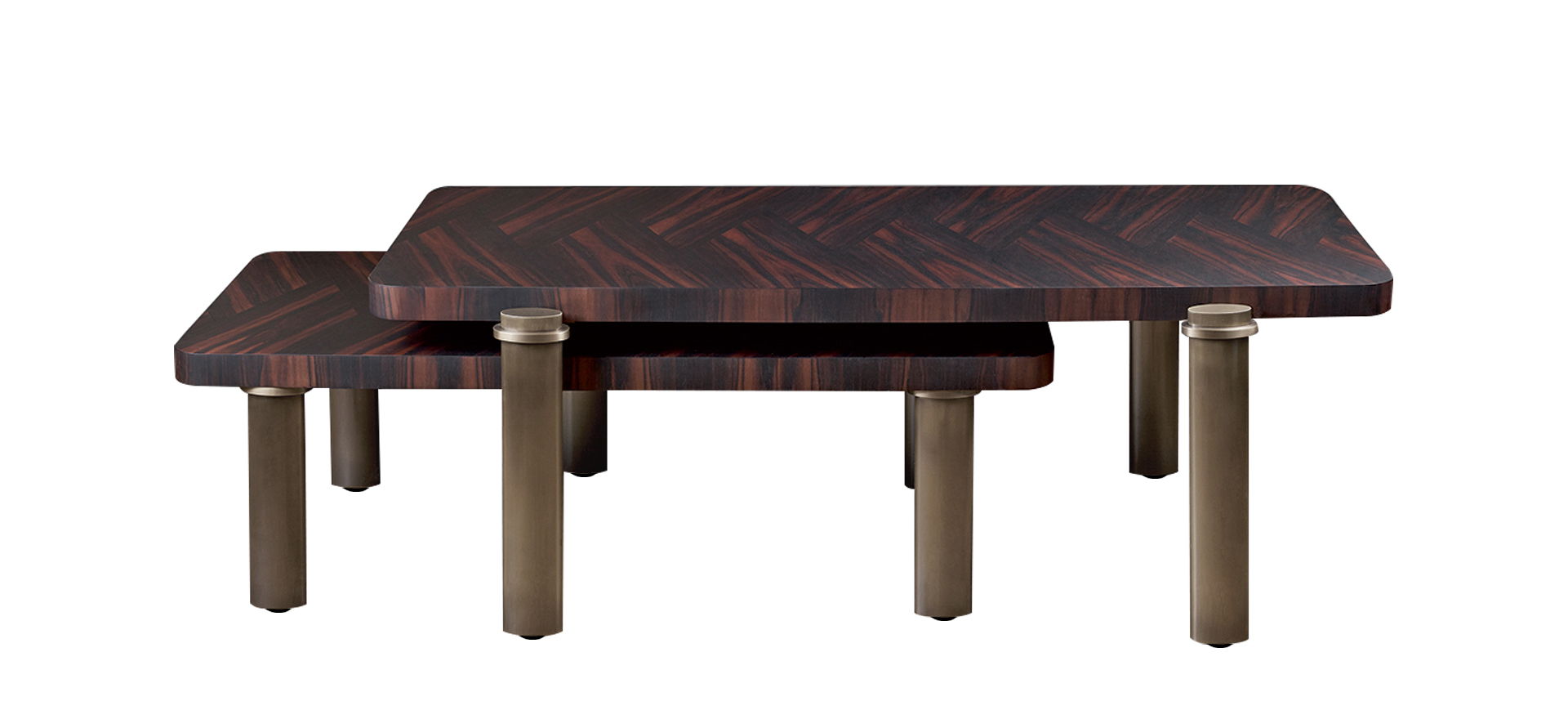 Adventure companion
Jean Passepartout is the inseparable companion and butler of Phileas Fogg in the novel by Jules Verne, Around the World in 80 days. This universe provided inspiration for the two coffee tables with wheels Passepartout, "travel companions", precious and useful on all occasions.
The structure is in wood, available in various essences, with bronze decoration. The coffee tables Passepartout, of different heights and dimensions, can be intersected with each other in total freedom, to find ever different furnishing compositions.
A Large version is also available.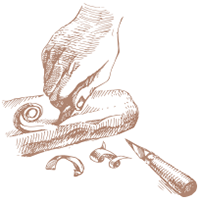 Craftmanship
As testimony to a legendary art, Promemoria pieces represent the highest expression of the purest Italian excellence. Craftsmen through ancient techniques and fine materials create an extraordinary symphony of traditions.