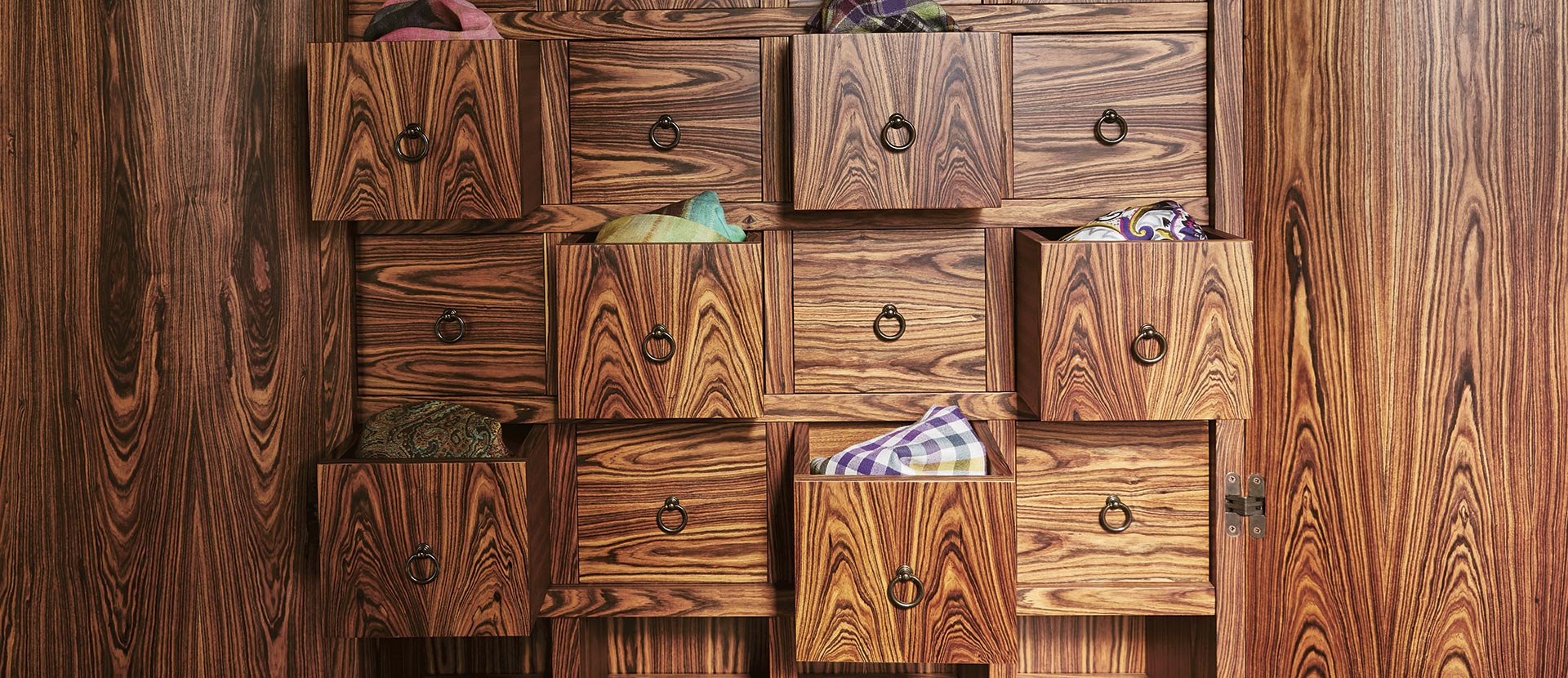 All the beauty of Promemoria, but custom made
Alongside the collections, collaborations and artistic revisiting of its products, Promemoria develops custom made luxury furnishings.
Each creation is born from the dreams and the needs of the customer: listening to their story, the creative team captures its essence and studies its perfect realization, enriching it with the long experience of the company.
This is how custom made furniture is created with all the elegance of Promemoria, but even more precious, because each piece is unique.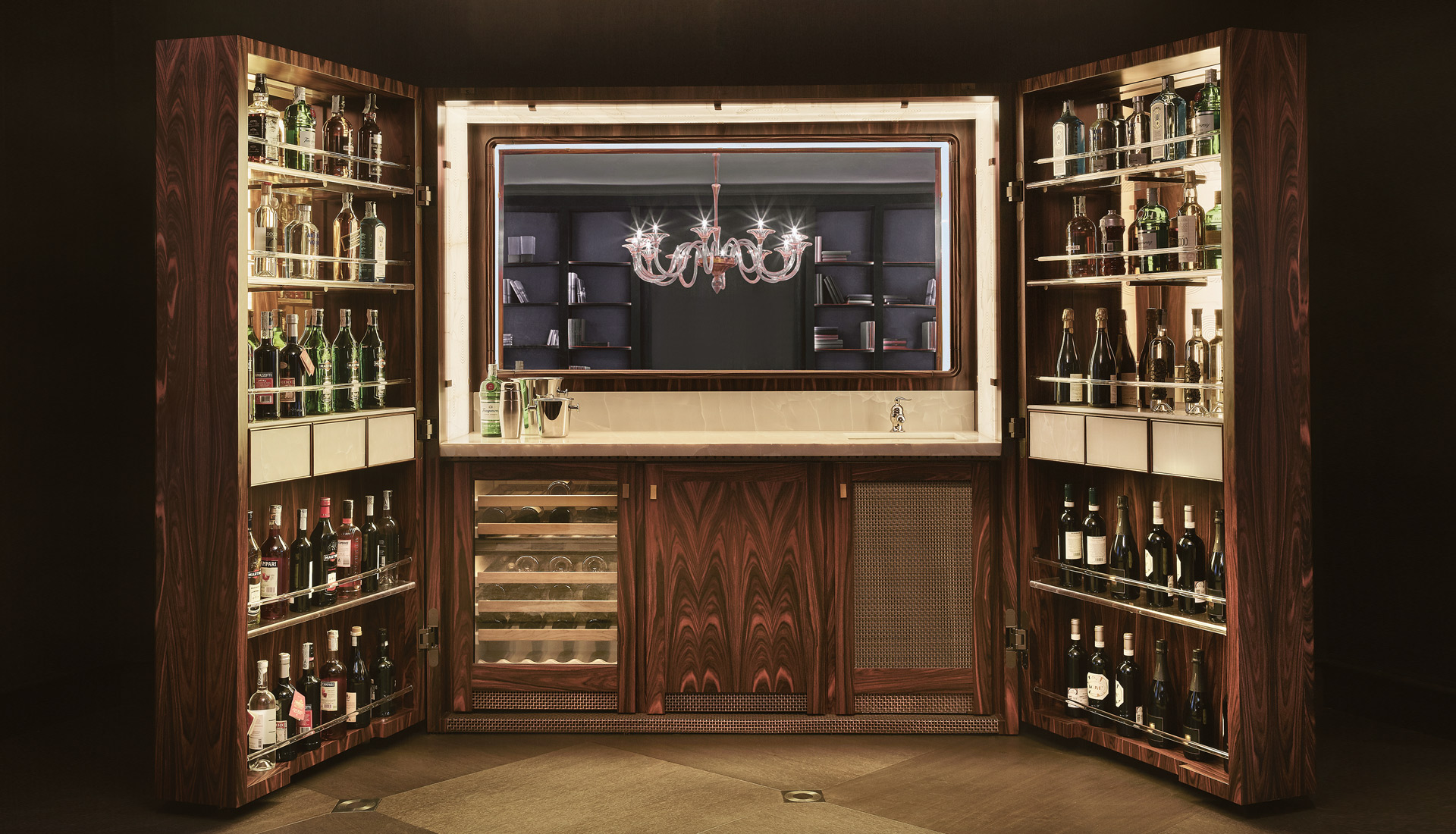 A story to explore with the senses
Promemoria creative team offers personalization, innovative solutions, precious materials and finishes to the most demanding customers.
Unique and unmistakable pieces, always synonymous with perfection, which combine the secrets of tradition with modern production techniques, to provide the customer with a story to explore with all the senses.
A unique personalized product: measures, materials, finishes, covers and decorations.