Promemoria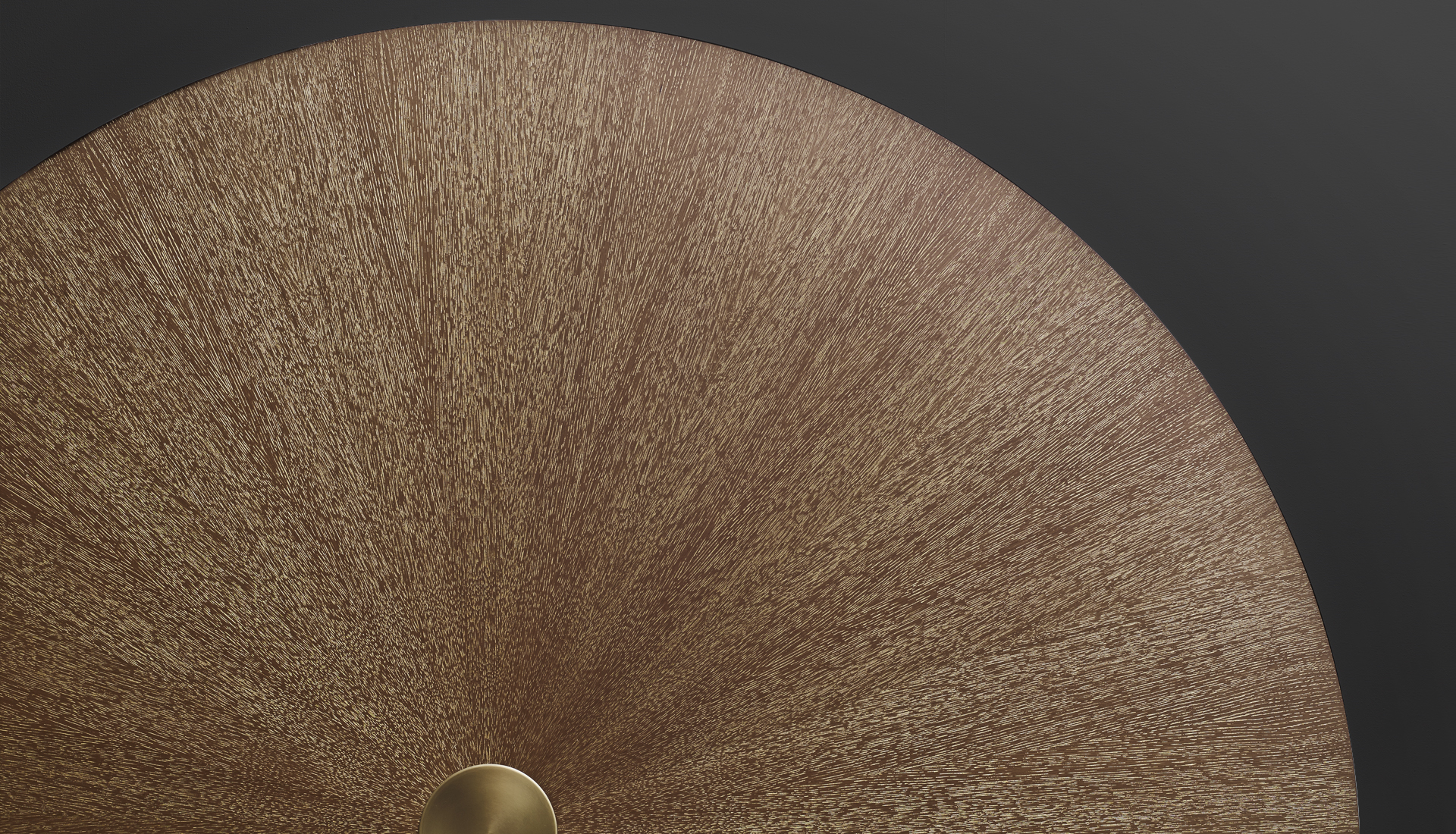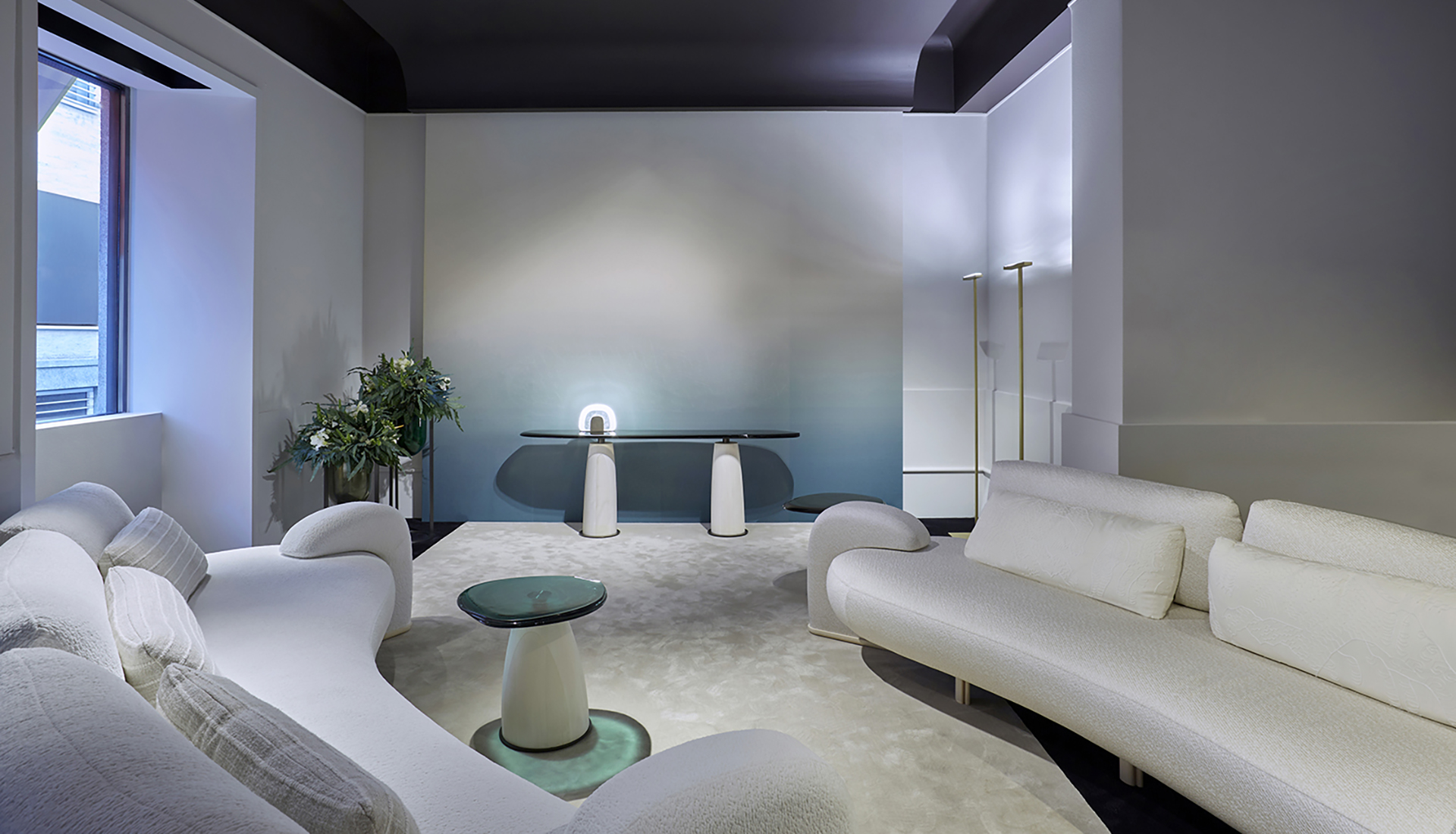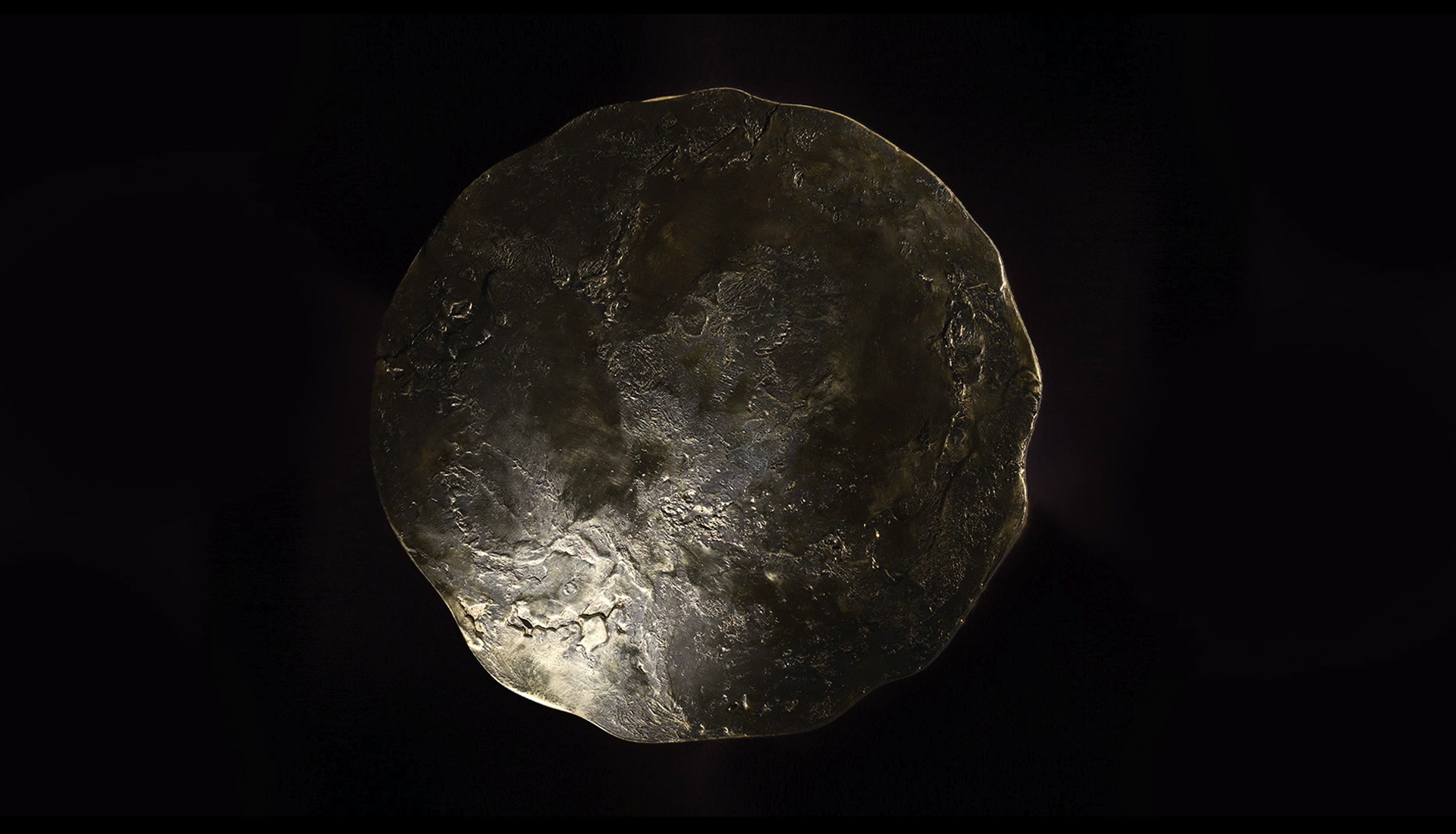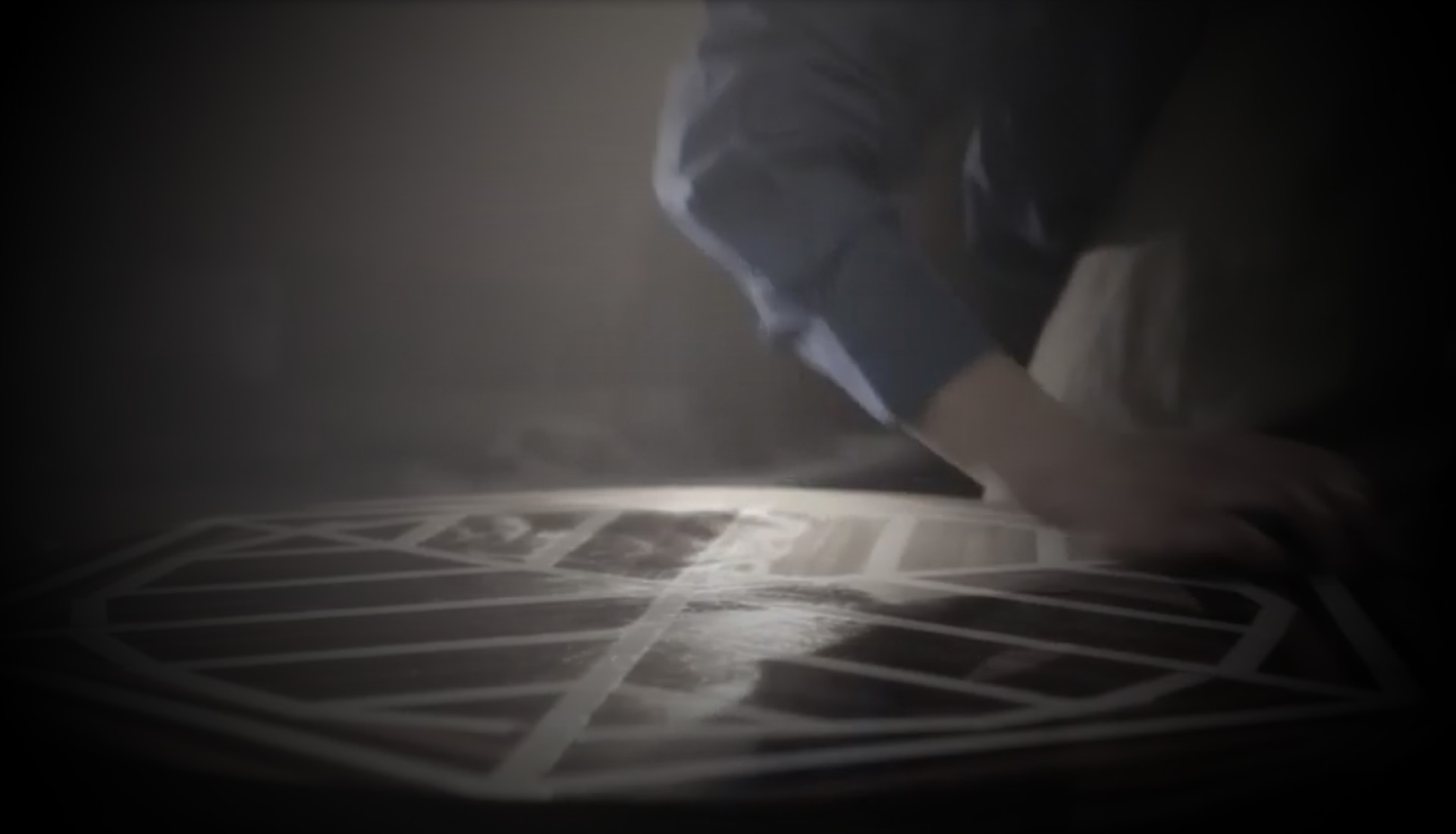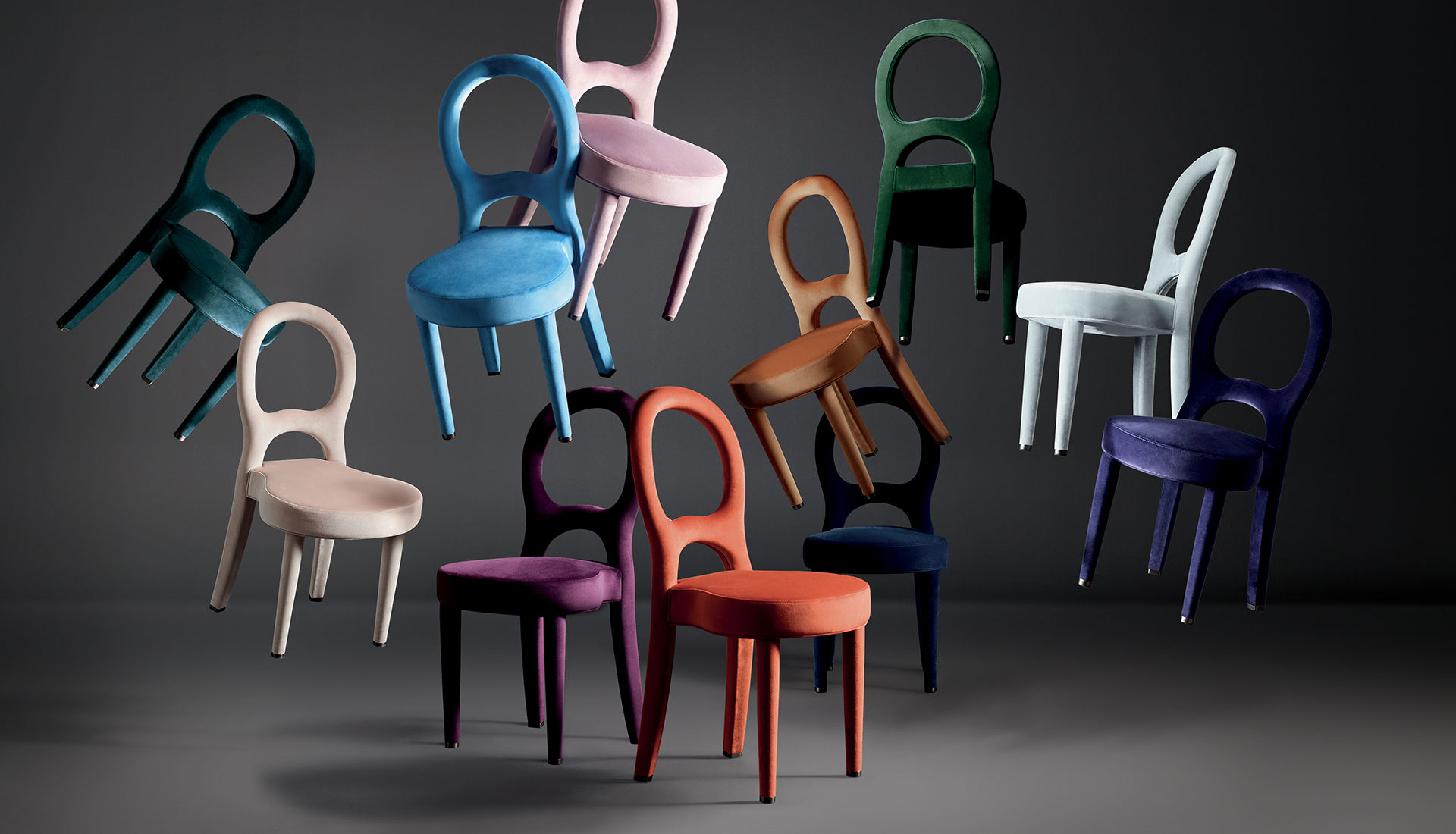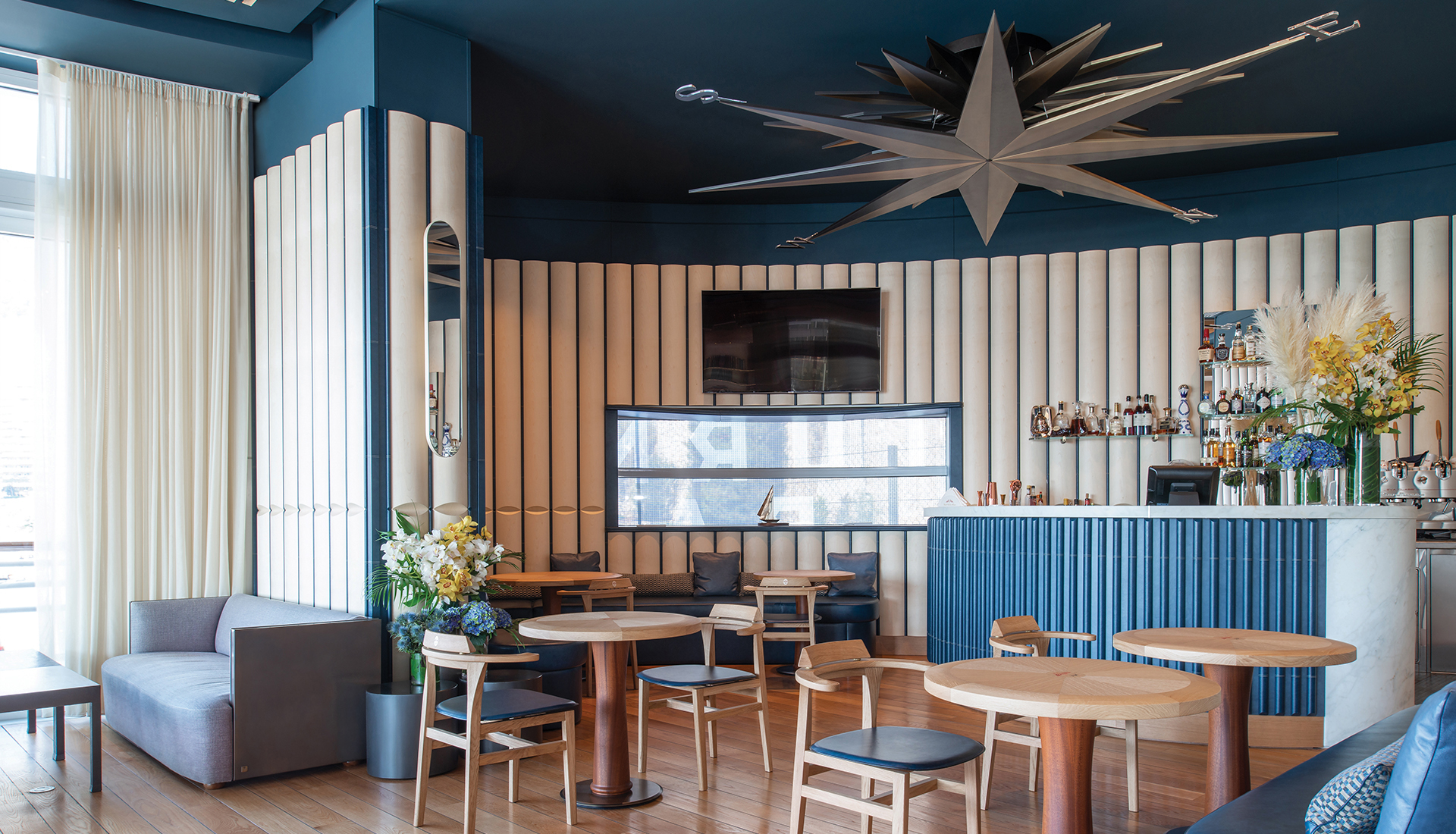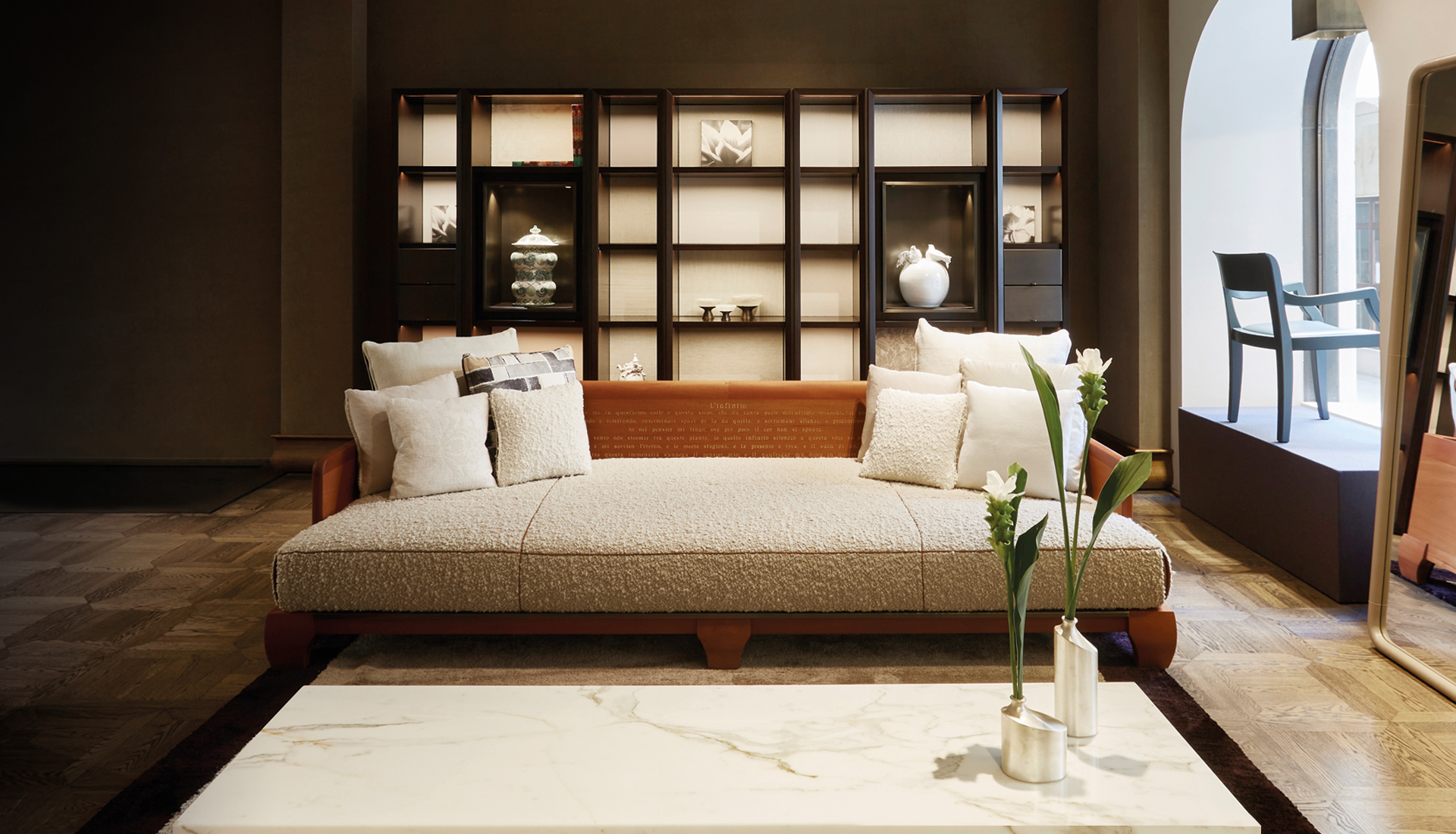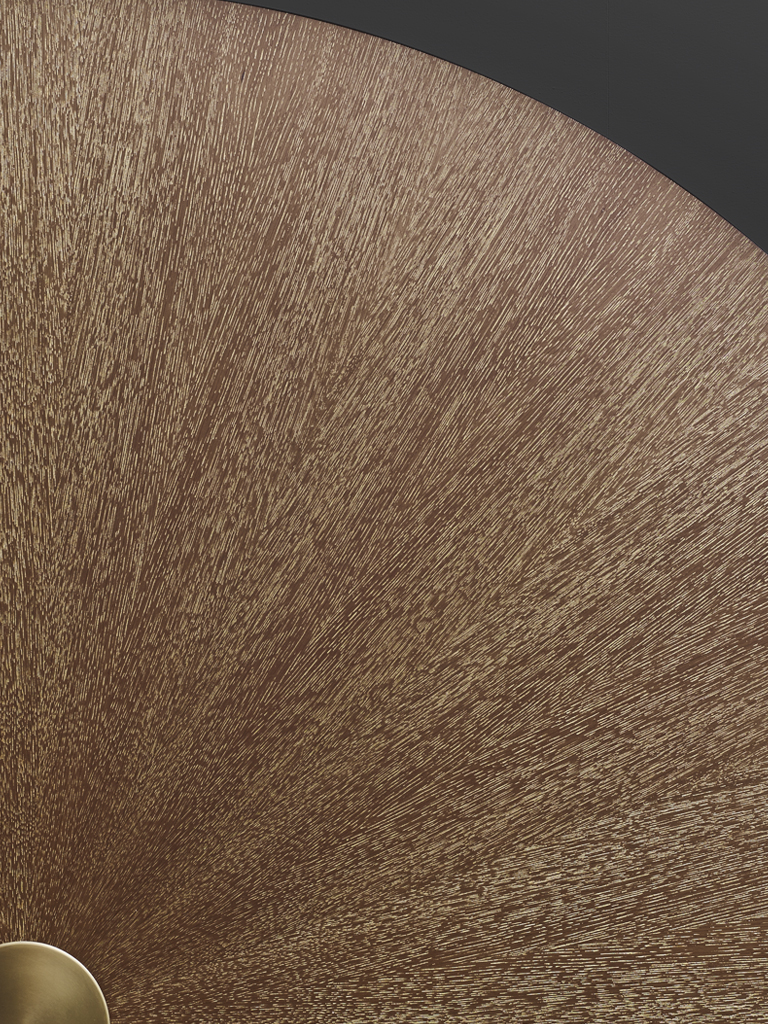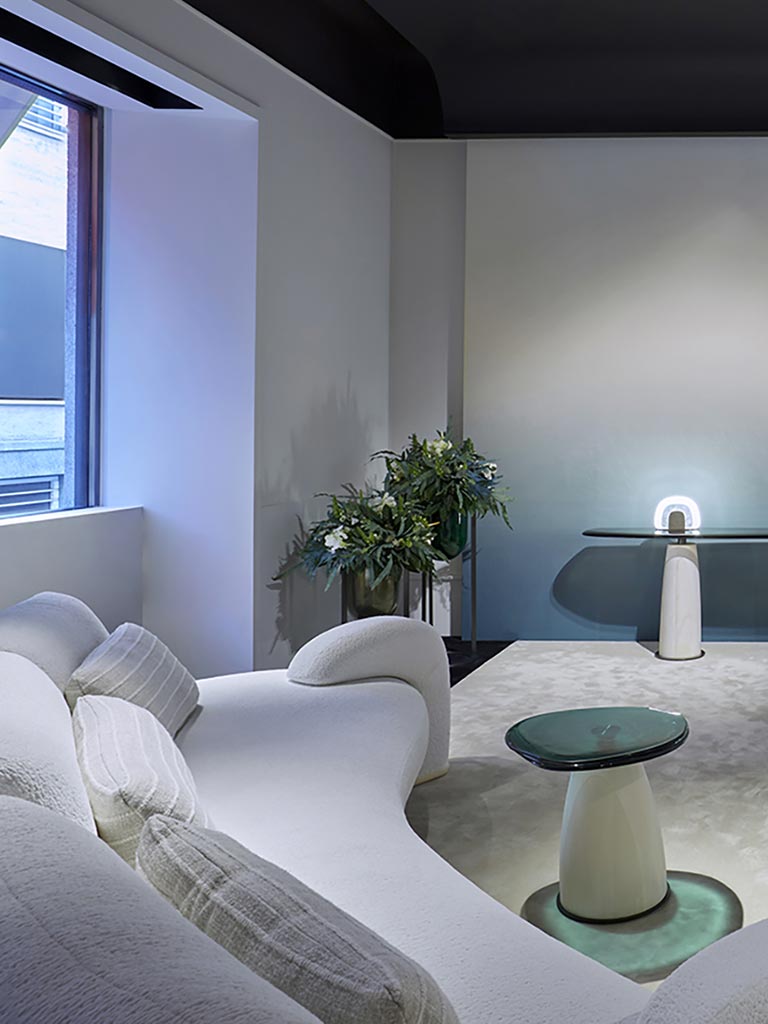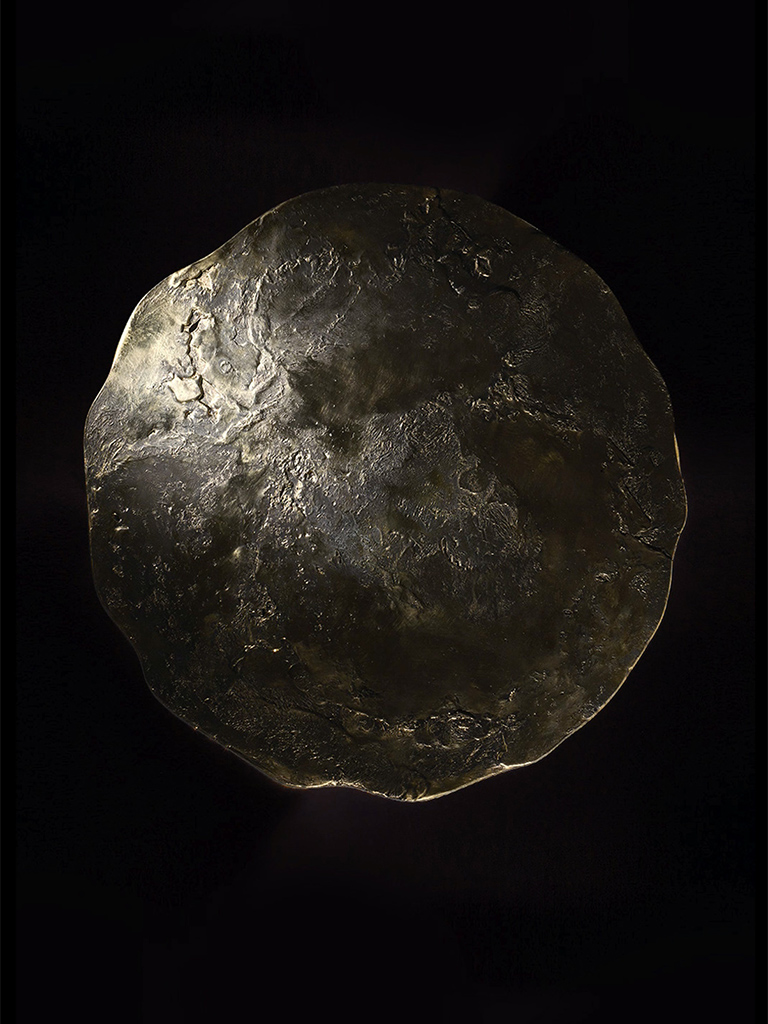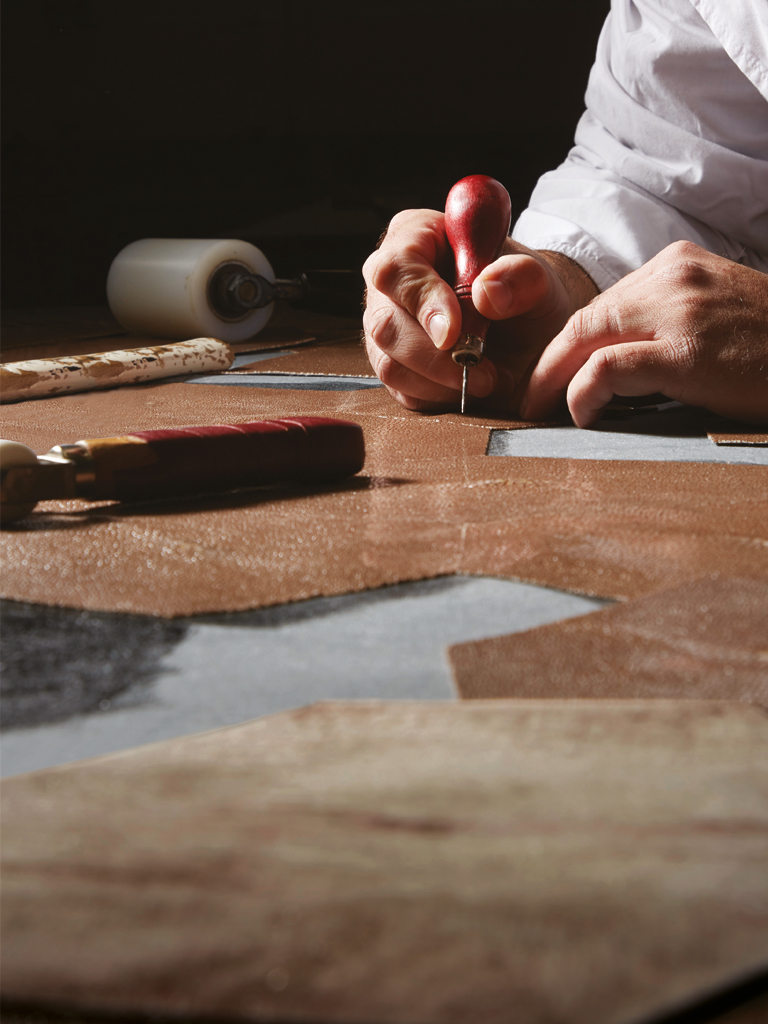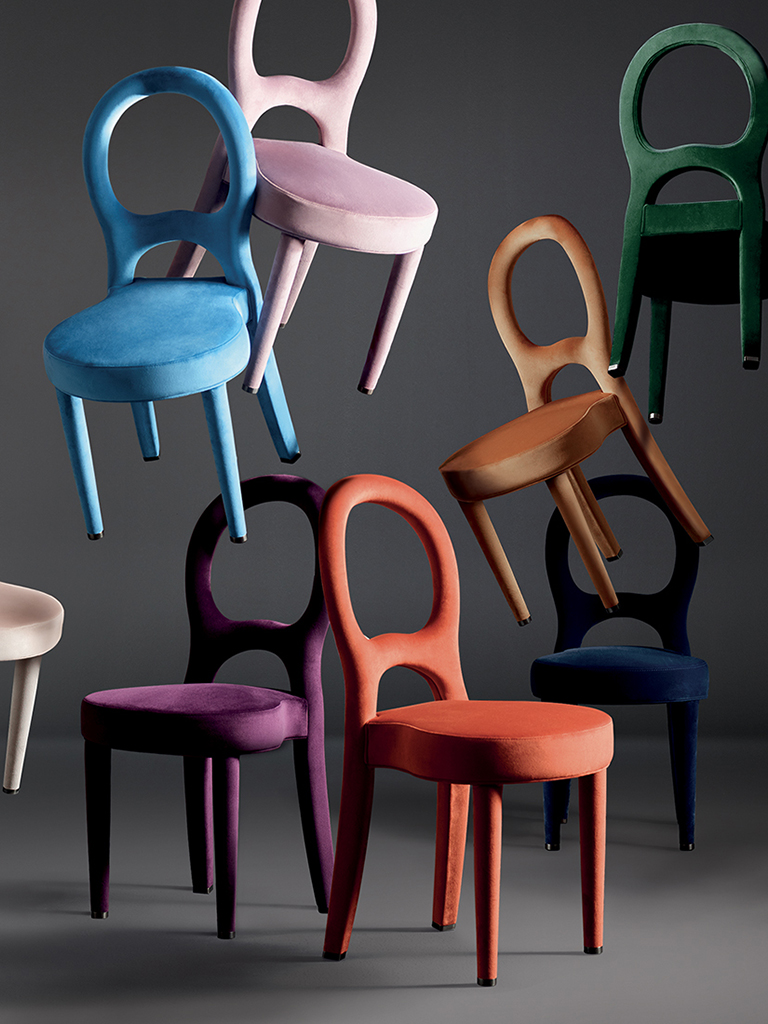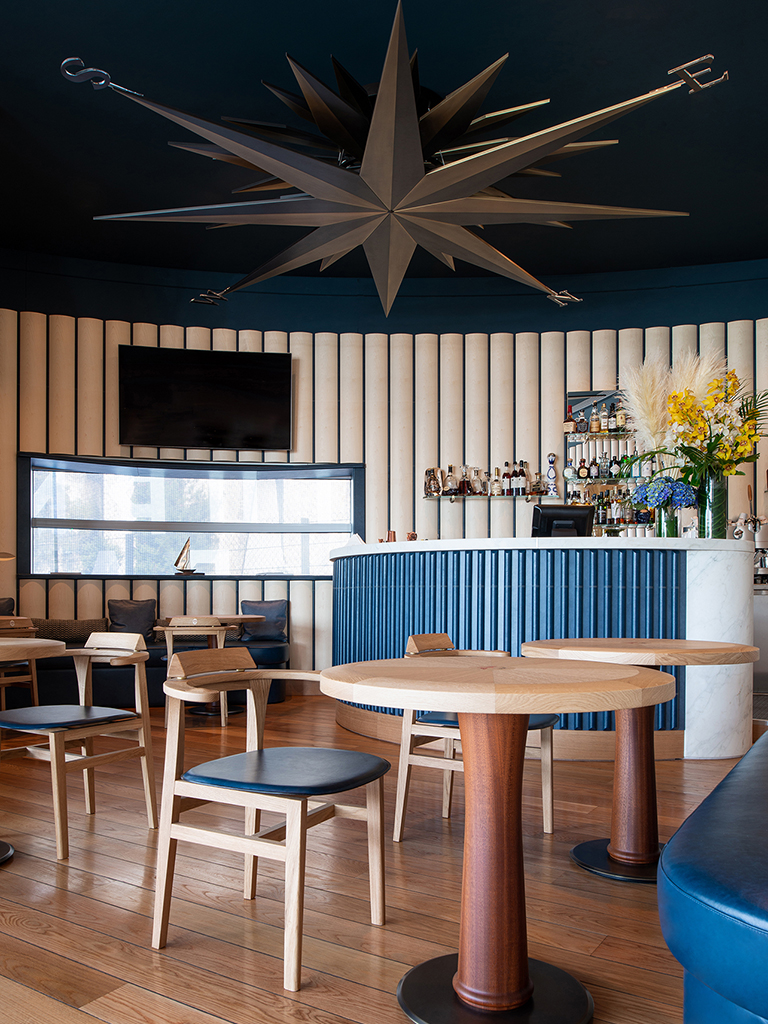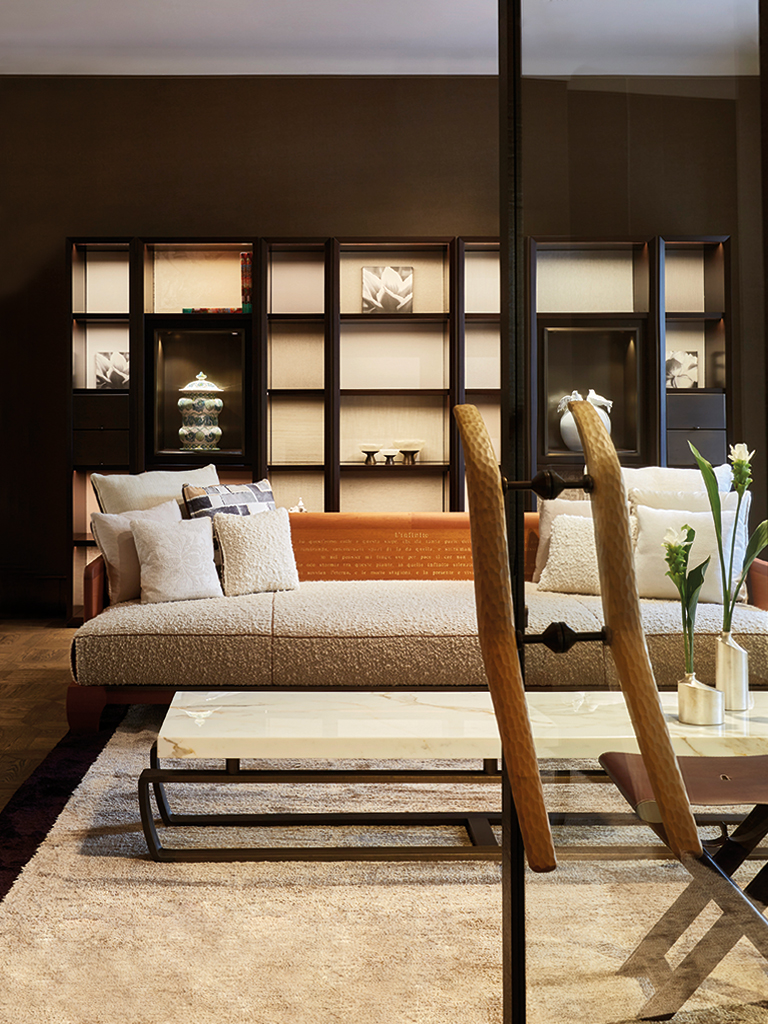 EASTERN ASIAN INSPIRATION
The search for harmony in every space at home.
With the right combination of colors and shapes, Promemoria integrates the Eastern Asian touch to their Made in Italy furnishings to create serenity in the home.
MAGICA ALCHIMIA COLLECTION
There is something alchemical in the philosophy that guides the choices and visions of a company like Promemoria.
The 2023 collection found its keyword in alchemical magic.
Like a medieval alchemist it united the opposites, similarly, Promemoria works on the imperfections of matter to bring them to perfection. It acts magically on wood, glass and metals creating magical and surprising combinations.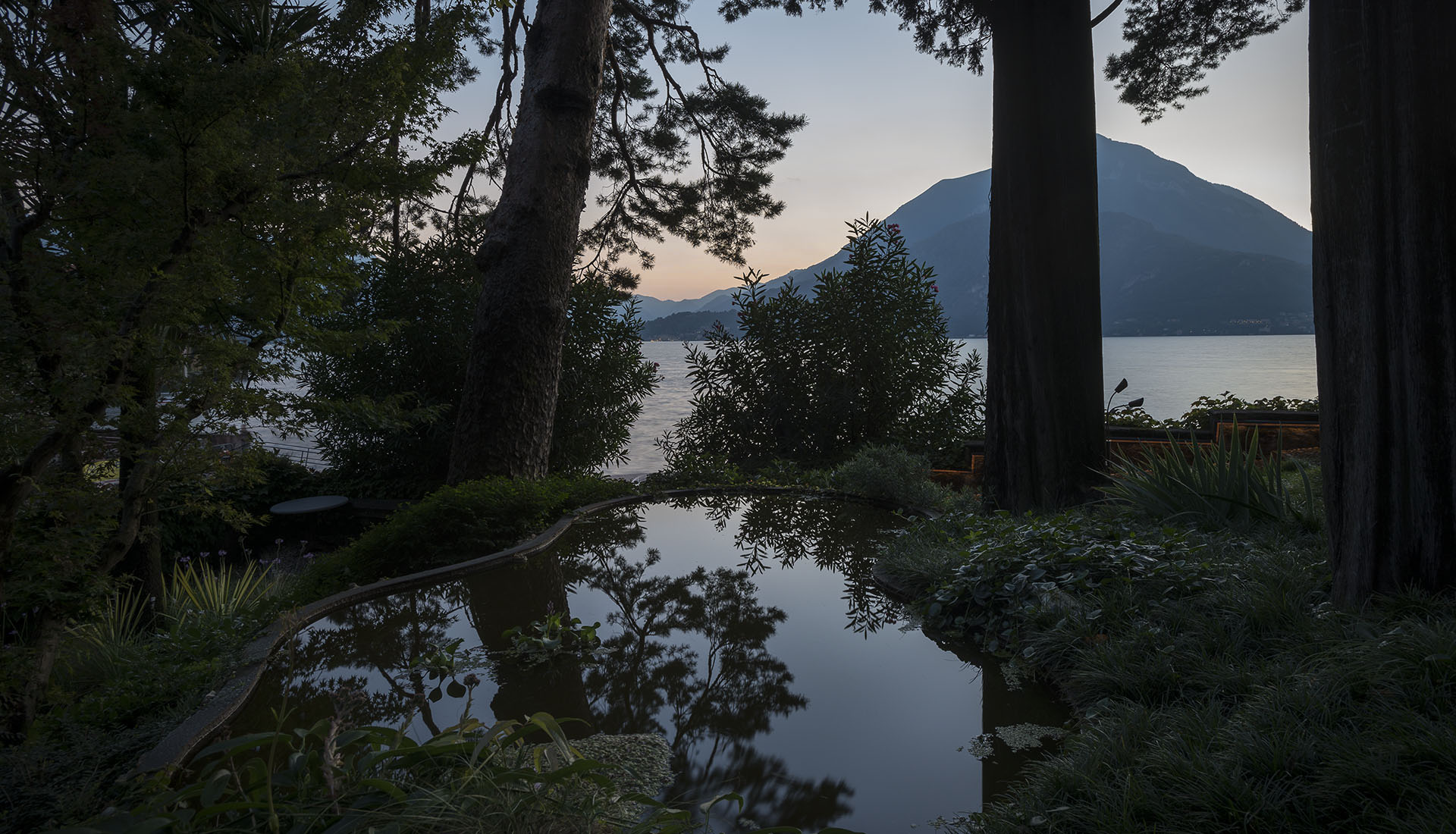 OUTDOOR COLLECTION
Promemoria, interpreter of Italian style, skillfully transforms dreams and ideas into unique pieces inspired by the most magical place on lake of Como.
Our collections
Promemoria collections are sensations that are immediately inscribed in the memory. The precious essences of carefully chosen raw materials, the refined colors of the fabrics, the perfection of the sliding of a drawer that never betrays you. Each piece of furniture is thought of as a note on a score, in harmony and continuous dialogue with all the others.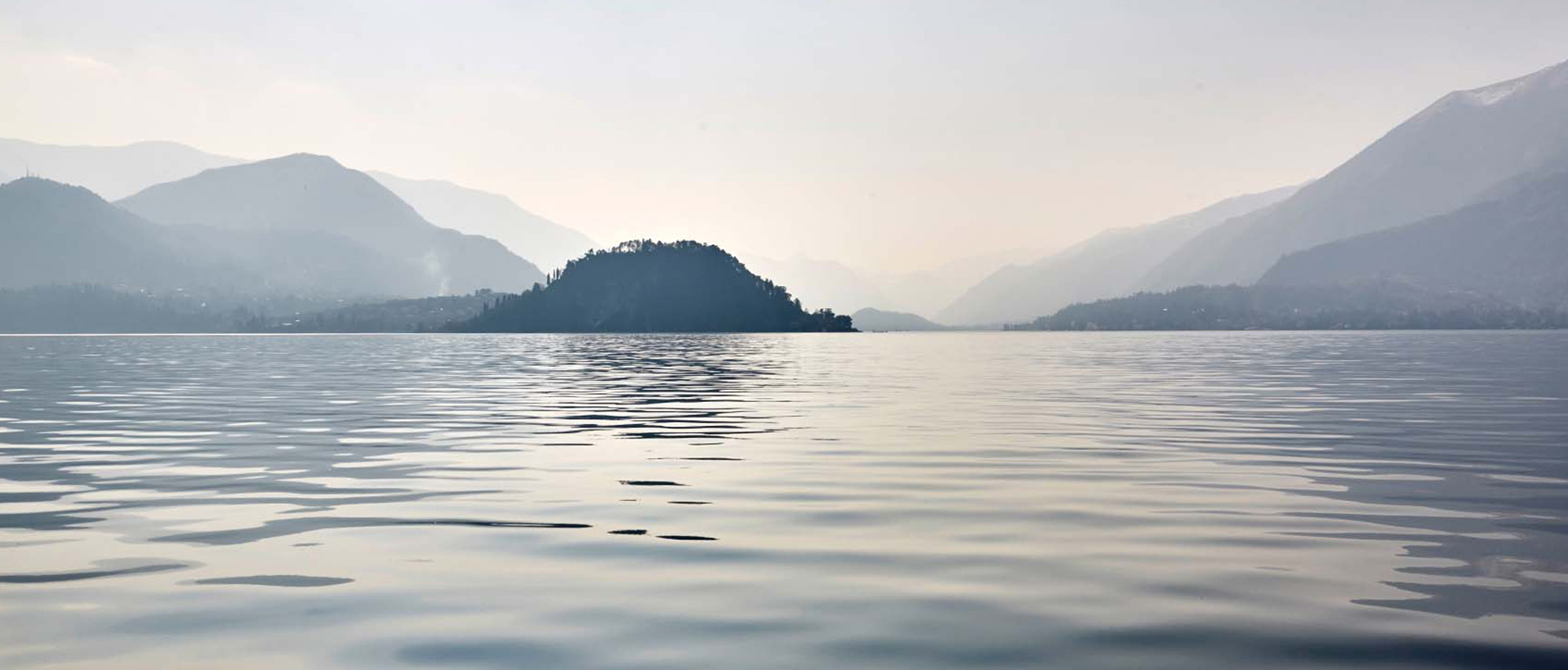 Promemoria Universe
Promemoria is a declaration of love for the ability to conserve,safeguard and retain handmade traditions, for the extraordinary and the exceptional. Our mission is "To remember the past in order to improve our future"
"He who works with his hands is a worker. He who works with his hands and his mind is a craftsman. He who works with his hands and his mind and his heart is an artist."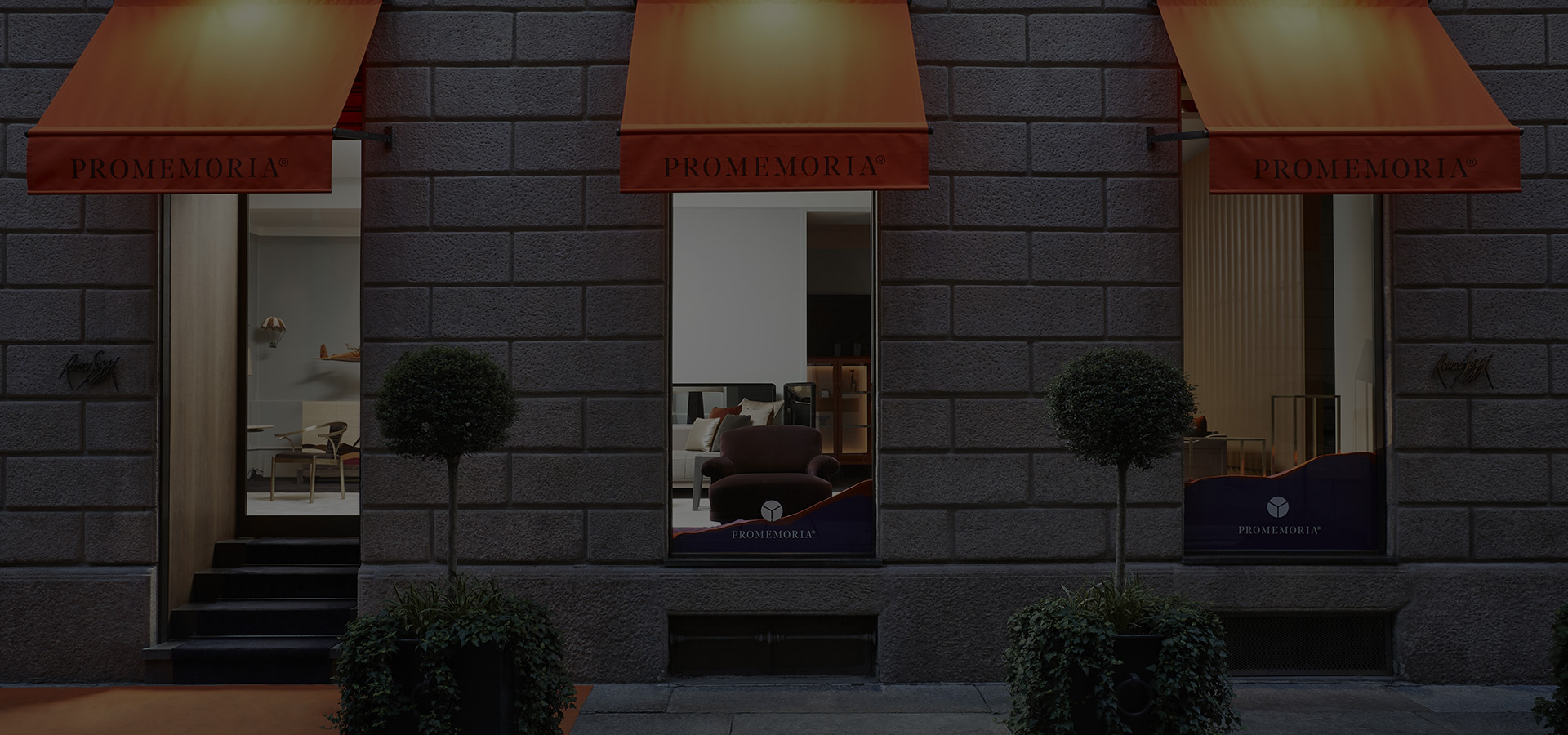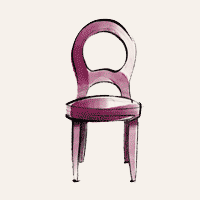 News
Promemoria is constantly evolving.