David Collins - David Collins Studio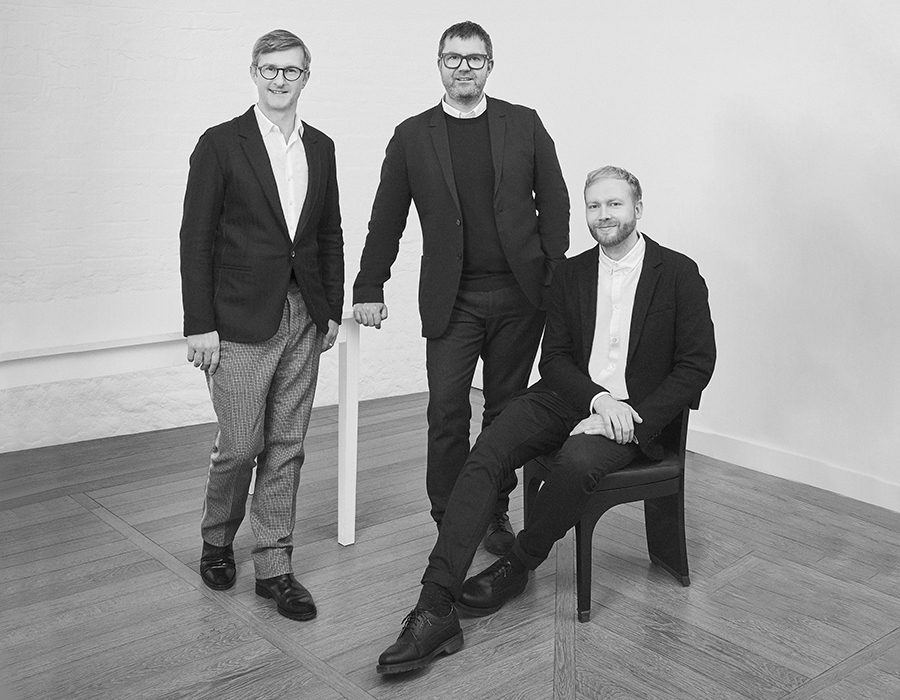 David Collins Studio is a London-based architecture firm that has redefined luxury interior design on a global scale for the past twenty-five years.
The firm has been protagonist in the design for a wide range of customers, both in the world of high fashion as well as in the world of design and architecture. The firm designed some of the most popular restaurants, hotels and bars in the English capital.
The collaboration between Promemoria and David Collins Studio stems from the company's desire to work with artists involved in the search for avant-garde solutions in the expression of beauty. "The London Collection", the result of this collaboration, confirms the great vocation of David Collins Studio for the English tradition, expertly enriched by international or exotic influences.