Lowndes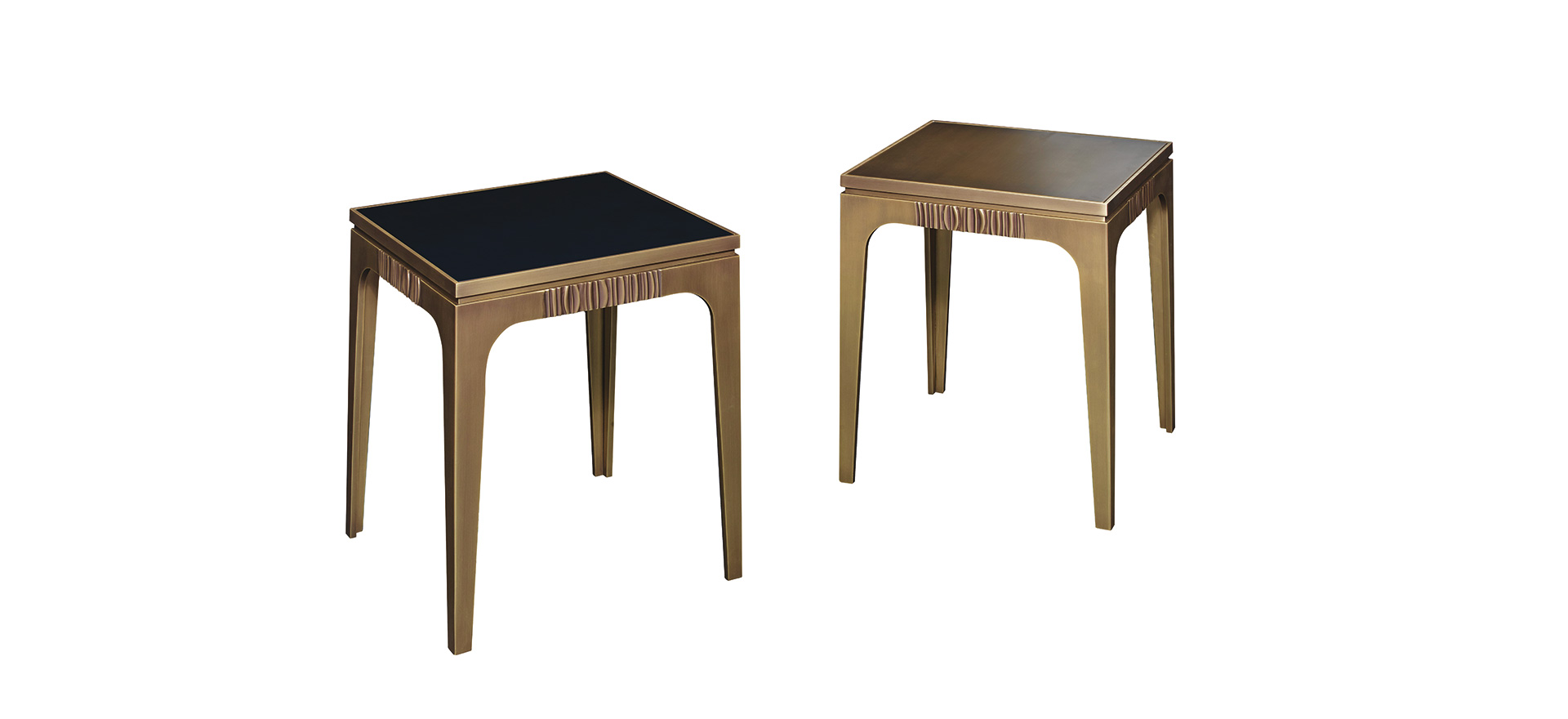 English elegance
Lowndes is a small table that belongs to "The London Collection", the result of the collaboration with David Collins Studio and a tribute to the elegance of the most important gardens in London.
The Lowndes small table has a smooth medium bronze structure with details in medium smooth ribbed bronze.
The top is available in inlaid gold brushed stained blue oak, leather and medium smooth bronze.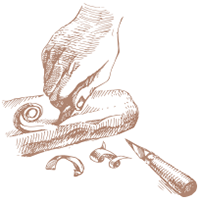 Craftmanship
As testimony to a legendary art, Promemoria pieces represent the highest expression of the purest Italian excellence. Craftsmen through ancient techniques and fine materials create an extraordinary symphony of traditions.
Products of the collection