Belgrave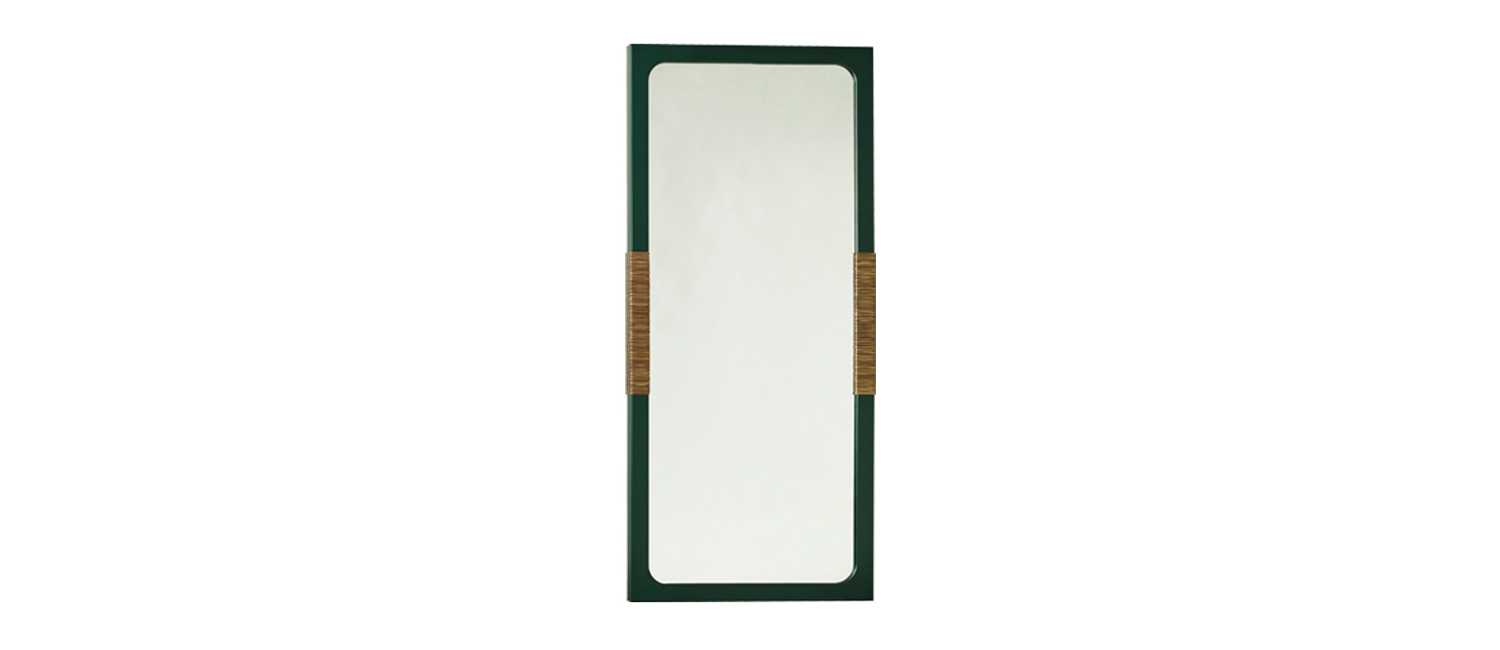 English elegance
Belgrave is a mirror that belongs to "The London Collection", the result of a collaboration with David Collins Studio and a tribute to the elegance of the most important gardens in London.
The Belgrave mirror is upholstered in leather, with details in smooth medium ribbed bronze.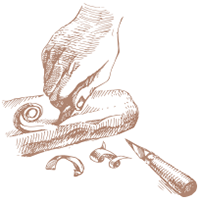 Craftmanship
As testimony to a legendary art, Promemoria pieces represent the highest expression of the purest Italian excellence. Craftsmen through ancient techniques and fine materials create an extraordinary symphony of traditions.
Products of the collection