Piero Castiglioni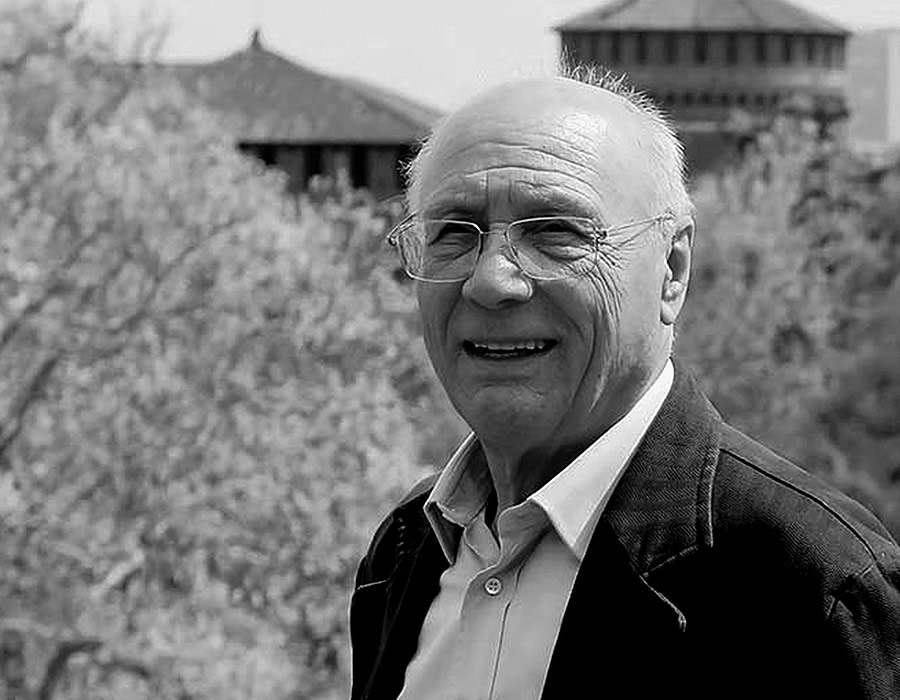 Piero Castiglioni, architect, lives and works in Milan. He began his activity in the '70s, collaborating with his father Livio, when the introduction on the European market of the first halogen lamps aroused curiosity and interest for performance and dimensions which were unknown at the time.
These technological innovations fascinated the architect to the point of pushing him to specialize on the engineering components of light, until he became one of the leading exponents of lighting technology worldwide.
The collaboration between Promemoria and Piero Castiglioni stems from the company's desire to work with artists involved in the search for avant-garde solutions in the expression of beauty. The Higgs lamps, the result of this collaboration, confirm the great vocation of Piero Castiglioni towards the functional and emotional research of light.