Gin&Simba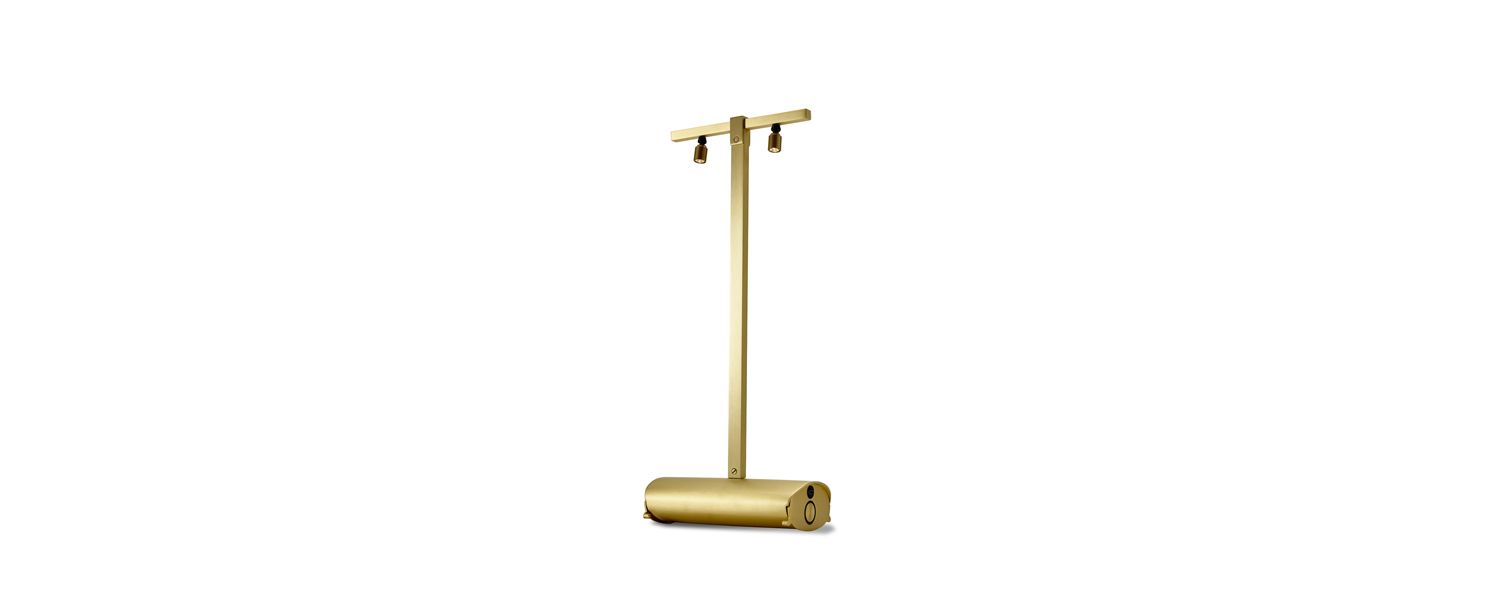 A minimalist, exceptionally light, versatile and, most of all, tilting table lamp.
The semi-circular brass base allows for continuous freedom of movement without ever losing its balance. The two adjustable projectors, with spot optics, allow to play with the light and to direct the luminous flux according to one's needs creating customised lighting scenarios.
The result is an intimate, circumscribed, theatrical light, which in turn transforms and illuminates the table scene.
Born from the metamorphic positioning of the two micro projectors, Gin&Simba creates changing, iridescent scenic lighting effects with a magical synergy between the employed technology and the resulting overall effect.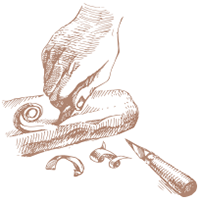 Craftmanship
As testimony to a legendary art, Promemoria pieces represent the highest expression of the purest Italian excellence. Craftsmen through ancient techniques and fine materials create an extraordinary symphony of traditions.
Products of the collection