Les Branches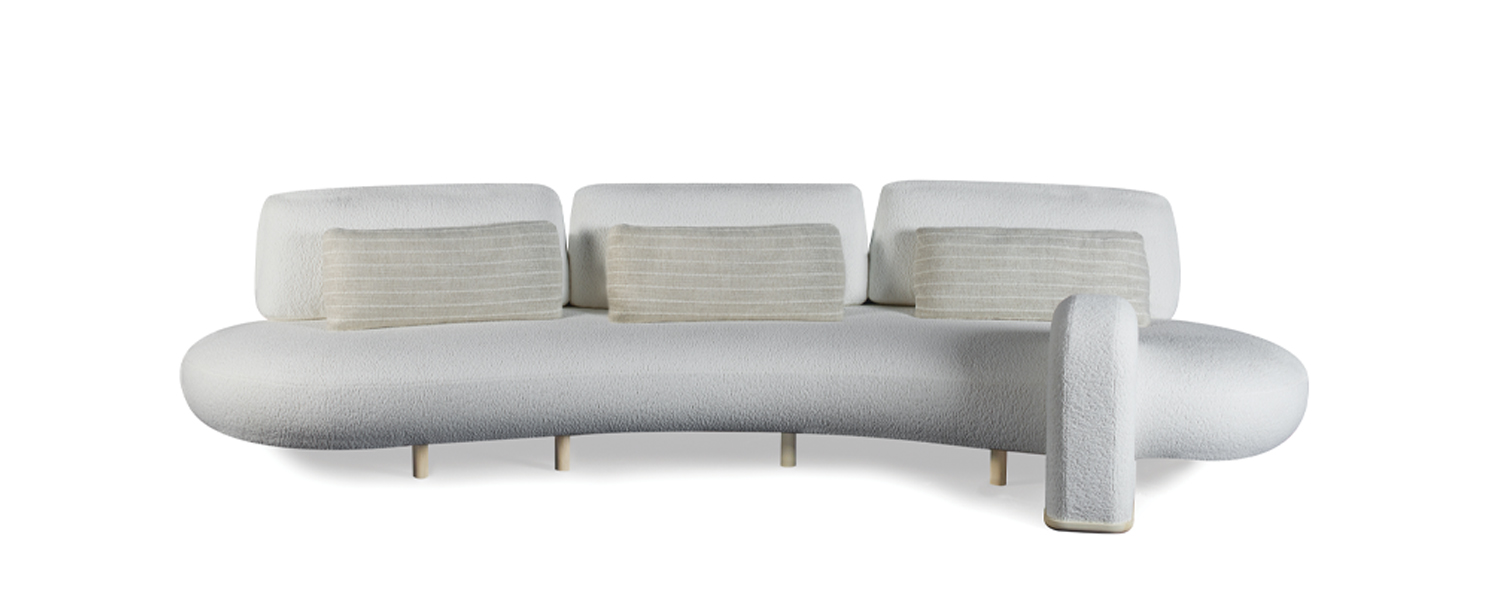 A soft cushion system supported by branch-shaped wood: this is how Les Branches sofa was conceived as.
Just like a nest – warm, cosy, and enveloping – it evokes natural organic forms and re-interprets them in the domestic space by adopting a curvilinear, comfortable and fluctuating yet rigorous.
The materials used – wood and fine fabrics – are natural and its craftsmanship is environmentally friendly: after all, it could not be otherwise in a sofa inspired by nature in order to transmit the idea of a nest into the domestic environment by using the synergy between migration and transmutation processes that are dear to both alchemy and Promemoria project vision.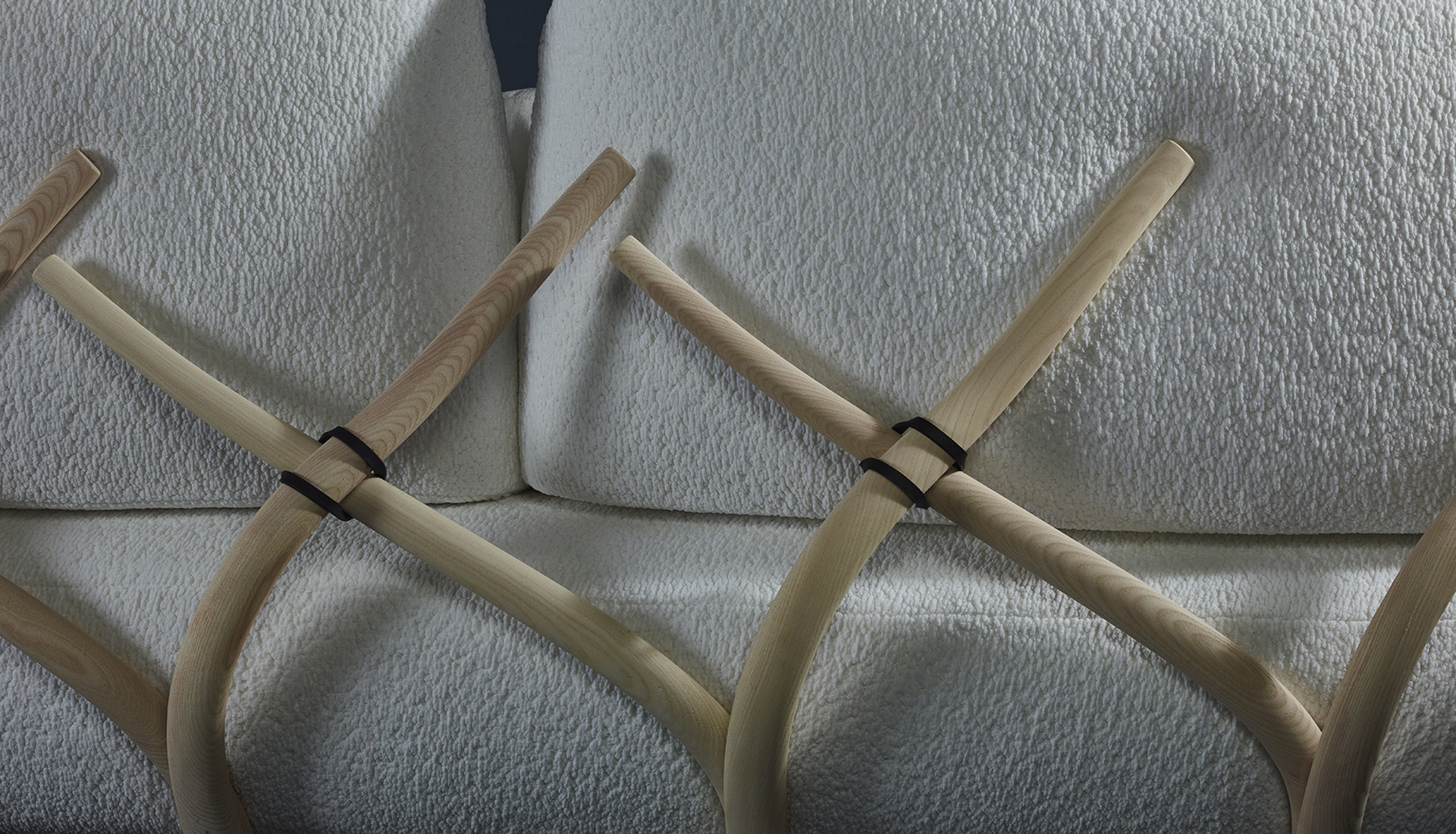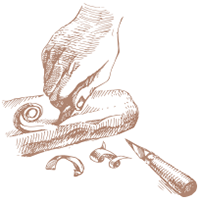 Craftmanship
As testimony to a legendary art, Promemoria pieces represent the highest expression of the purest Italian excellence. Craftsmen through ancient techniques and fine materials create an extraordinary symphony of traditions.
Products of the collection