Nebula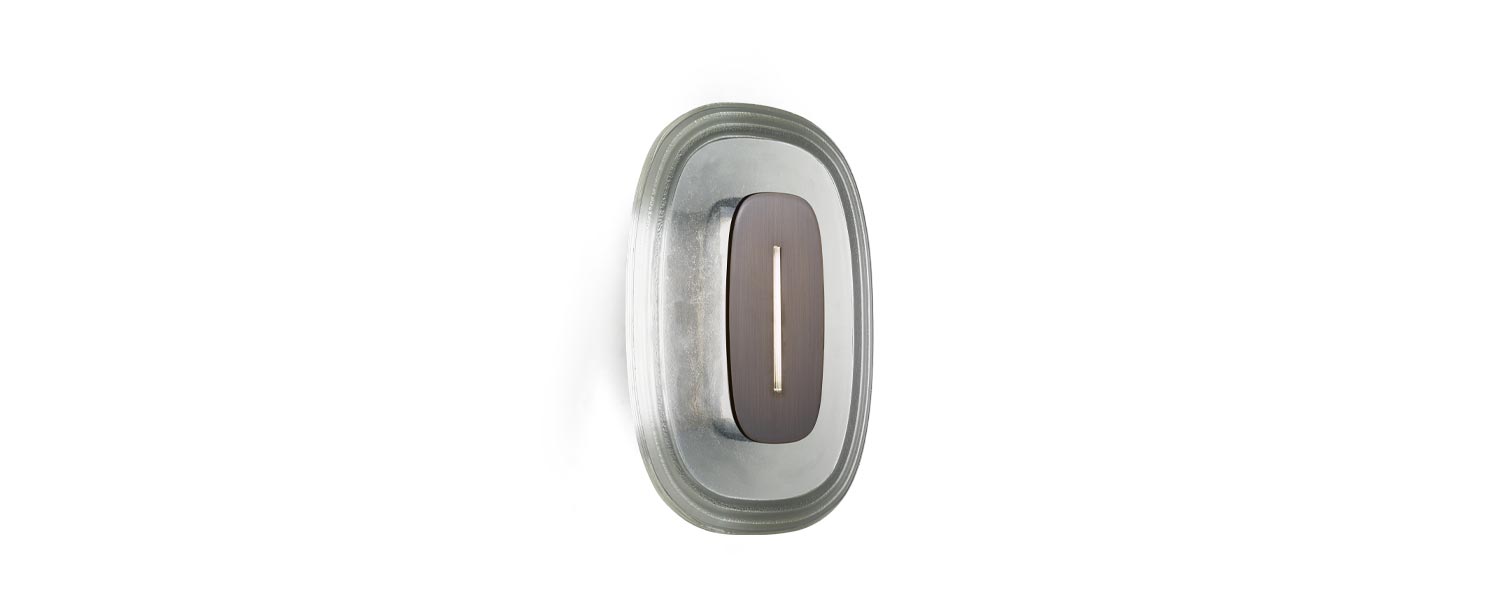 Two coupled glass castings are grafted on a bronzed brass base. They become the light-diffusing element in this lamp available as a wall or table lamp. The light filtering through the glass, gently caress it and brings it to life, letting its irregularities, air bubbles and roughness shine through.
Nebula wall version is a light source that illuminates the room like a lighthouse in the fog, while the table version looks like an iridescent shark's fin. The hybridisation of different materials and iridescence of the light effects allow this lamp to become part of the Promemoria 2023 alchemical universe.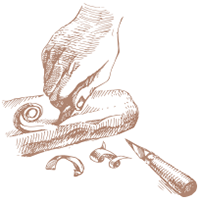 Craftmanship
As testimony to a legendary art, Promemoria pieces represent the highest expression of the purest Italian excellence. Craftsmen through ancient techniques and fine materials create an extraordinary symphony of traditions.
Products of the collection