Hollywood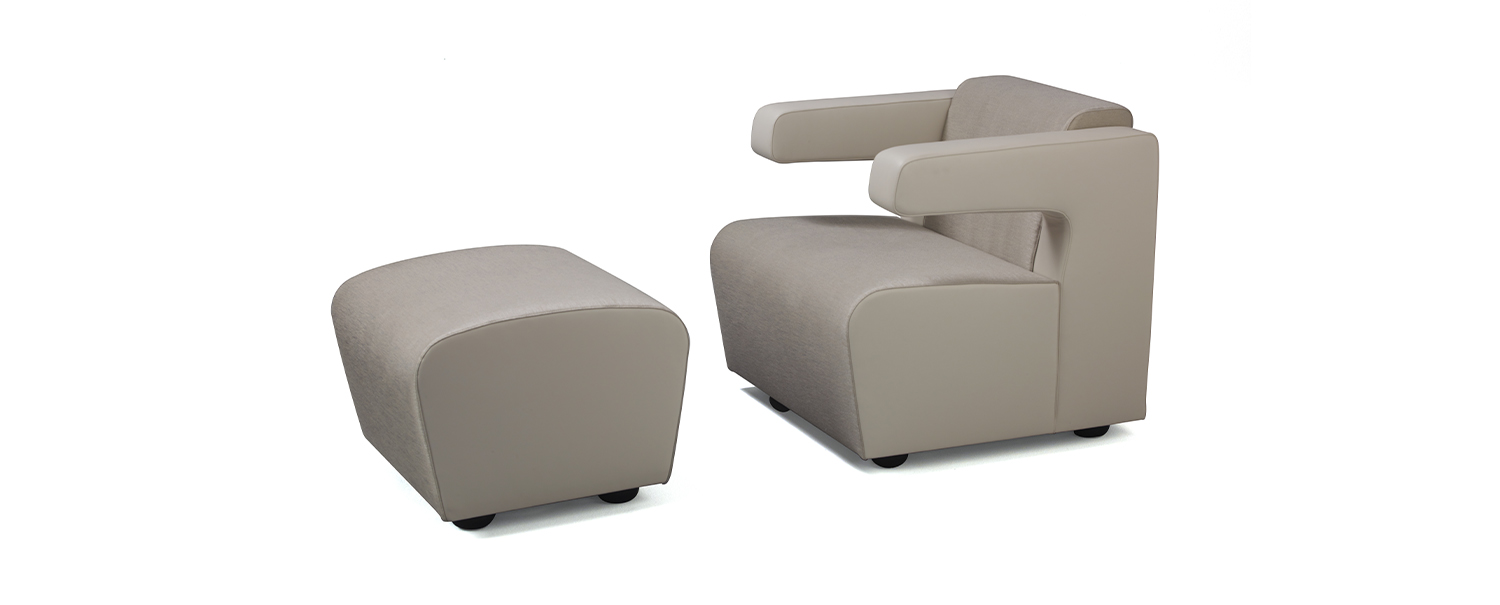 Can solidity and compactness combine with softness and comfort?
The Romeo Sozzi's Hollywood armchair has this ambition and achieves this combination. Despite the structure's geometric rigour and rigidity, the fabrics' softness and armrests' proxemics, which perfectly accommodate the body, give the object an almost floating appearance. The backrest rises slightly above the armrests to optimise the seat's ergonomics.
Sitting on Hollywood is a bit like sitting in the dream factory.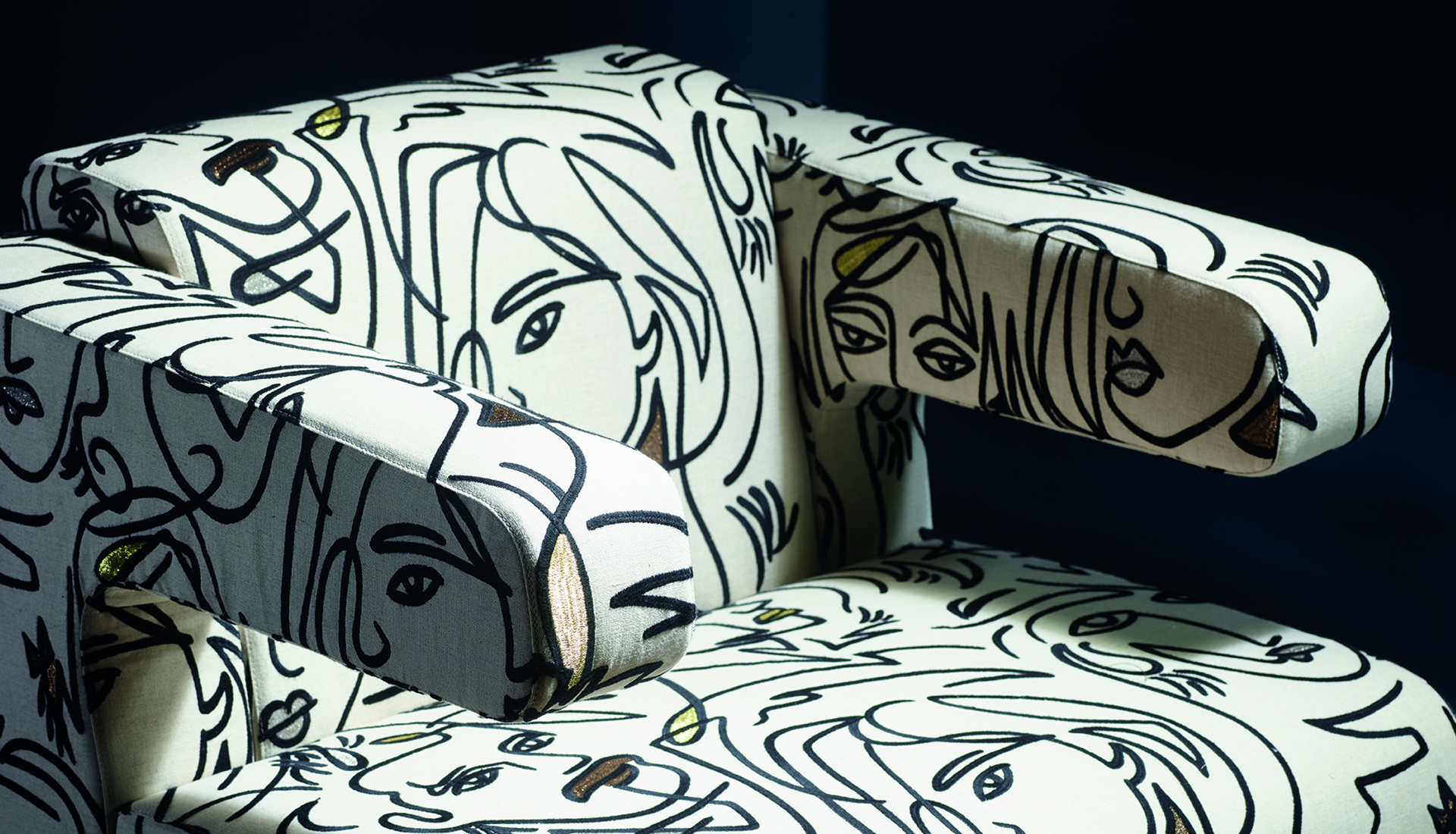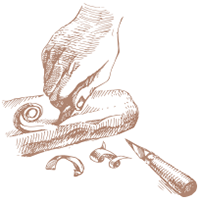 Craftmanship
As testimony to a legendary art, Promemoria pieces represent the highest expression of the purest Italian excellence. Craftsmen through ancient techniques and fine materials create an extraordinary symphony of traditions.
Products of the collection