Hollywood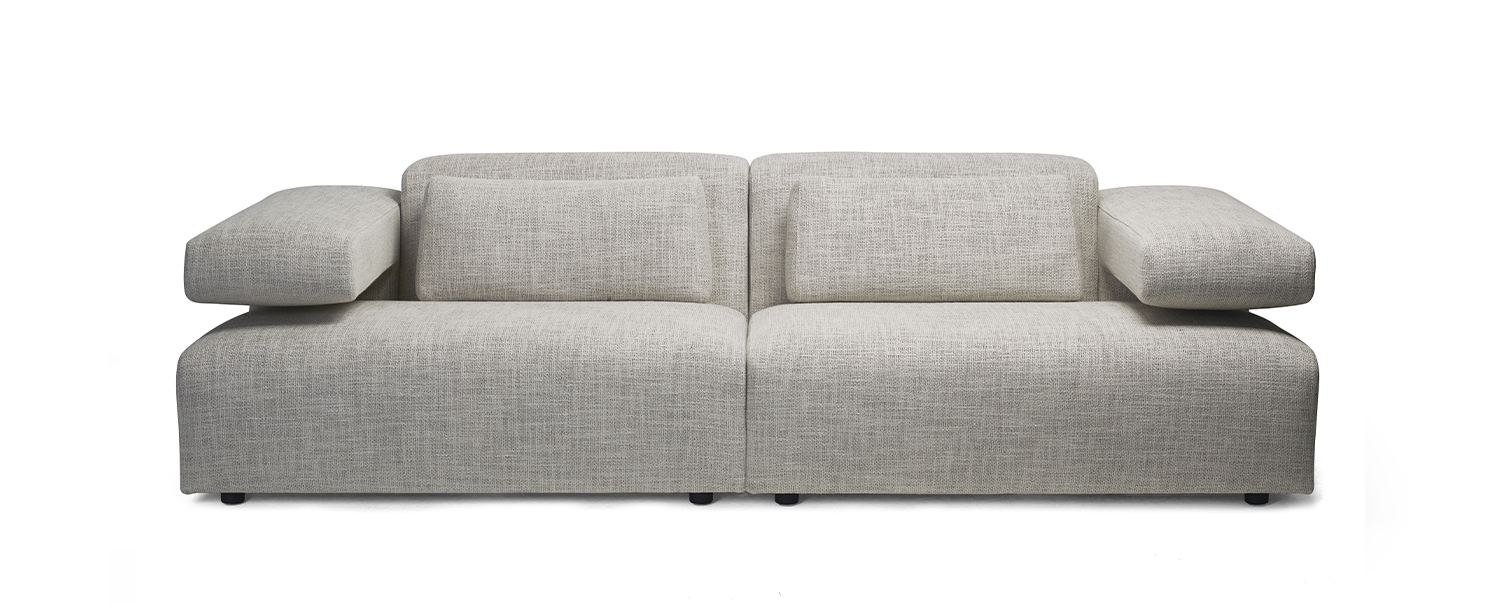 A sofa with geometric, well-defined shapes, designed with rectangular modules, placed side by side, like a large city's skyline.
A large cantilever armrest can be used as a seat. Completely upholstered in fabric, Hollywood invites conviviality and radiates comfort - whether you are lying down alone or relaxing in company, it provides a feeling of comfort and regeneration. It is the ideal place to dream, sitting on the backrest, armrests or cushions, it triggers an alchemy between people, so they can enjoy closeness and relationships.
Like Hollywood, this sofa is a unique dream factory.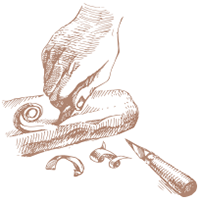 Craftmanship
As testimony to a legendary art, Promemoria pieces represent the highest expression of the purest Italian excellence. Craftsmen through ancient techniques and fine materials create an extraordinary symphony of traditions.
Products of the collection