Grenouille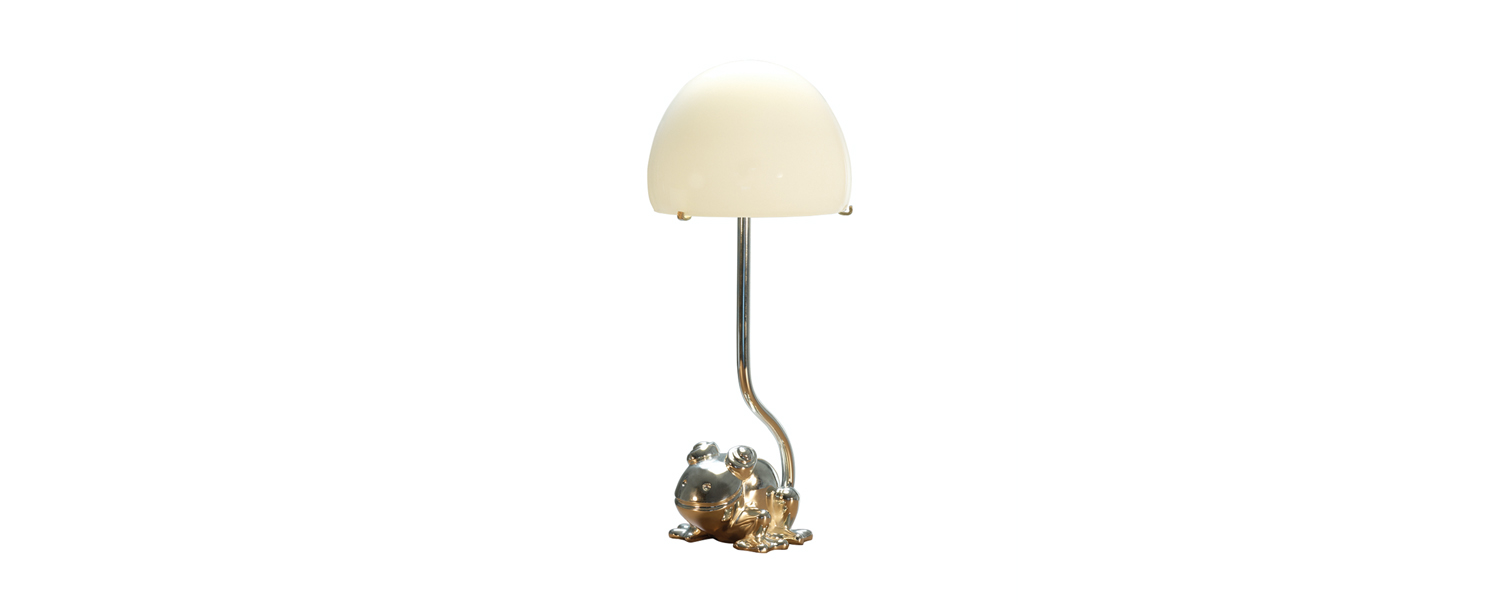 Beauty and technology
Grenouille is a LED table and bedside table lamp with touch switch.
Simple and precious, Grenouille was created as a transposition of the famous company icon: the Promemoria frog.
Available with structure in different finishes and lampshade in Murano glass of various colors.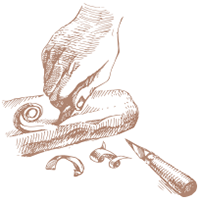 Craftmanship
As testimony to a legendary art, Promemoria pieces represent the highest expression of the purest Italian excellence. Craftsmen through ancient techniques and fine materials create an extraordinary symphony of traditions.