Pier 50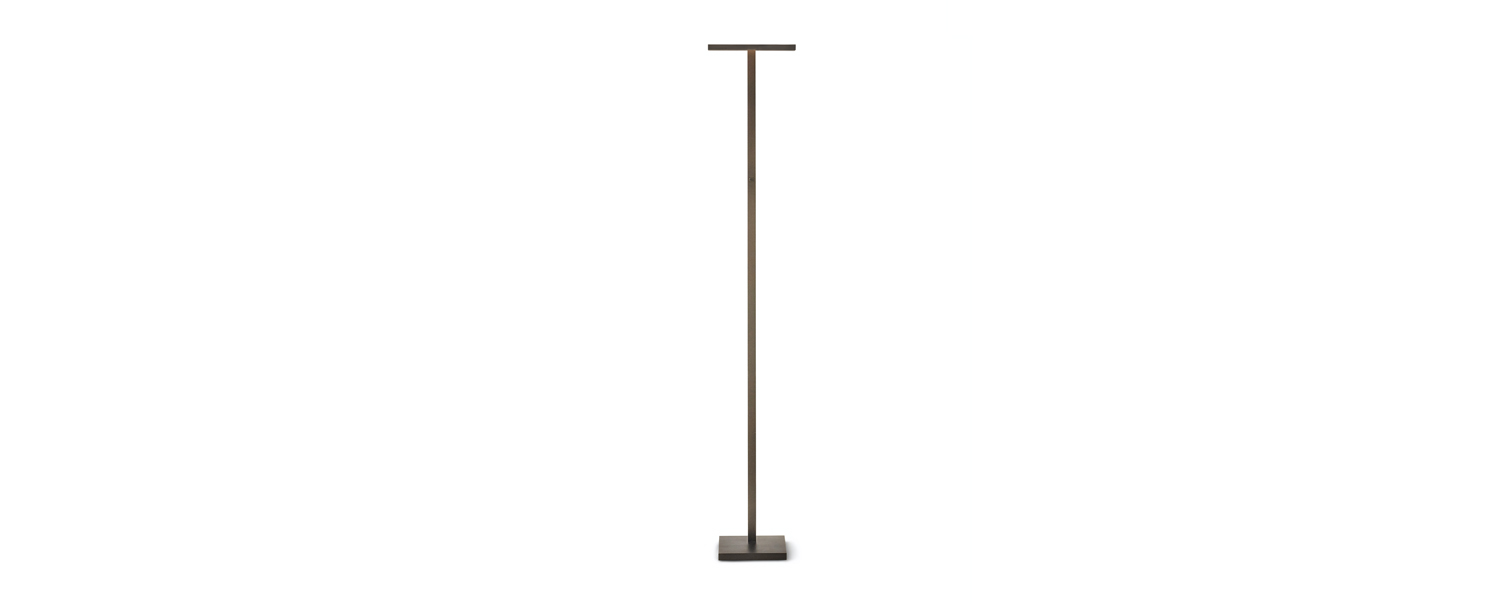 Elegance and essentiality
Piero Castiglioni is a famous architect and one of the greatest lighting designers in the world. Once again Castiglioni collaborates with Promemoria after the huge success of Higgs. He presents the floor lamp Pier 50, whose name refers to the iconic pier in the San Francisco Bay.
The lamp represents a clear fusion between simplicity and functionality. This extreme simplicity characterizes the product as innovative and shows great respect towards the materials that are used. The structure is in smooth medium bronze, while the LED light passes through a ribbed millerighe glass, which emphasises even more the mood that the light creates: a soft, harmonious and well distributed light, creating a pleasant and relaxing atmosphere.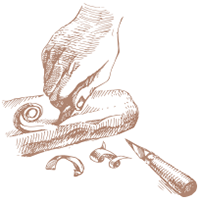 Craftmanship
As testimony to a legendary art, Promemoria pieces represent the highest expression of the purest Italian excellence. Craftsmen through ancient techniques and fine materials create an extraordinary symphony of traditions.
Products of the collection