Domino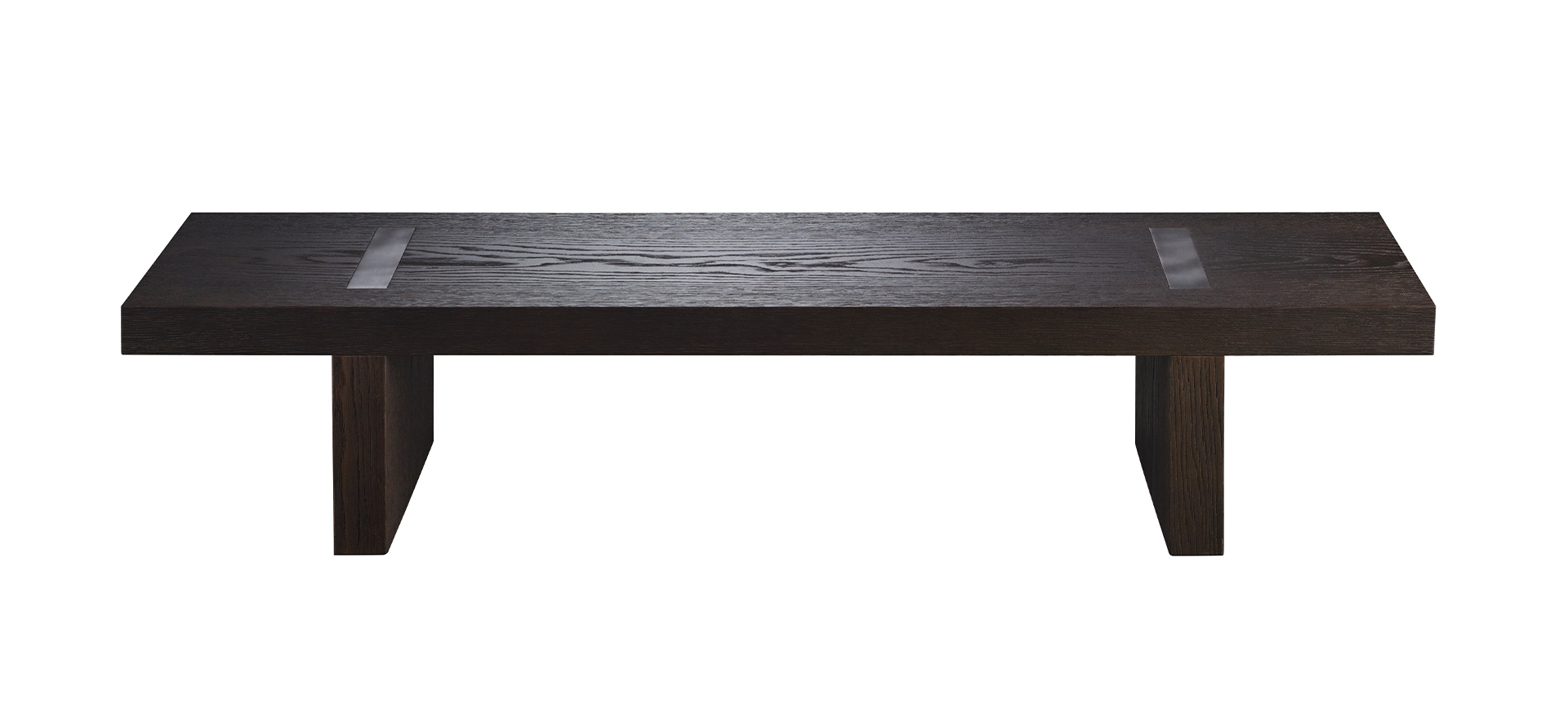 Turns into a game
Domino is both a bench; a bench which turns into a game. The shape of this piece resembles a tile: hence the innovative possibility of fitting one bench into the other.
Its structure in sandblasted brown oak gives the bench a shimmering effect; these glimmering reflections can be admired in the sand dunes as well, when they are enlightened by the moonlight.
The connections to the legs are enriched with smooth dark bronze details at the top.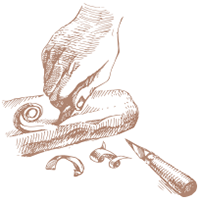 Craftmanship
As testimony to a legendary art, Promemoria pieces represent the highest expression of the purest Italian excellence. Craftsmen through ancient techniques and fine materials create an extraordinary symphony of traditions.
Products of the collection