The Sahel Desert Essence
Milano 2022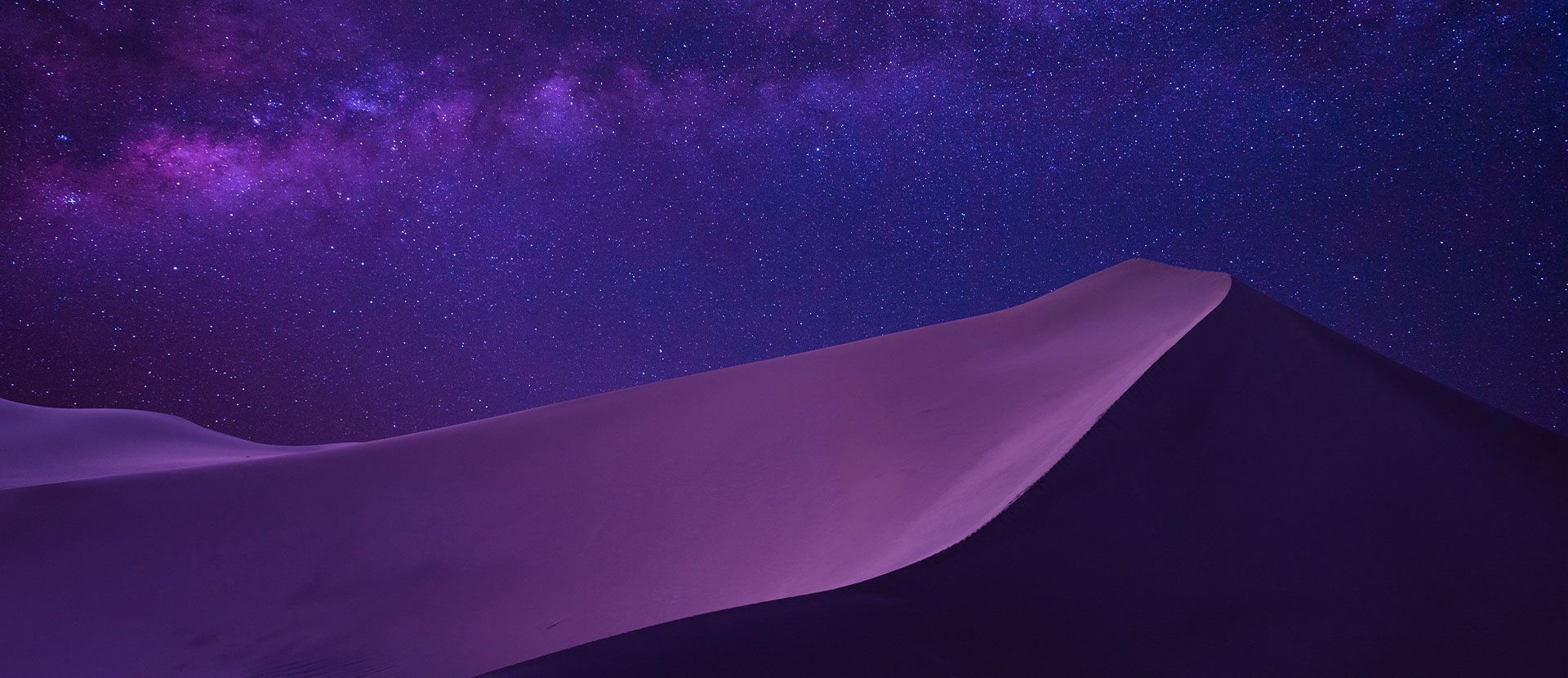 The Sahel Desert Essence is the evocative theme used to tell the story of Promemoria 2022, and so the most beautiful, most perfect object is always that of tomorrow.
Just like the ever-transforming desert dunes, which never cease to amaze as they change.
Promemoria, brought to life by Romeo Sozzi, is synonymous with refined hands that, like the winds of the Desert, shape incredible, imaginative designs.
This is the magic of Promemoria, like the magic of the Desert.