Olivier Gagnère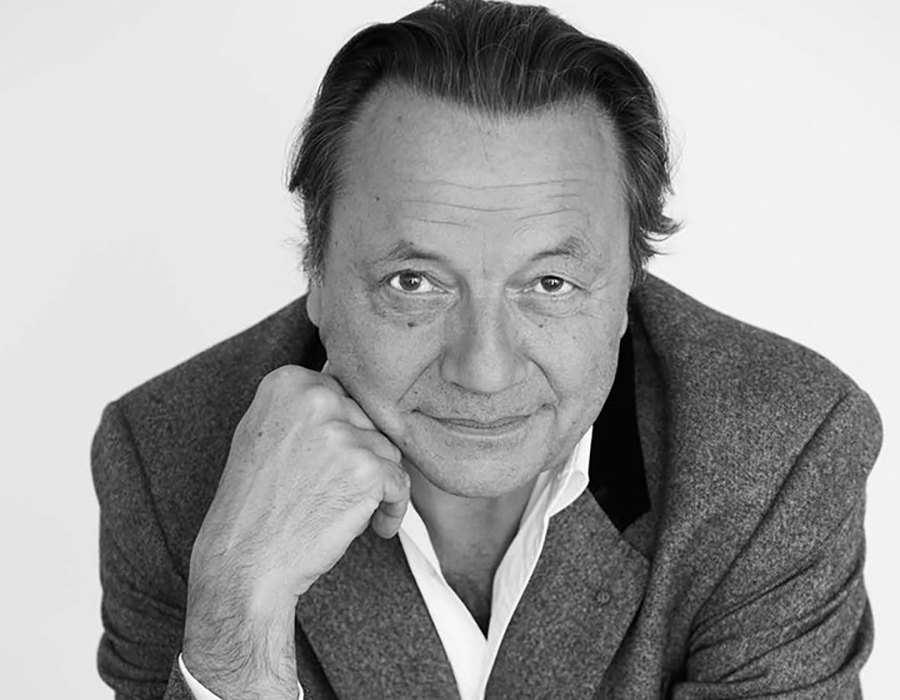 His ceramics have an international reputation, his name is inextricably linked to the Café Marly created inside the Louvre. Olivier Gagnère has worked on precious materials, moving in the world of limited editions and finding in the art galleries the most receptive spaces for his creations.
The world of the table has seen him protagonist not only with porcelain, but also with Murano glass, accessories and cutlery as well as the decoration of the restaurant of chef Pierre Gagnaire in Seoul. Alongside Galerie Maeght, Kreo, and En Attendant les Barbares, which reserved him solo exhibitions, in 2006 the Art Museum in Shanghai dedicated a retrospective to him.
The collaboration between Promemoria and Olivier Gagnère stems from the company's desire to work with artists involved in the search for avant-garde solutions in the expression of beauty. The Capsule Collection, the result of this collaboration, confirms the designer's great vocation towards artistic production and the preciousness of materials.