Amina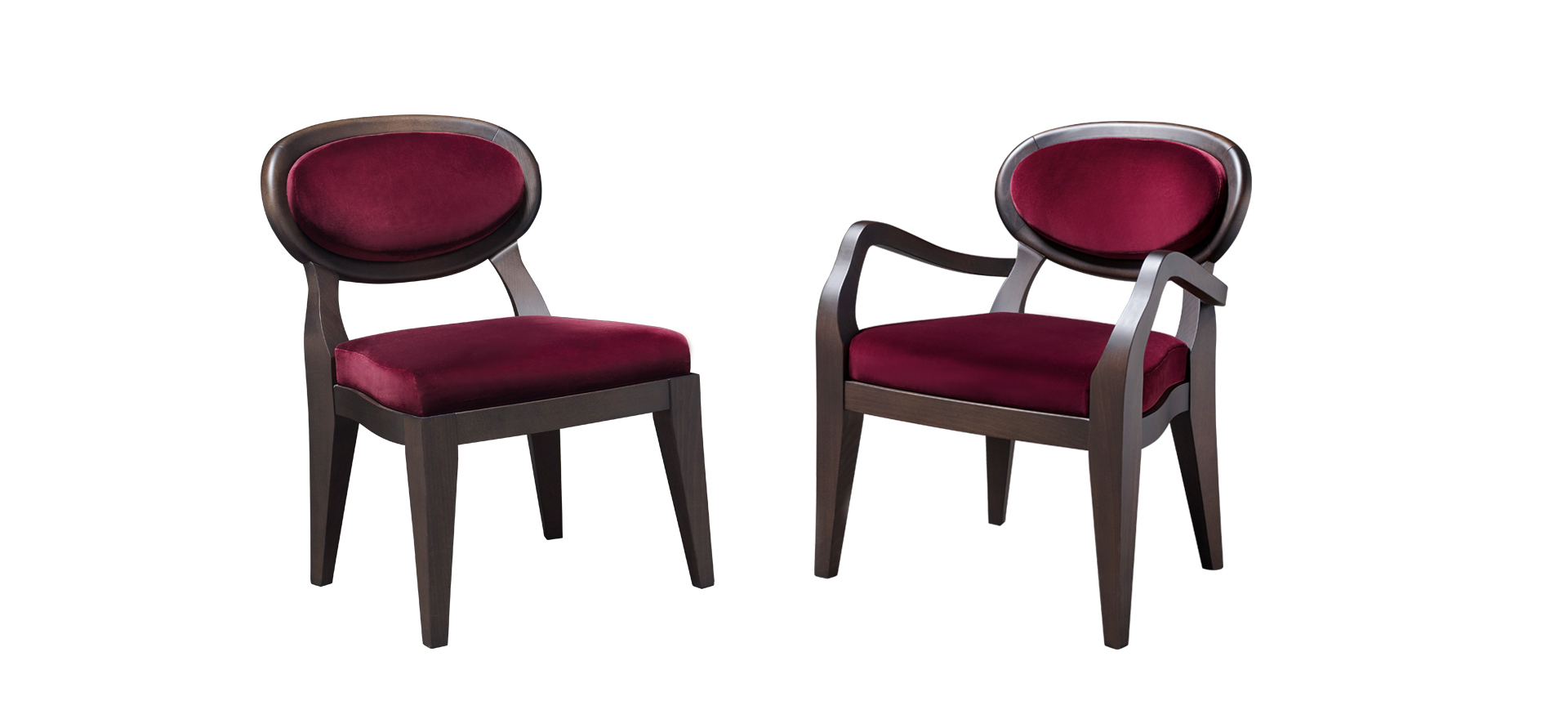 Soft soul
Amina is a dining chair made of beech and fabric or leather. The wooden structure, with a classic shape and clear and sculpted edges, contrasts with the soft soul of this chair.
The combinations of fabrics and colors that are always different, sometimes in elegant ton sur ton, sometimes in bold and fun motifs, determine unrivaled comfort.
Available with or without armrests.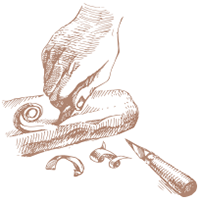 Craftmanship
As testimony to a legendary art, Promemoria pieces represent the highest expression of the purest Italian excellence. Craftsmen through ancient techniques and fine materials create an extraordinary symphony of traditions.