Cernobbio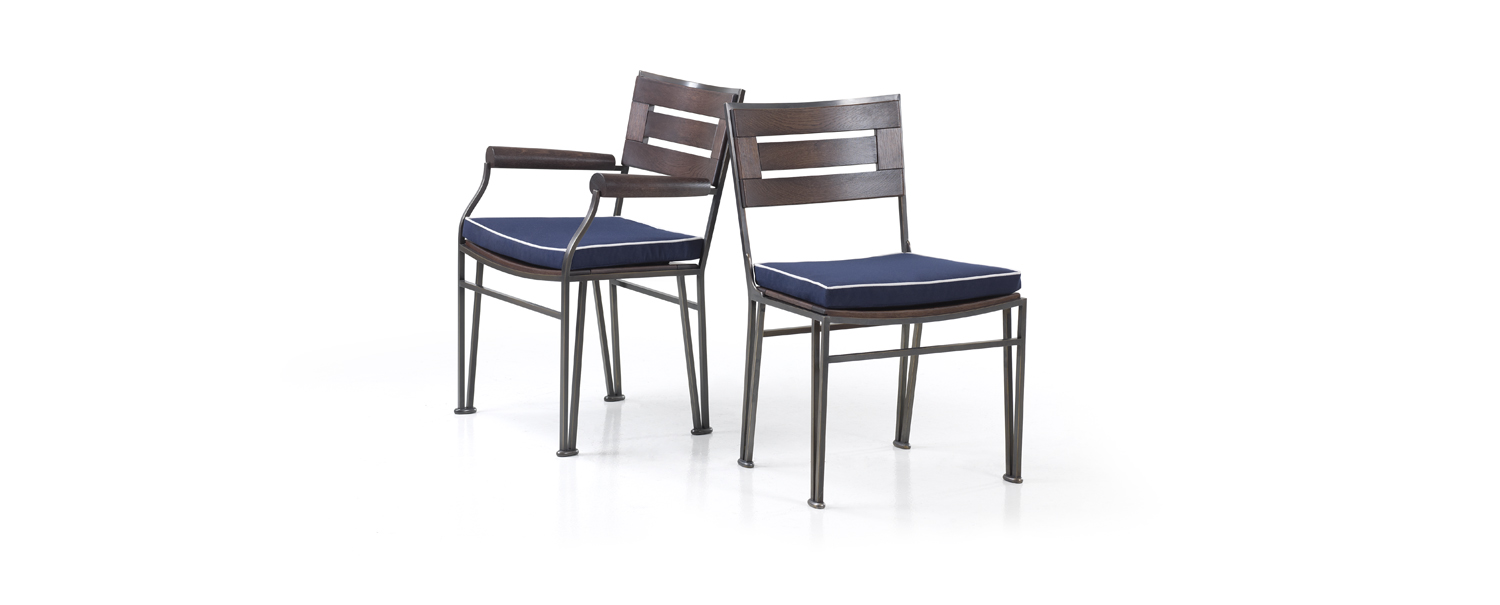 That branch of Lake Como
Cernobbio is inspired by the love for the landscapes of Lake Como. The entire outdoor collection of Promemoria takes its cue from the incredible richness of the lake landscapes and pays homage to it with delicate shapes and precious materials.
Cernobbio is a family of outdoor seating, composed of a chair, with or without armrests, an armchair and a pouf-small table. The structure is in bronze and stained ash-wood available in different finishes.
Available with removable cushion in fabric for outdoor use.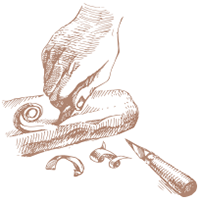 Craftmanship
As testimony to a legendary art, Promemoria pieces represent the highest expression of the purest Italian excellence. Craftsmen through ancient techniques and fine materials create an extraordinary symphony of traditions.
Products of the collection