Coccolino & Coccolone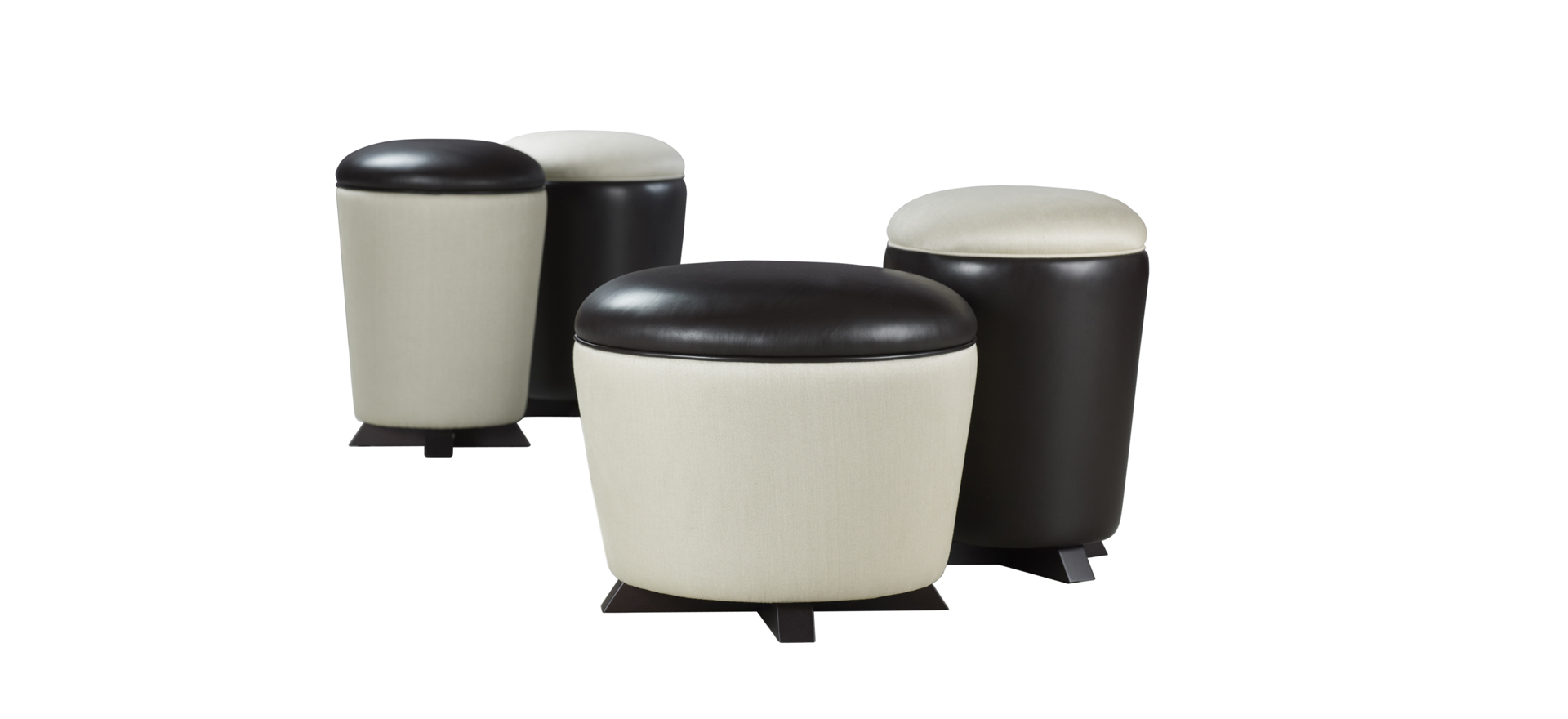 Colors and materials
Coccolino & Coccolone are two poufs in bright colors, never aggressive, because Romeo Sozzi is a specialist in colors: he loves them, he studies them, he notes them down while travelling around the world.
Colors and materials, fabric and leather, which blend perfectly reflecting the light in their own way.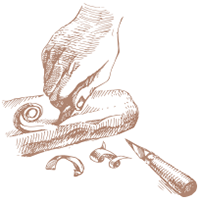 Craftmanship
As testimony to a legendary art, Promemoria pieces represent the highest expression of the purest Italian excellence. Craftsmen through ancient techniques and fine materials create an extraordinary symphony of traditions.