Coppetta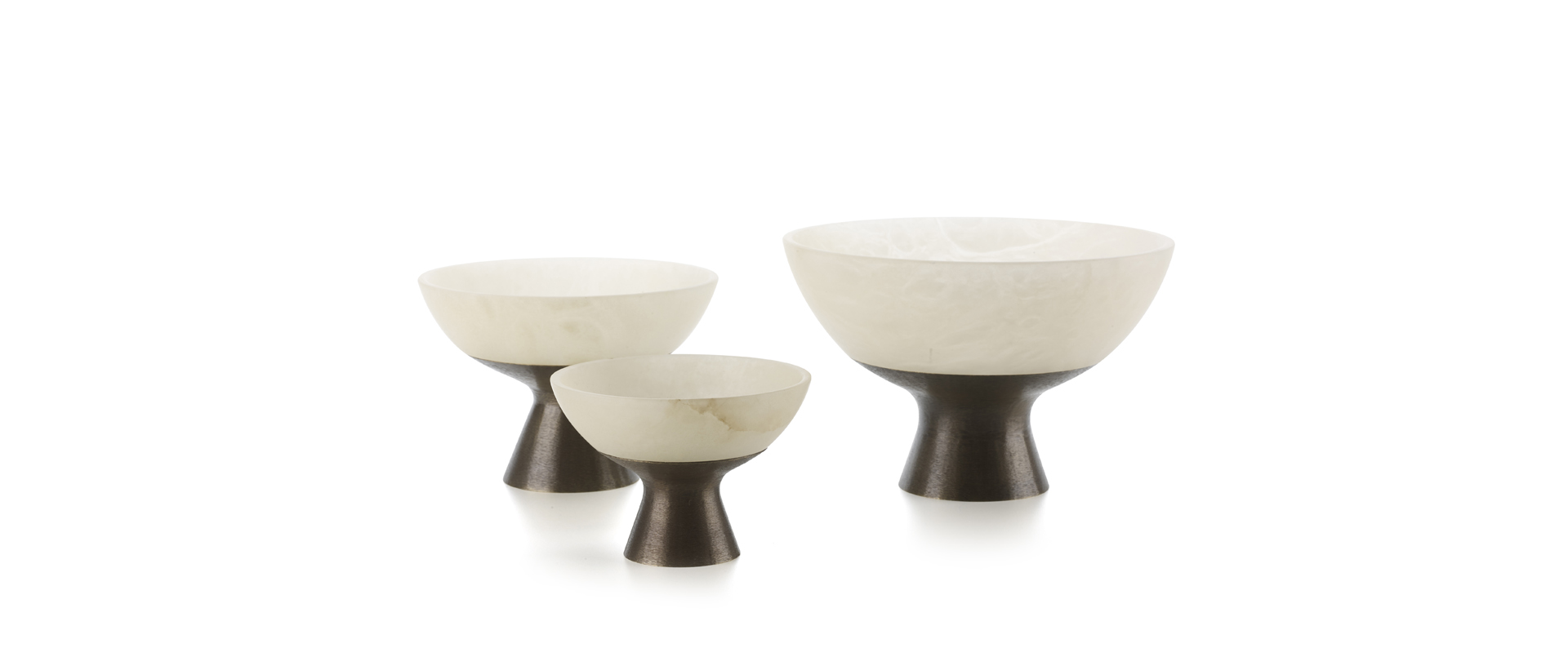 Between East and West
A cup contains two materials loved by Promemoria: bronze and alabaster.
Between simplicity and elegance, between East and West, Coppetta is a vase available in alabaster and hammered bronze.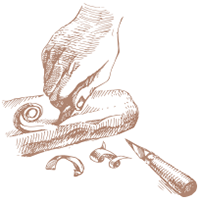 Craftmanship
As testimony to a legendary art, Promemoria pieces represent the highest expression of the purest Italian excellence. Craftsmen through ancient techniques and fine materials create an extraordinary symphony of traditions.