Ingrid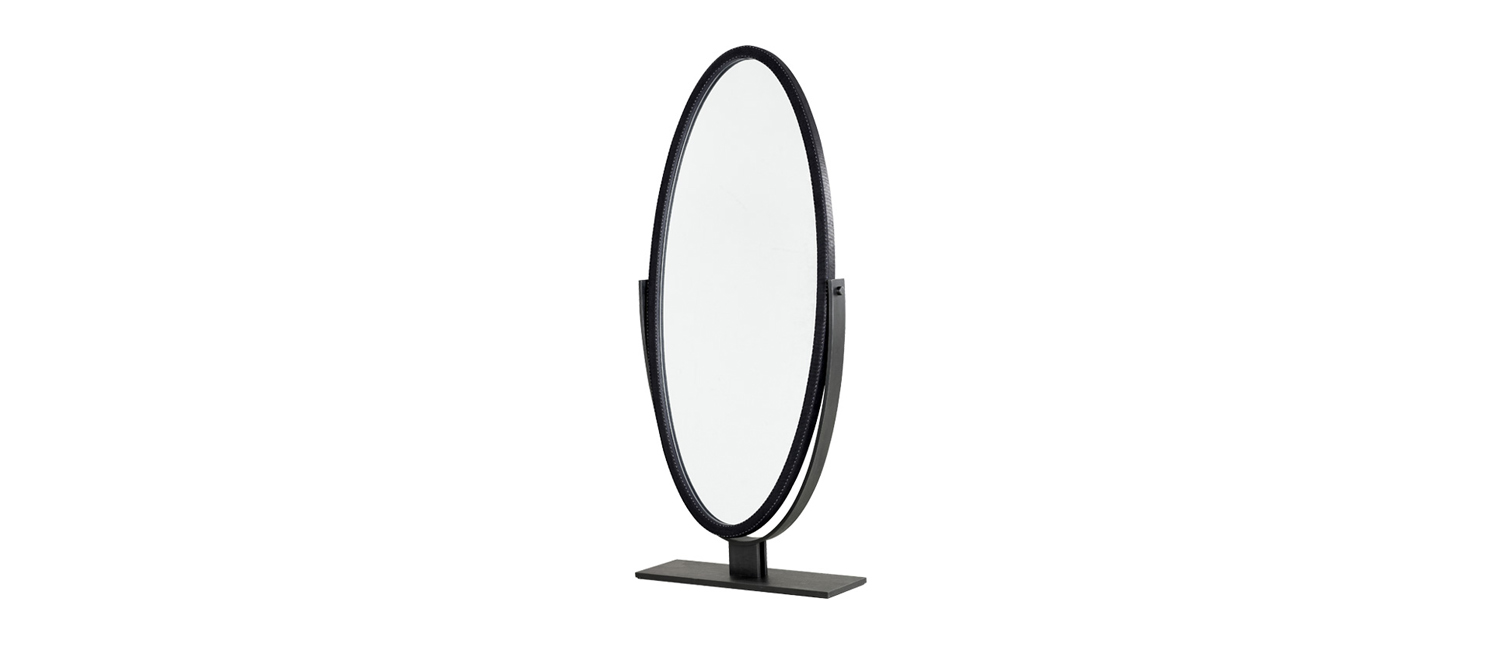 The reflection of femininity
Ingrid is a revolving mirror with an elliptical shape, with a base in bronzed metal, customizable with a fabric covering and saddle stitch.
Its oval shape and high quality finishes make Ingrid an elegant and very feminine mirror.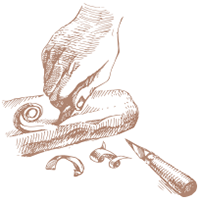 Craftmanship
As testimony to a legendary art, Promemoria pieces represent the highest expression of the purest Italian excellence. Craftsmen through ancient techniques and fine materials create an extraordinary symphony of traditions.