Theo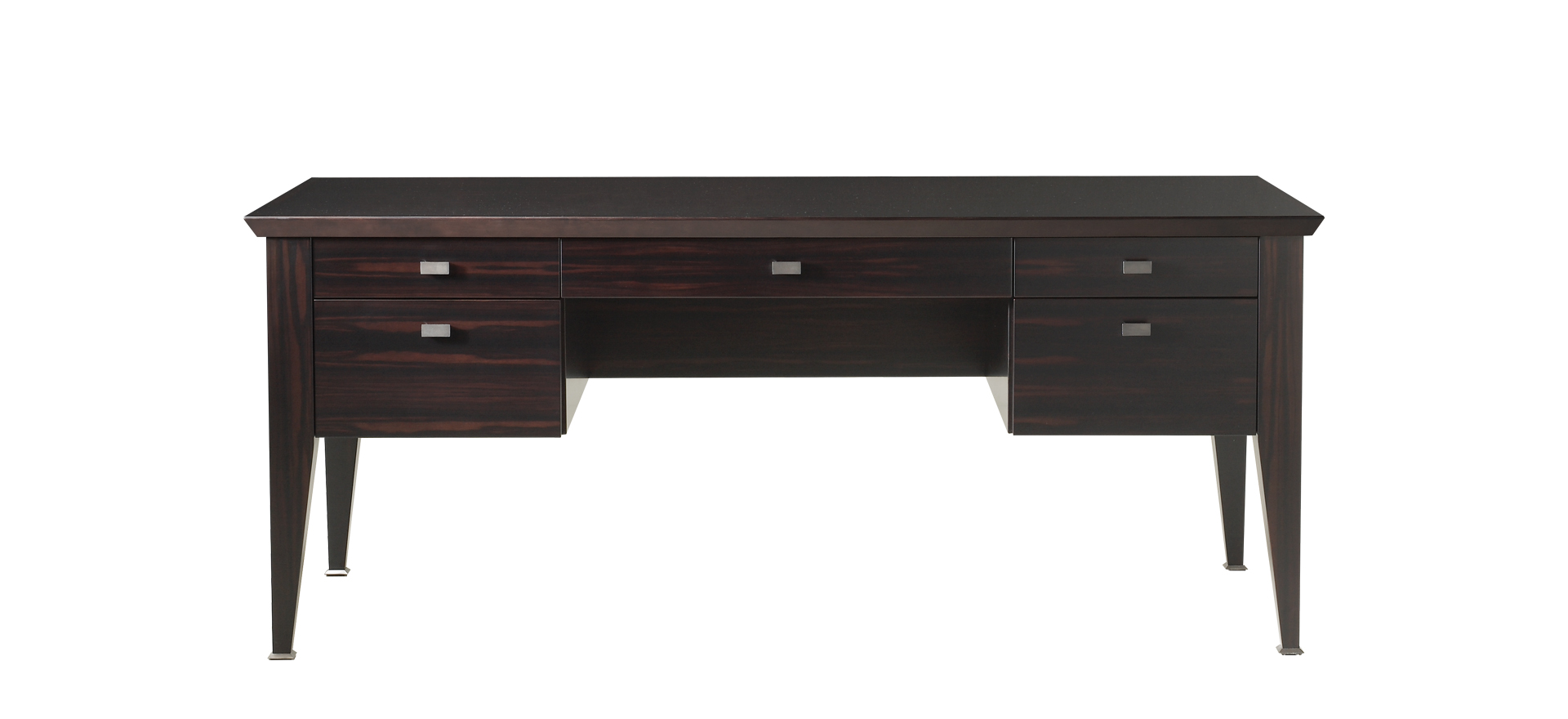 A diligent secretary
Theo is a writing desk with a classic flavor, that shows meticulous attention to detail and is completed with high quality materials.
The writing desk has a wooden structure with feet and knobs in bronze.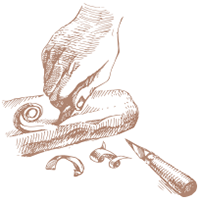 Craftmanship
As testimony to a legendary art, Promemoria pieces represent the highest expression of the purest Italian excellence. Craftsmen through ancient techniques and fine materials create an extraordinary symphony of traditions.