Eastern Asian Inspiration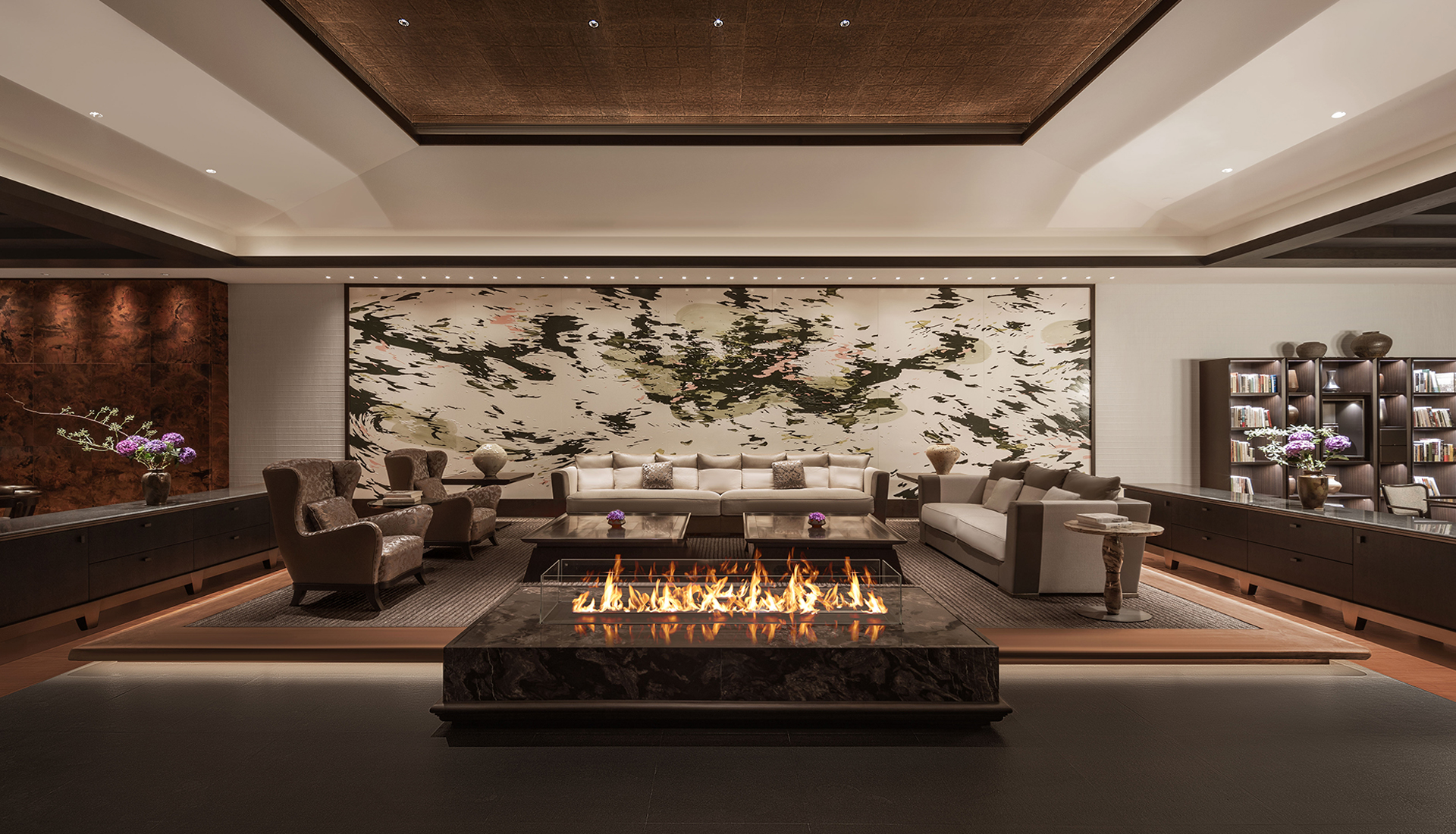 EASTERN ASIAN INSPIRATION
The search for harmony in every space at home.
With the right combination of colors and shapes, Promemoria integrates the Eastern Asian touch to their Made in Italy furnishings to create serenity in the home.
Inspired by the colors of nature, and embellished with metallic inserts, the Promemoria lamps are perfect for creating a warm atmosphere. The Nightwood bookcase is the ideal space to display the most precious decor objects. Promemoria's pieces are small elements of style inspired by Romeo Sozzi's visions.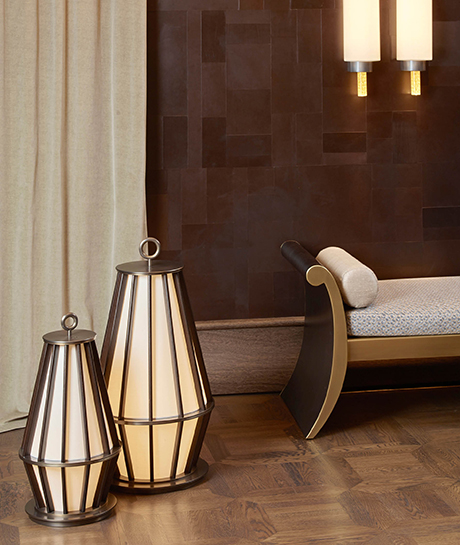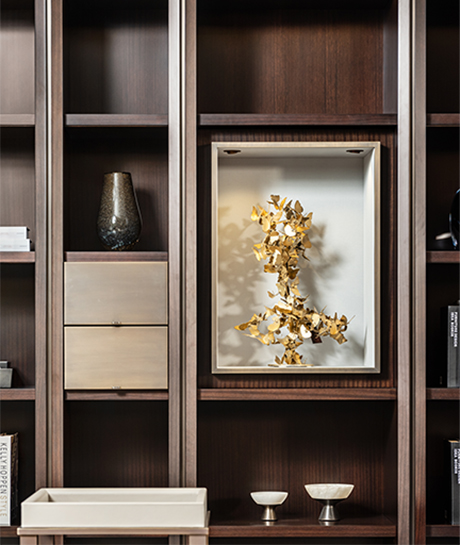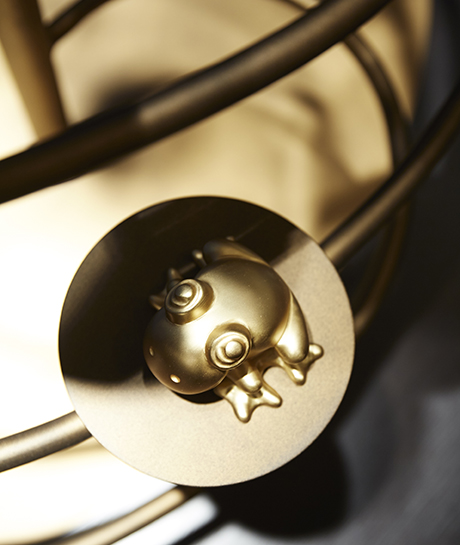 The design
Promemoria's pieces are made of dark wood, cotton, and various types of fiber. When these materials work together, they communicate a deep sense of harmony and peace.