X Libreria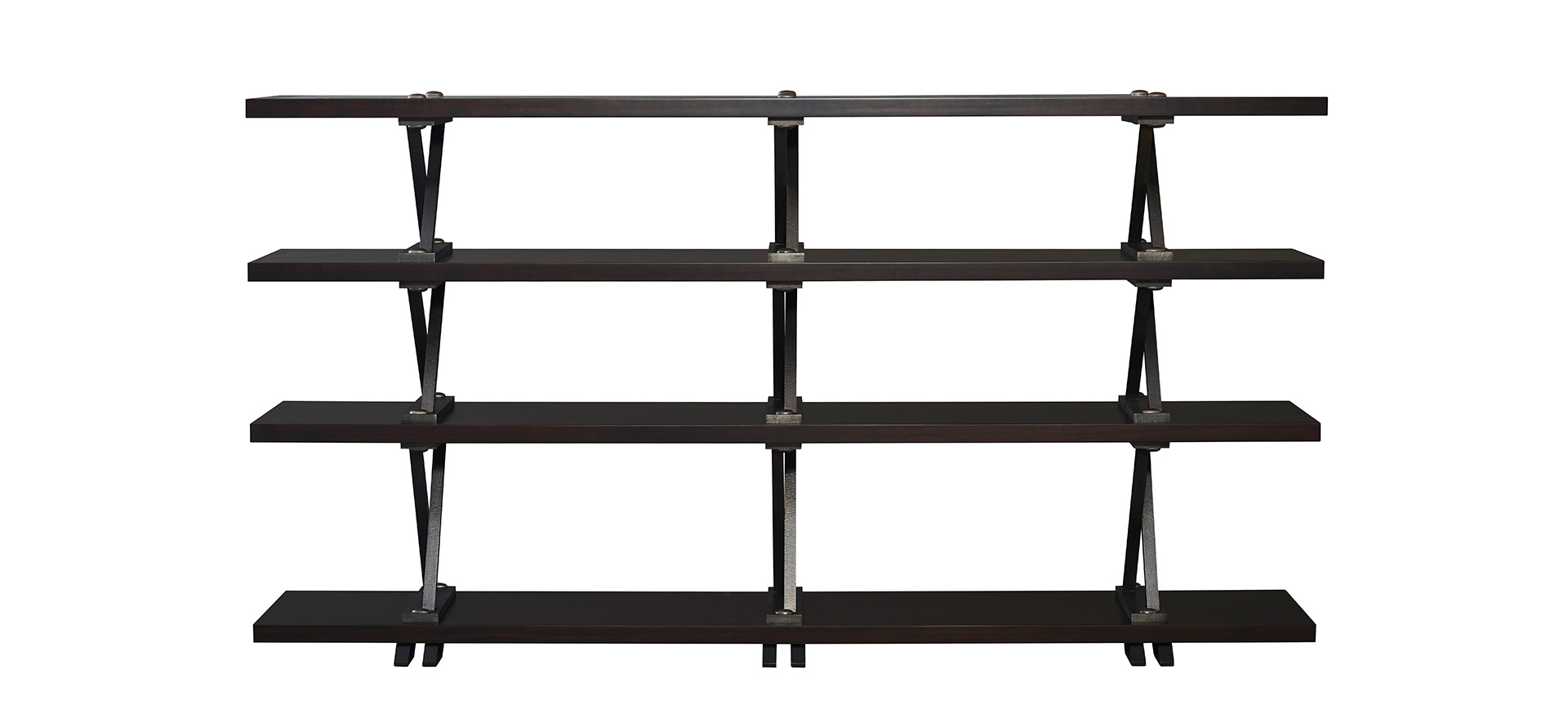 The thousand lives of a bookcase
As Atlas carried the sky on his shoulders, so the "X"s of this bookcase maintain the balance between the solids and voids of the shelves.
X Libreria has wooden shelves, available in different essences, and bronze supports in the shape of an "X", from which the bookcase takes its name.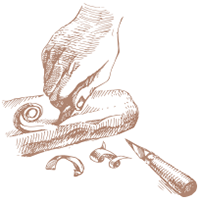 Craftmanship
As testimony to a legendary art, Promemoria pieces represent the highest expression of the purest Italian excellence. Craftsmen through ancient techniques and fine materials create an extraordinary symphony of traditions.