Zip.ico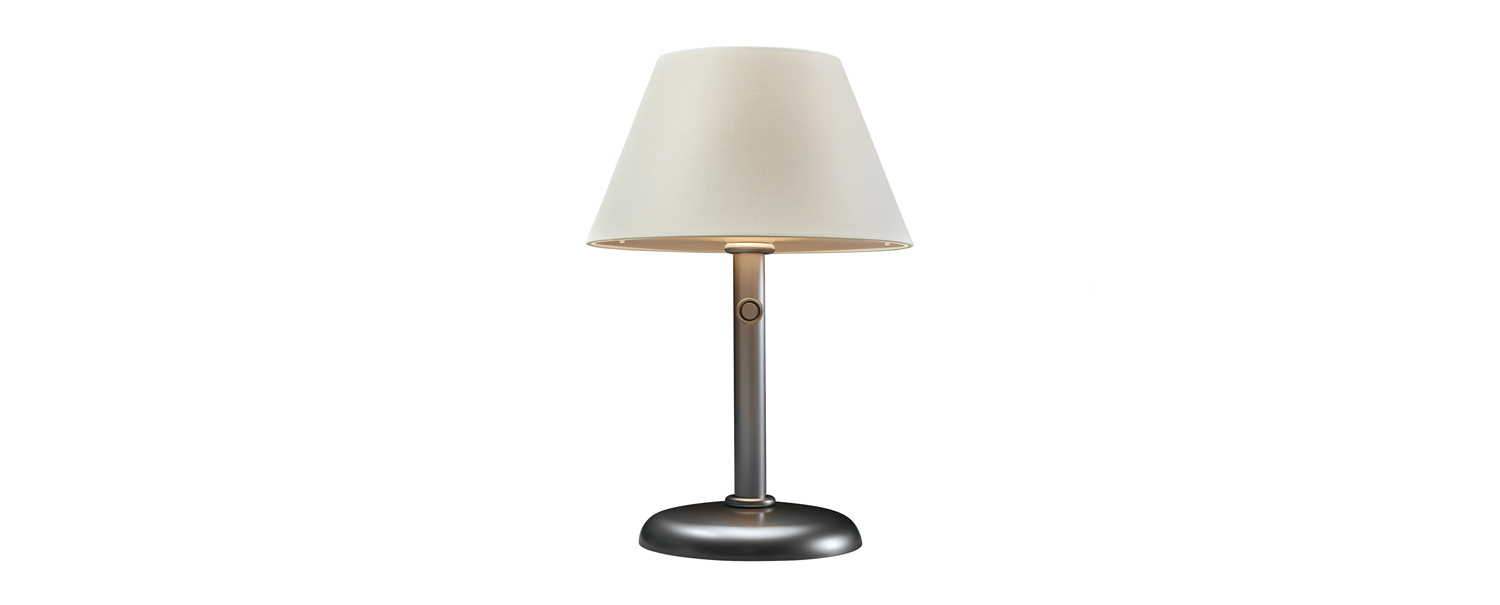 Light and design
Zip.ico is a table lamp, with an essential design, compact dimensions and technological soul. The lamp has an aluminum shell, available in three colors: gold, silver and bronze or RAL painted. A lampshade in cotton and methacrylate diffusers complete the design of the lamp.
The beauty of Zip.ico is all in one touch. The lamp lights up by a touch button positioned on the stem, which is also able to switch off and gradually adjust brightness.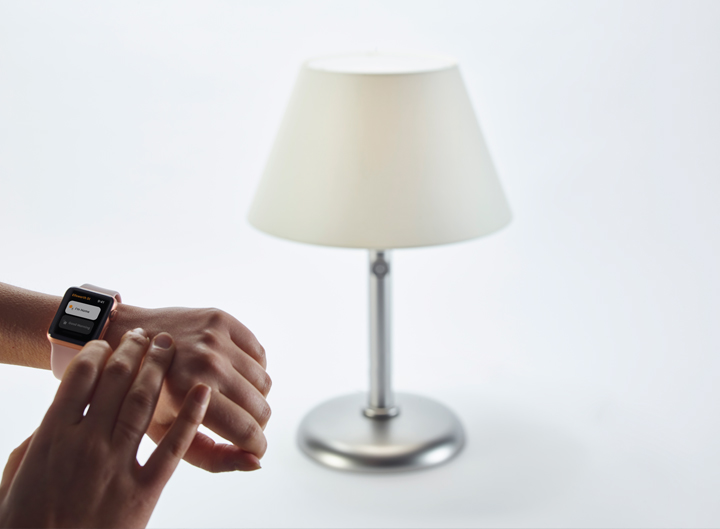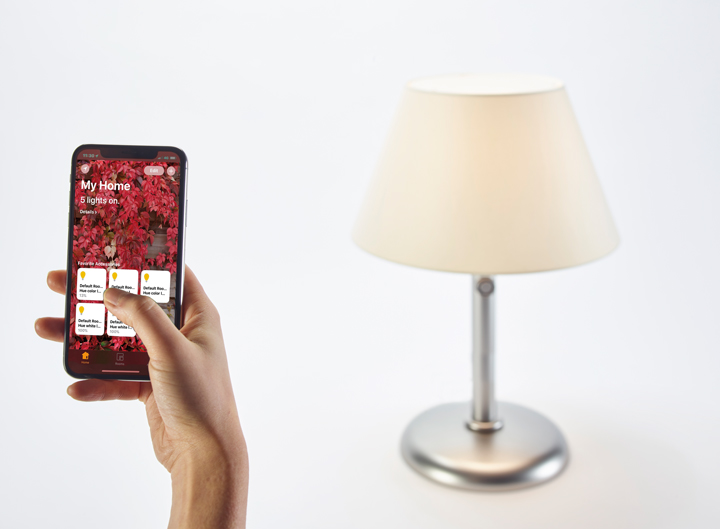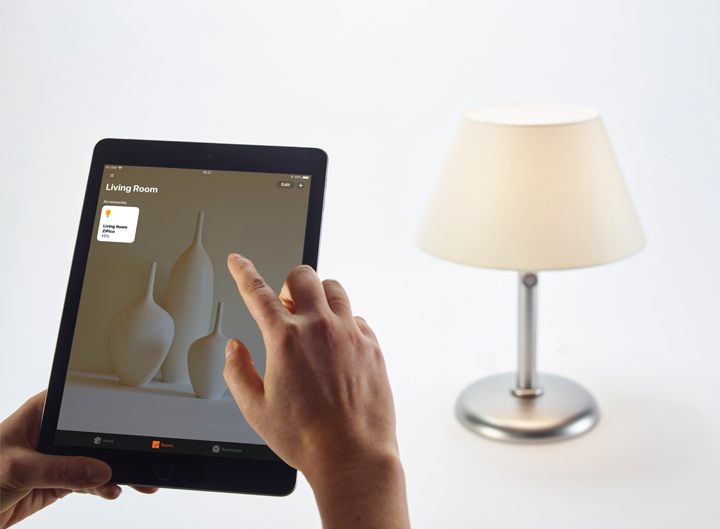 Compatibility and security
Zip.ico can be controlled simply and securely using the Promemoria Light and Apple Home app on iPhone, iPad, iPod touch, or using Siri from any Apple device, including HomePod.
Zip.ico can be set up to work with other accessories through scenes or grouped by room, and even be set up to turn on and off automatically. HomeKit enables simple and secure control and set up, interoperability with other HomeKit accessories, remote access, true home automation, and more. HomeKit is also private, so anything you do in your home through the Promemoria Light and Home app or Siri is private to you.
Zip.ico moments
Zip.ico is part of a new generation of home furnishing accessories, connected with each other and with us in an intimate way. 
ICOSAEDRO
The need to create a low-energy light source that retained the same characteristics of light, color and directionality of the old incandescent light bulbs, led Promemoria's Research and Development department to patent an innovative and technological LED lighting system.
Thanks to its particular shape, Icosaedro allows a 360° diffusion of the light spectrum, unlike all the other LED systems that are unidirectional. The intense brightness of Icosaedro is given by its geometry, which allows to accommodate up to 12 LED chips on each triangular face.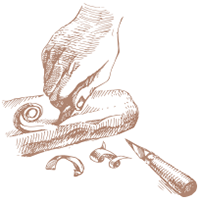 Craftmanship
As testimony to a legendary art, Promemoria pieces represent the highest expression of the purest Italian excellence. Craftsmen through ancient techniques and fine materials create an extraordinary symphony of traditions.