Bassano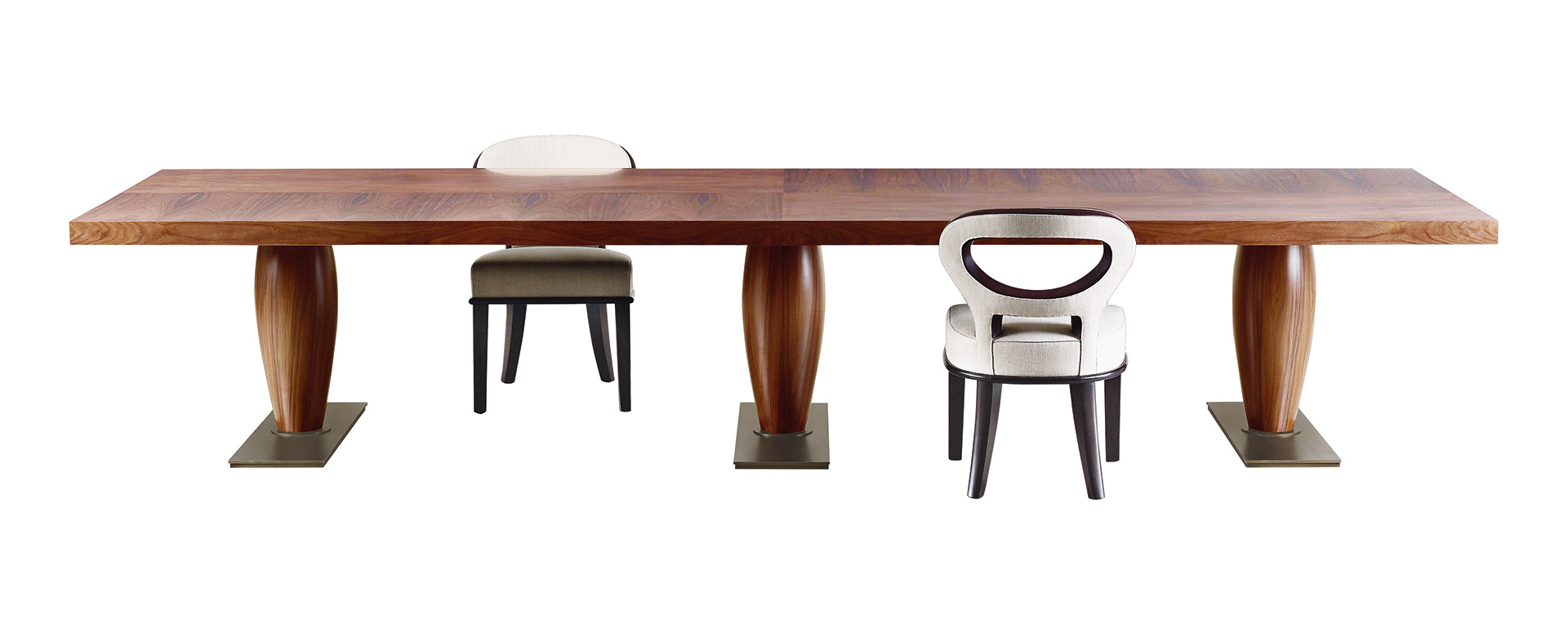 Elegant and monumental
Bassano is an impressive wooden dining table, preciously finished, it has a circular or rectangular shape.
It rests on a bronze base and is available with an inlaid top with squares or lines.
The Bassano dining table is part of a large family of tables, Promemoria's bestsellers, which is characterized by a shaped and curved column which supports the table top as a work of architecture with solid foundations.
This table is completed by a Lazy Susan revolving plate, ø70 or ø90 centimeters.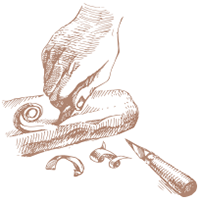 Craftmanship
As testimony to a legendary art, Promemoria pieces represent the highest expression of the purest Italian excellence. Craftsmen through ancient techniques and fine materials create an extraordinary symphony of traditions.