Bilou Bilou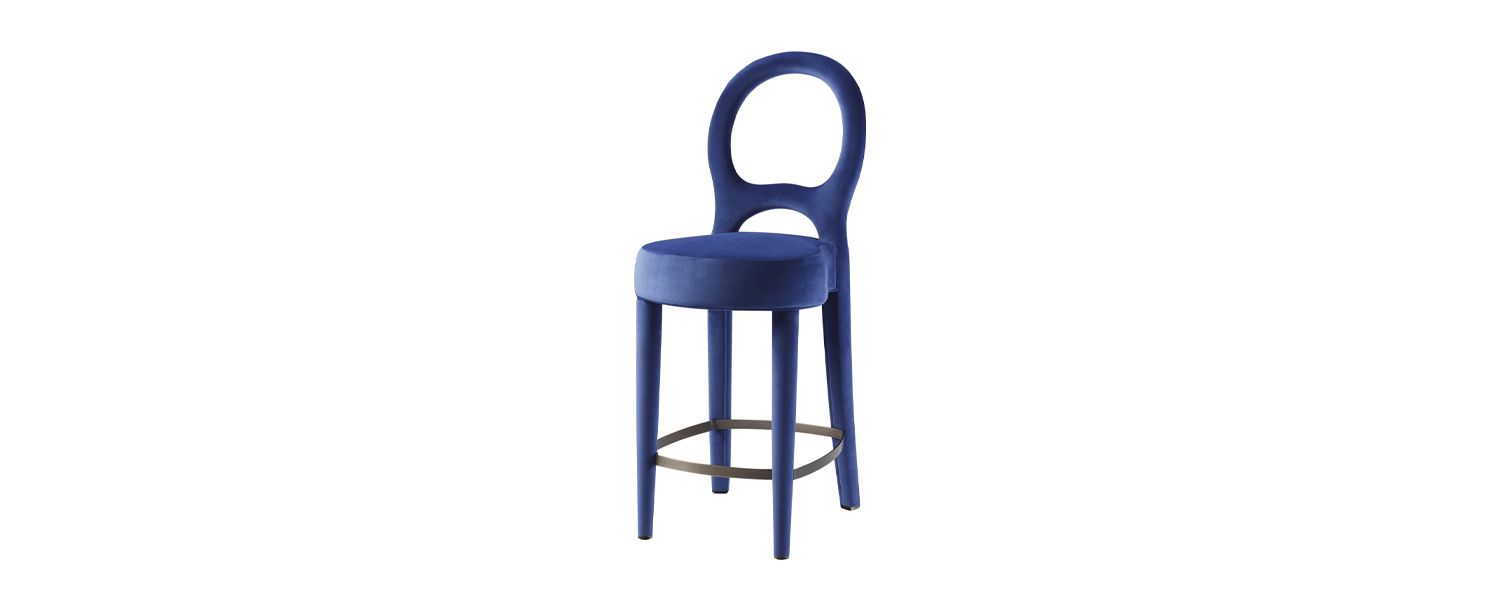 Please, have a seat
Bilou Bilou is a stool that takes its aesthetic from one of Promemoria's most beloved chairs.
Its iconic and unique shape, combined with unusual finishes, make this object a proper must-have for all design lovers.
Bilou Bilou stool has a beechwood structure with the seat in fabric or leather from the Rainbow collection, footrest and feet in bronze.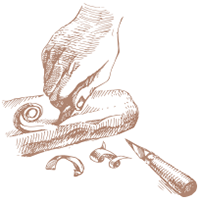 Craftmanship
As testimony to a legendary art, Promemoria pieces represent the highest expression of the purest Italian excellence. Craftsmen through ancient techniques and fine materials create an extraordinary symphony of traditions.