Caffè Large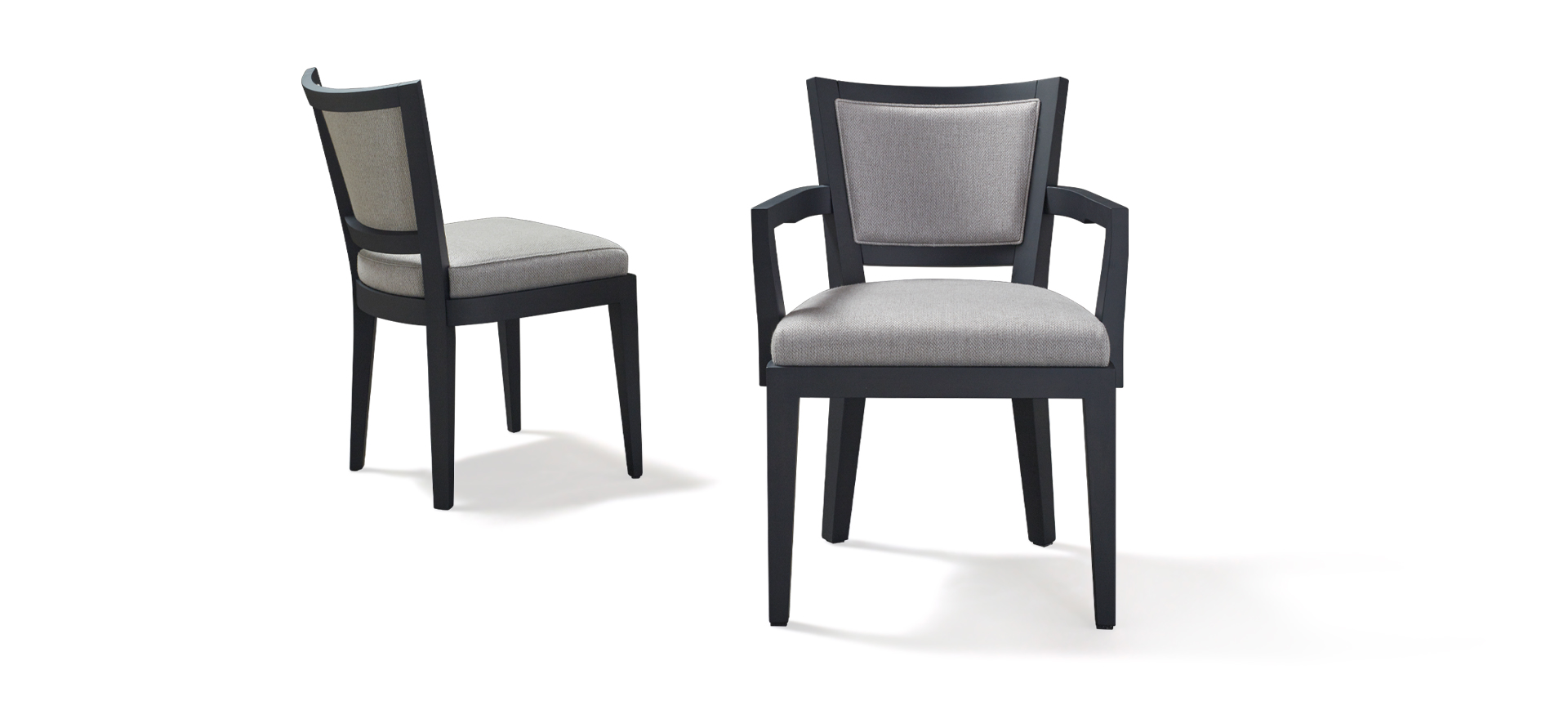 Please, have a seat
Caffè large is a dining chair with or without armrests, with oak frame and backrest made of straw matching the structure. The seat is in fabric or leather.
Available with padded back and saddle stitch seam.
Caffè large belongs to a family of seats that recall the classic atmosphere of the Italian cafés and stimulates a vibrant and cheerful sociality.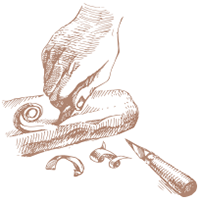 Craftmanship
As testimony to a legendary art, Promemoria pieces represent the highest expression of the purest Italian excellence. Craftsmen through ancient techniques and fine materials create an extraordinary symphony of traditions.