Cassettiera '700

Cassettiera '700 takes shape in 2002 from the pencil of Romeo Sozzi, becoming immediately a product of historical importance for Promemoria.
The chest of drawers has an oak structure with bronze knobs and external covering in leather or galuchat. The drawers have leather placemats inside.
The version Cassettiera '700 e una Notte has the external covering in leather or galuchat with profiles and handles in smooth bronze. The interior of the drawers is in oak and the placemats in leather.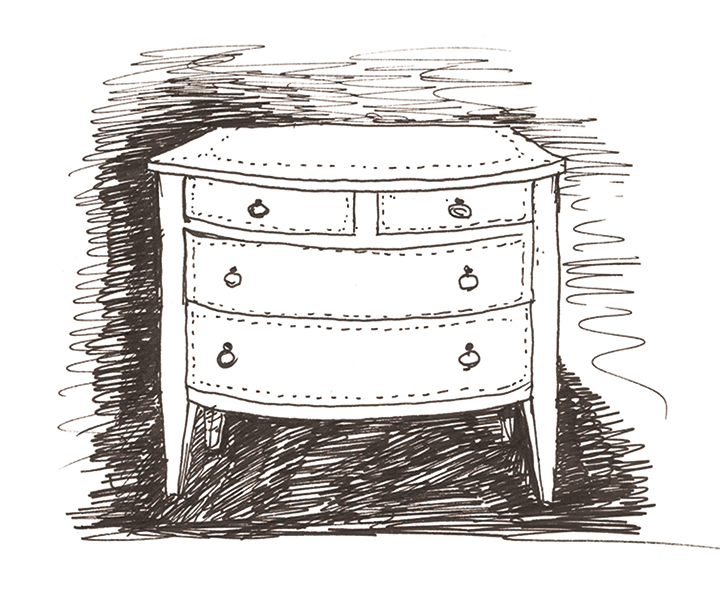 Precious chords
The 18th century was the historical period during which the Baroque, Rococo, Neoclassicism flourished. These currents, apparently in opposition to each other, were the symbol of a society in full artistic and social ferment.
Cassettiera '700 is inspired by this clash of views, where the historical reinterpretation of different influences has given rise to a piece of furniture produced from fine woods and elegant decorations. More modern than ever.
Nocturnal glow
From Cassettiera '700 a more refined version was created, in materials and in details.
Cassettiera '700 and 1 Notte is part of the "Night Tales" collection, proposed in 2016 by Promemoria to celebrate the night and its twilight atmospheres.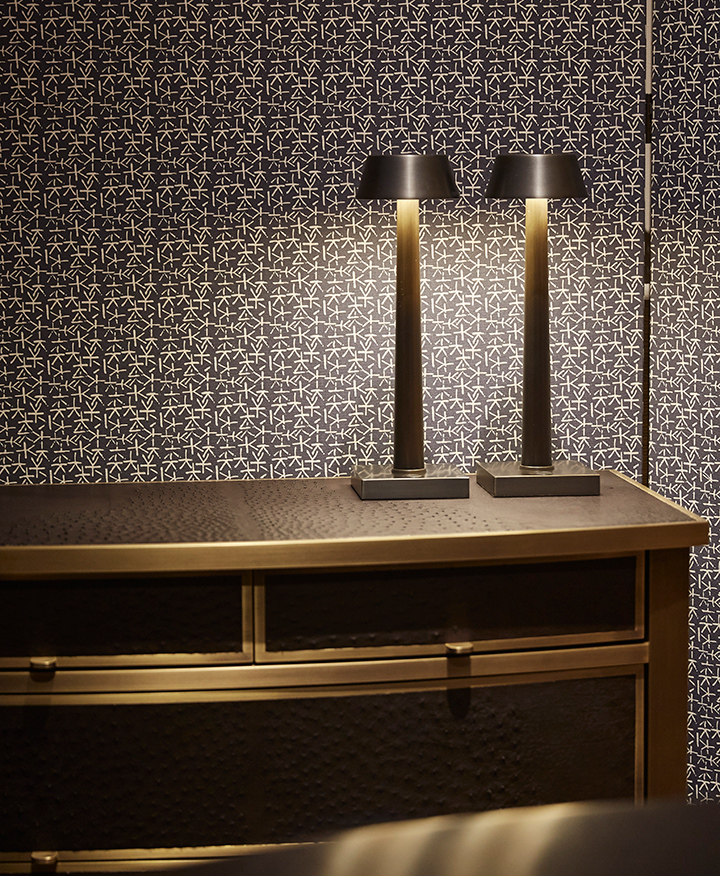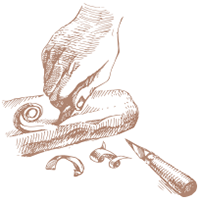 Craftmanship
As testimony to a legendary art, Promemoria pieces represent the highest expression of the purest Italian excellence. Craftsmen through ancient techniques and fine materials create an extraordinary symphony of traditions.