Dolce Vita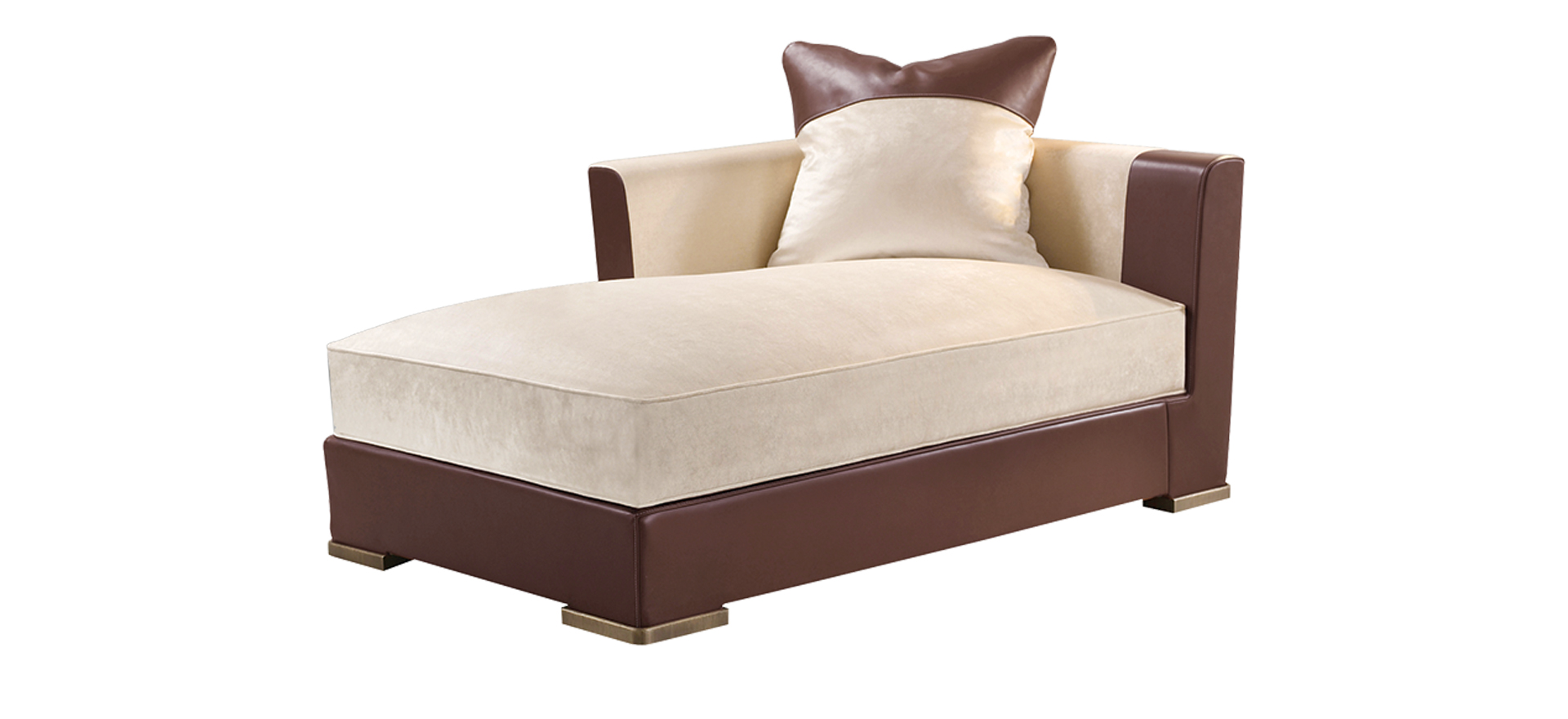 Comfort & Relax
A double soul, the fabric and the leather, mixing in a symphony of different tactile sensations.
Dolce Vita is a chaise longue with non-removable fabric covering and leather details. The seat cushion and the decorative cushions are in removable fabric and leather. Feet in hammered bronze.
The chaise longue is part of the Dolce Vita upholstered family, united by the same design.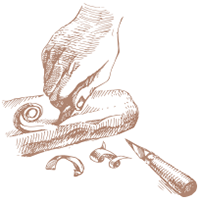 Craftmanship
As testimony to a legendary art, Promemoria pieces represent the highest expression of the purest Italian excellence. Craftsmen through ancient techniques and fine materials create an extraordinary symphony of traditions.