Edon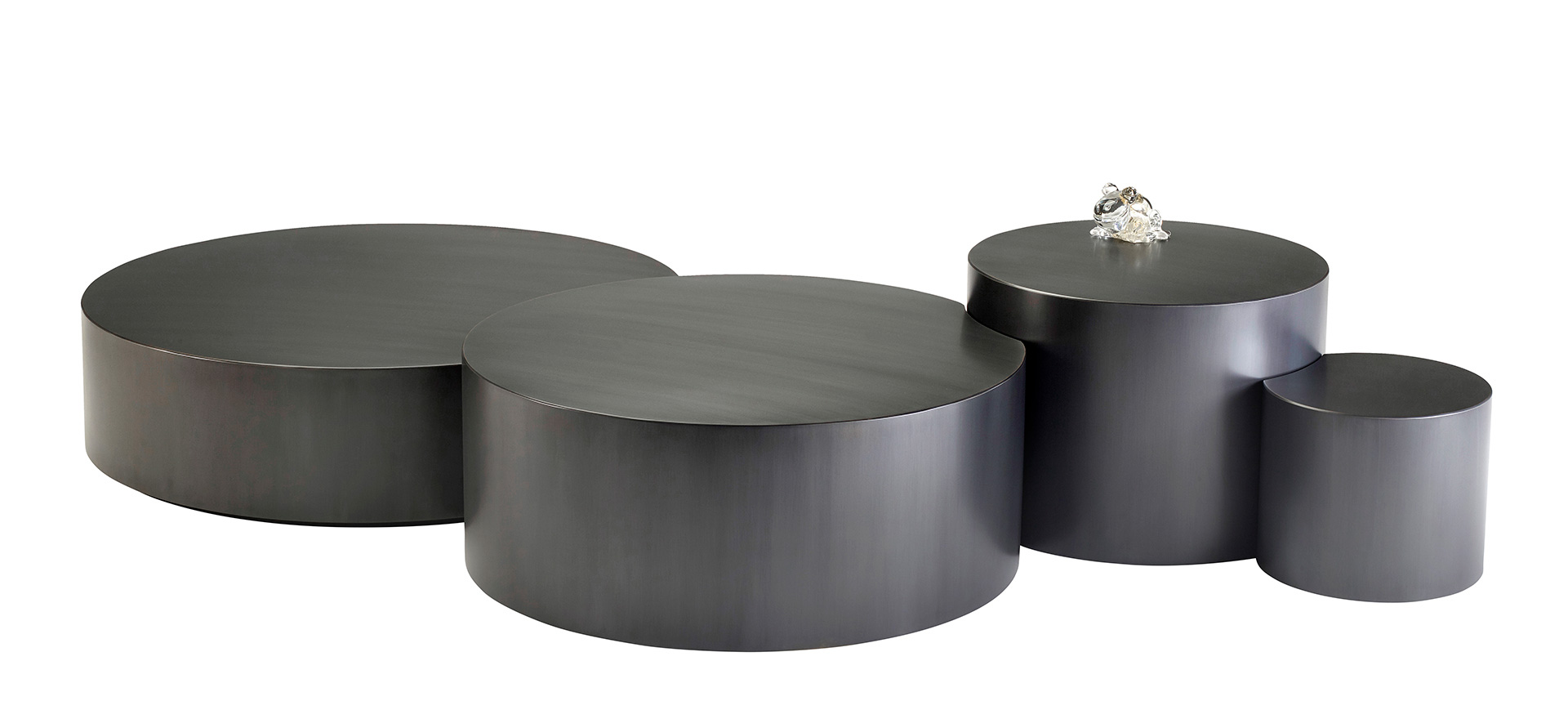 Everything is color
Edon is a coffee table that belongs to the "Indigo Tales" collection, inspired by the countless expressions of blue and the refined elegance of the indigo nuance.
Designed by Davide Sozzi, Edon combines a modern taste with versatile functionality: the table is composed of four units in smooth dark bronze embedded among them.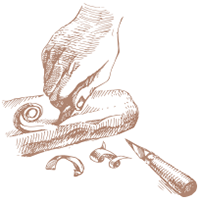 Craftmanship
As testimony to a legendary art, Promemoria pieces represent the highest expression of the purest Italian excellence. Craftsmen through ancient techniques and fine materials create an extraordinary symphony of traditions.
Products of the collection