Fiammetta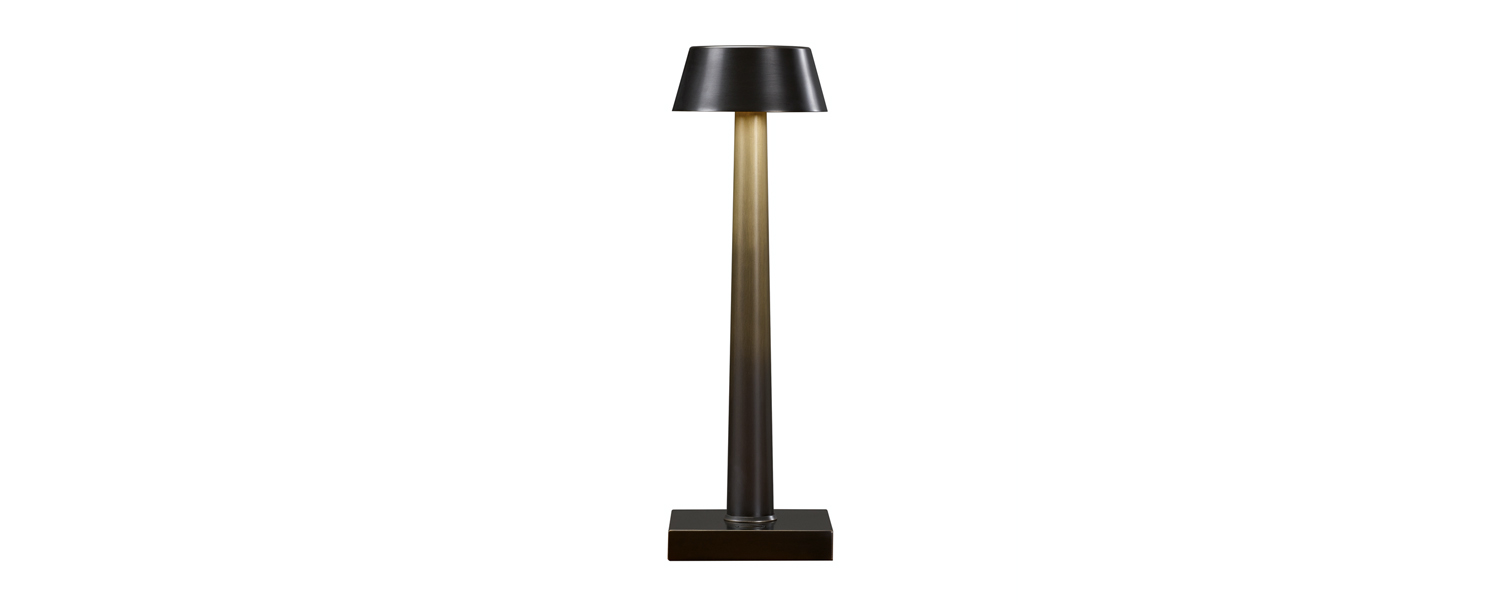 Beauty and technology
With Fiammetta, elegance does not yield to technology, but combines the impetus of the bronze stem with the convenience of a LED light without wires, which can be recharged in a few hours.
Portable table lamp with bronze or chrome structure, touch switch.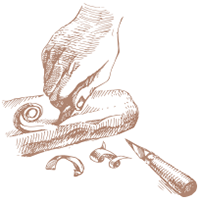 Craftmanship
As testimony to a legendary art, Promemoria pieces represent the highest expression of the purest Italian excellence. Craftsmen through ancient techniques and fine materials create an extraordinary symphony of traditions.