Fiammetta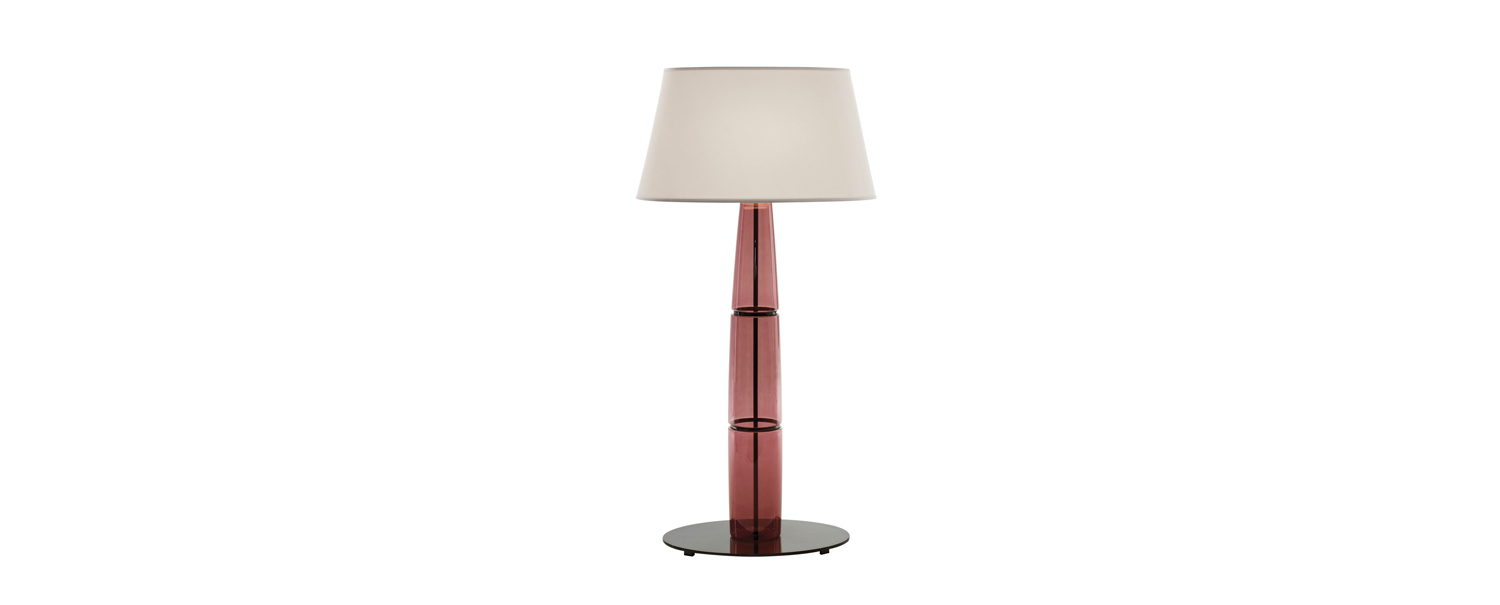 Design and features
Fiammetta is a lamp with portable and wireless LED lighting, with an autonomy of about ten hours.
Available in floor and table versions, Fiammetta ignition is via touch button. It has an essential but functional design.
The characteristic feature of the lamp is its metal stem with different finishes: bronze and chrome.
Beauty and technology
Fire is an element full of charm and mystery. An alchemical symbol par excellence and fundamental element of life, synonymous with energy and passion and object of desire for the gods, it was given to men to be used with wisdom.
The Fiammetta lamp is born between philosophy and esotericism, embodying the mysteries of life as the quintessence of the transformative power of the human soul on earth. Fiammetta pulsates with the same energy of fire and transforms it, making it light.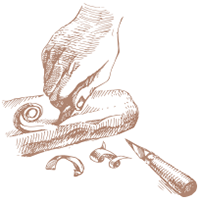 Craftmanship
As testimony to a legendary art, Promemoria pieces represent the highest expression of the purest Italian excellence. Craftsmen through ancient techniques and fine materials create an extraordinary symphony of traditions.
Products of the collection