Vittoria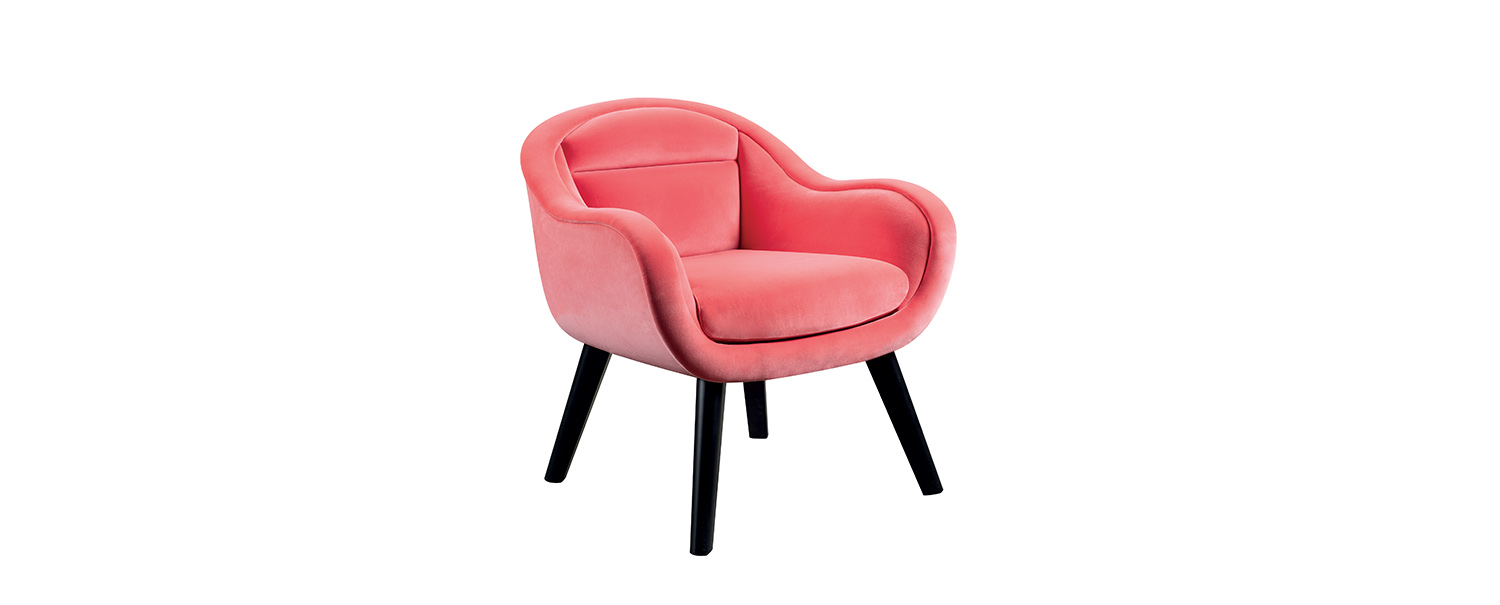 Please, have a seat
Vittoria is the ideal chair for those who want to be comfortable.
This chair is completely covered in fabric or leather and the legs can be made of wood or covered with the same materials. The back of the chair could be in leather. Vittoria has a prestigious detail: a smooth dark bronze handle on the back.
The chair belongs to the family of seats Vittoria.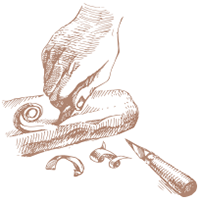 Craftmanship
As testimony to a legendary art, Promemoria pieces represent the highest expression of the purest Italian excellence. Craftsmen through ancient techniques and fine materials create an extraordinary symphony of traditions.
Products of the collection