Butterfly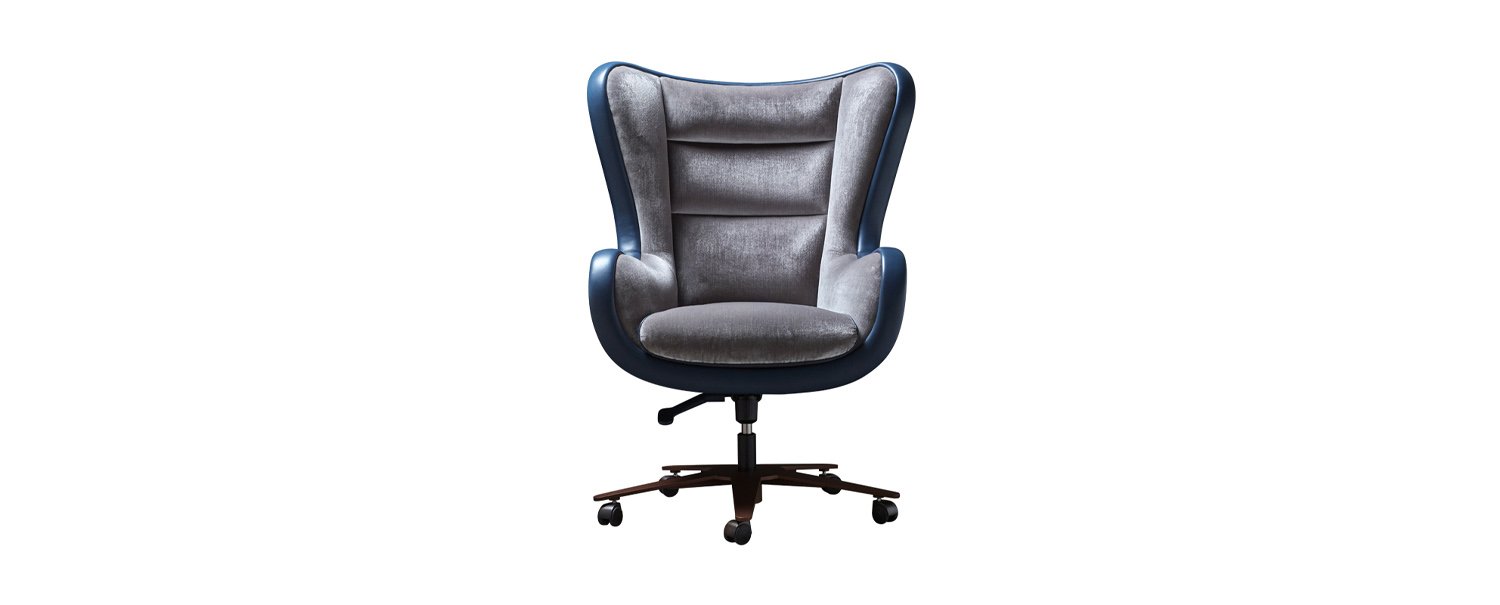 A classic of comfort
A reinterpretation of the classic bergère chairs and the excellent versions proposed by the masters of design.
Butterfly is above all welcoming and comfortable, dedicated to relaxation, listening and reading. An office chair, revolving on a base with painted metal wheels.
It boasts an exceptional manufacture: the leather wraps around the body and matches with the fabric that covers the seat. The seat cushion has a removable cover.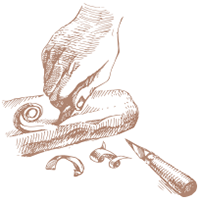 Craftmanship
As testimony to a legendary art, Promemoria pieces represent the highest expression of the purest Italian excellence. Craftsmen through ancient techniques and fine materials create an extraordinary symphony of traditions.