Vittoria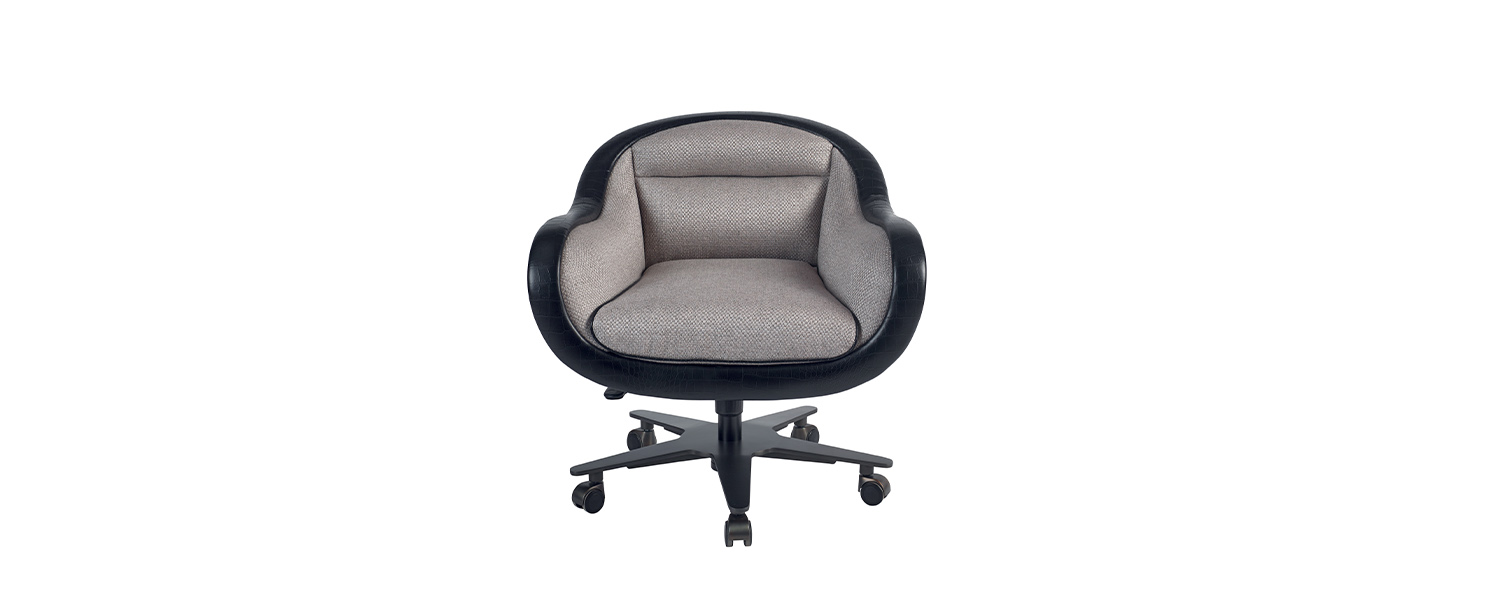 Please, have a seat
Vittoria is the ideal chair for those who want to be comfortable. This office chair has a painted metal base, wheels and is completely padded and upholstered in fabric or leather.
Vittoria has a prestigious detail: a smooth dark bronze handle on the back. Available with bronze base.
The office chair Vittoria belongs to the family of seats Vittoria.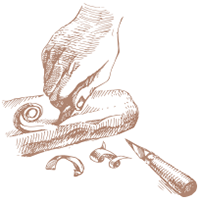 Craftmanship
As testimony to a legendary art, Promemoria pieces represent the highest expression of the purest Italian excellence. Craftsmen through ancient techniques and fine materials create an extraordinary symphony of traditions.
Products of the collection