Fosca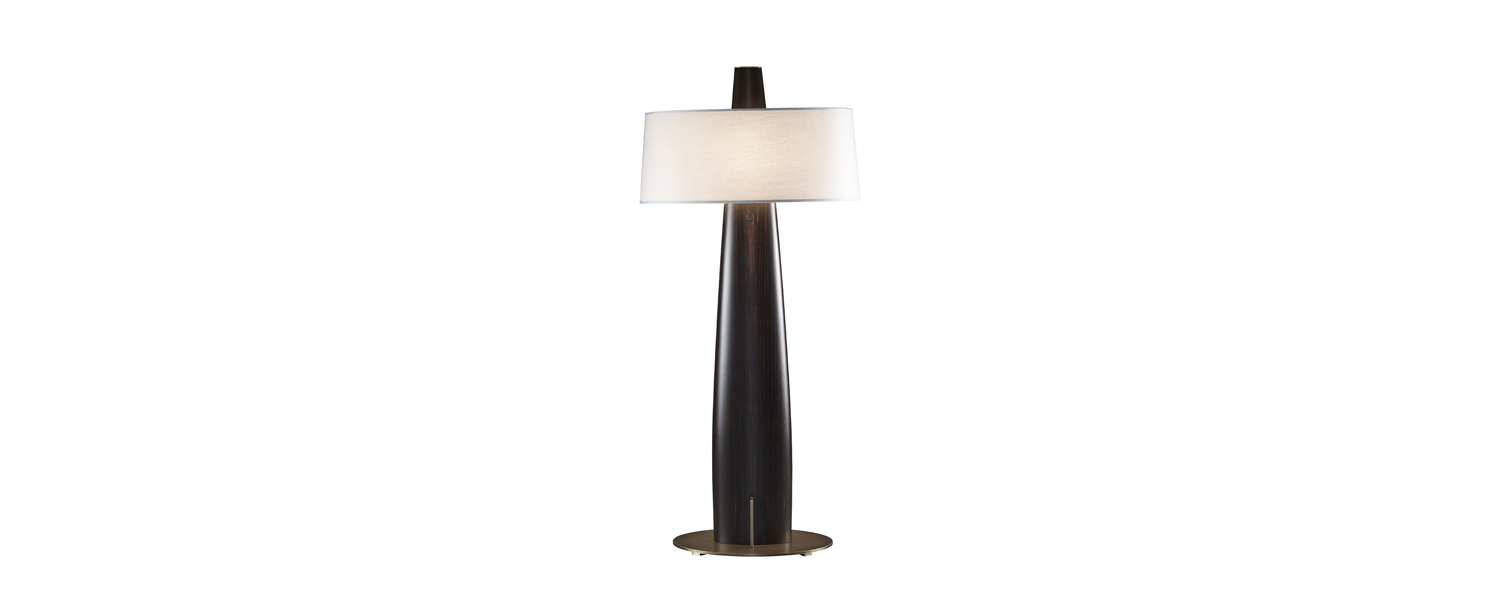 Design and features
Created in 2015, Fosca is a statuary floor lamp with its tapered ebony monolith resting on a thin bronze base.
An oval lampshade in cotton, linen or hand-embroidered silk, surrounds the top like the morning mist around the mountains of Lake Como.
Fosca has LED lighting with ICOSAEDRO technology and dimmable touch ignition.
Beauty and technology
Not everyone loves the lake and this can only increase its appeal.
Romeo Sozzi, who has been living and working on the shores of Lake Como since childhood, created Fosca inspired by the morning fog that hides the peaks of the mountains, reflecting in the water; expressing once again his unique ability to recreate the harmony of nature in a balance of shapes and materials.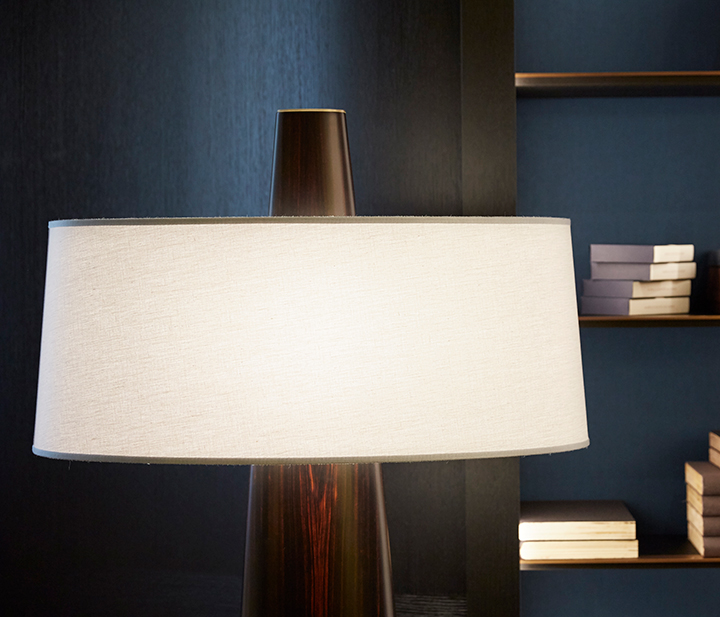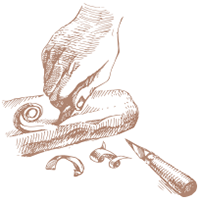 Craftmanship
As testimony to a legendary art, Promemoria pieces represent the highest expression of the purest Italian excellence. Craftsmen through ancient techniques and fine materials create an extraordinary symphony of traditions.
Products of the collection