Frou Frou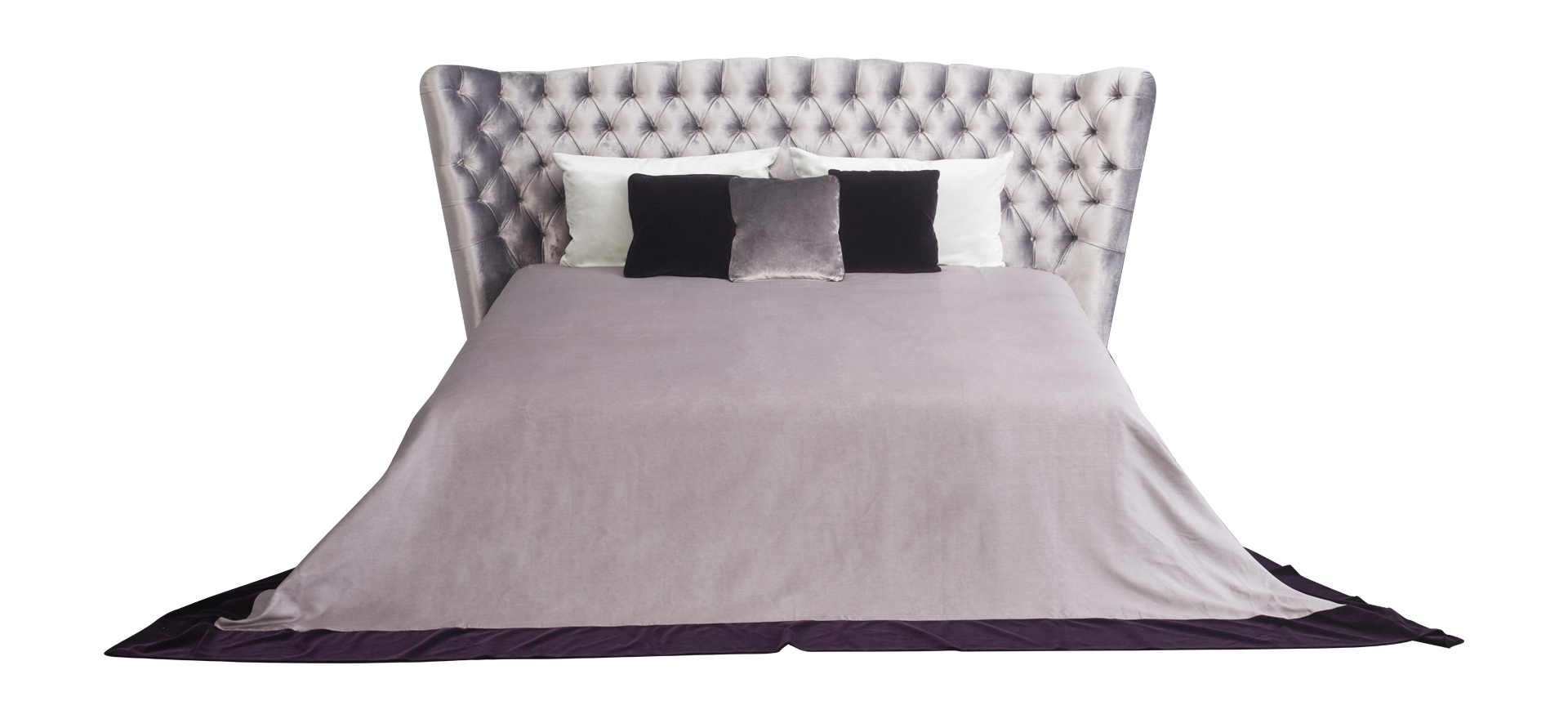 Design and features
Frou Frou is a bed headboard with a bon ton style, soft in shape and perfect for everyday life.
It is available in two versions: smooth, with a simpler design and removable upholstery, or capitonné, richer in details.
The Frou Frou headboard can be completed with the Promemoria bed system.
Silence and rest
Frou Frou, or the gritty charm of the Hollywood divas of the early '900.
Frou Frou, the black and white beauty of the bedrooms of the great Italian cinema in the '50s.
And again Frou Frou, or the rustle of soft sheets that move away opening the doors to the fantastic world of dreams.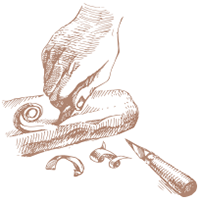 Craftmanship
As testimony to a legendary art, Promemoria pieces represent the highest expression of the purest Italian excellence. Craftsmen through ancient techniques and fine materials create an extraordinary symphony of traditions.