Goffredo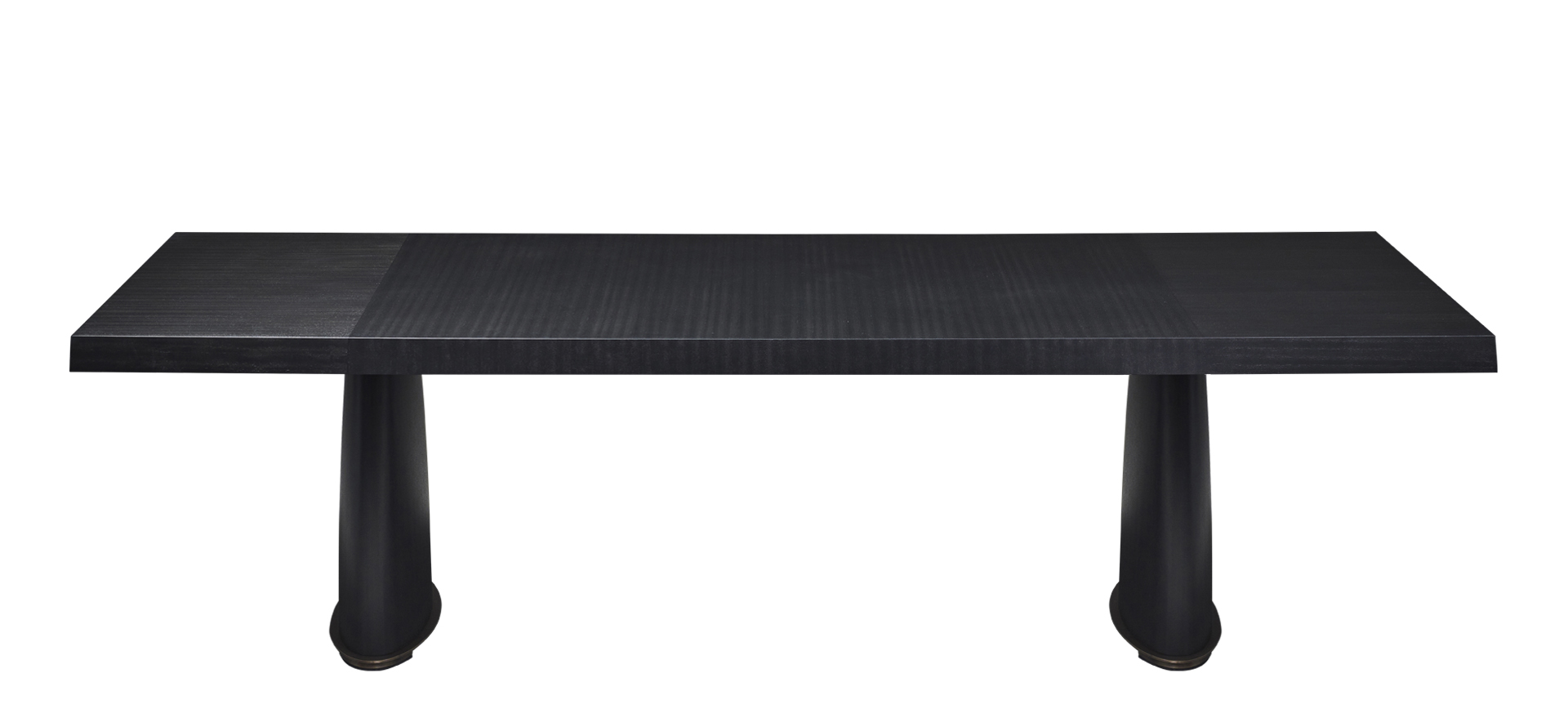 Kaleidoscope of emotions
Goffredo is a wooden dining table, available in different essences, with hammered bronze base.
Special feature of this table is the processing of the top, checked or striped.
It is also available in the Halley version, with the processing of bronze details arranged manually to form a decoration reminiscent of a comet, from which it takes its name.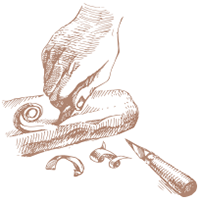 Craftmanship
As testimony to a legendary art, Promemoria pieces represent the highest expression of the purest Italian excellence. Craftsmen through ancient techniques and fine materials create an extraordinary symphony of traditions.