Jasmine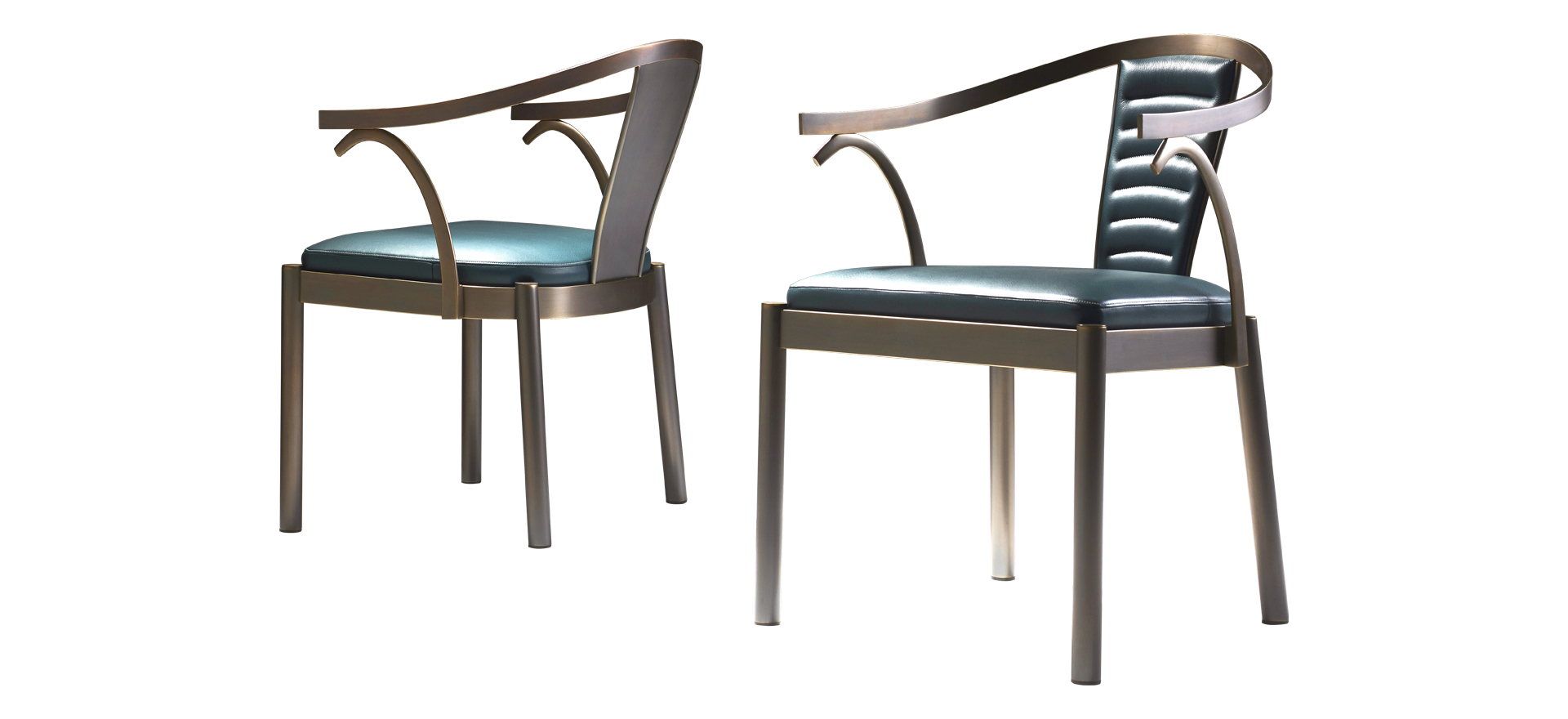 Suggestions from the East
Jasmine wisely combines the opposites, East and West.
Inspired by distant worlds that try to live together in difference without prevarication, the Jasmine dining chair with armrests has a bronze structure, while the seat and back are upholstered in leather.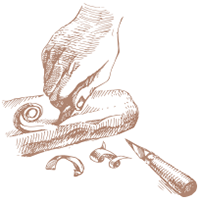 Craftmanship
As testimony to a legendary art, Promemoria pieces represent the highest expression of the purest Italian excellence. Craftsmen through ancient techniques and fine materials create an extraordinary symphony of traditions.
Products of the collection