Manfred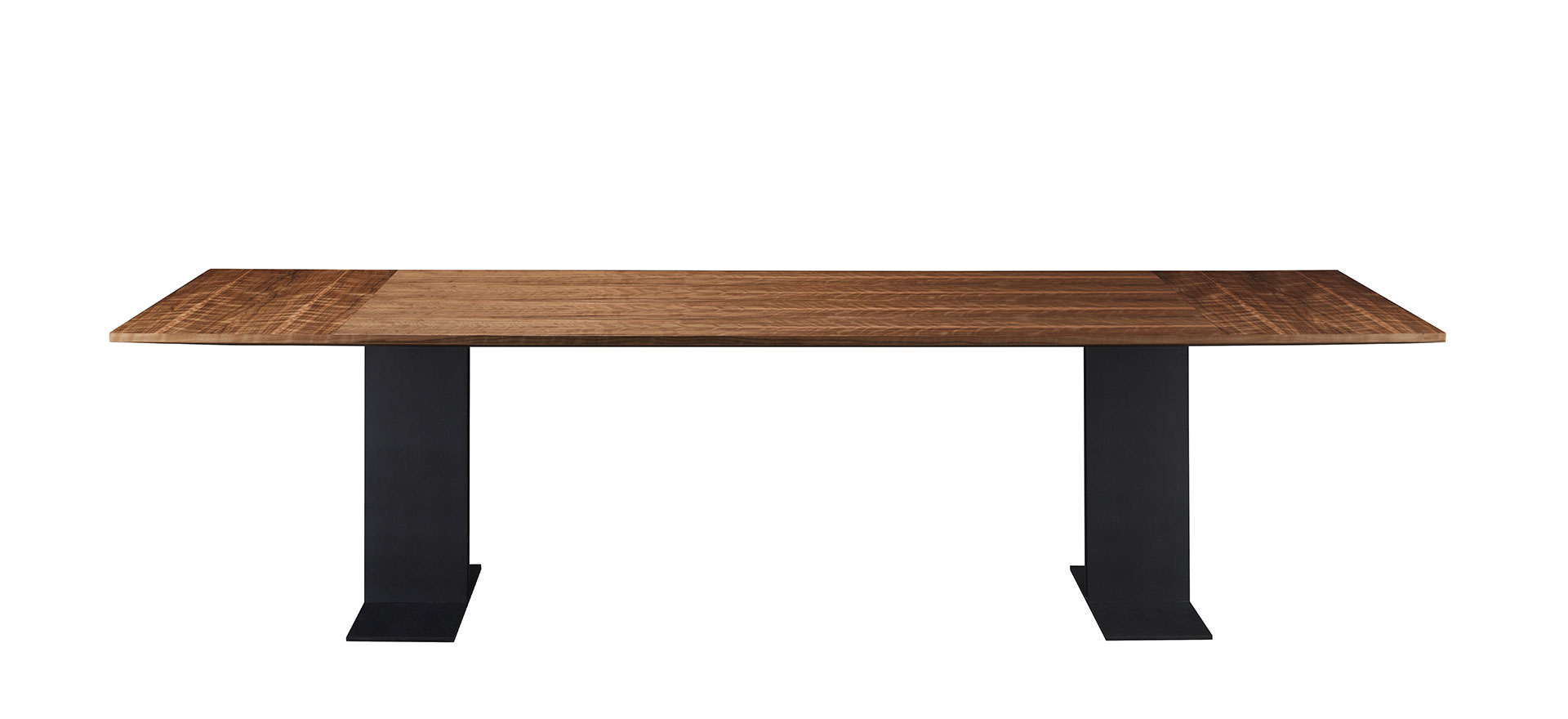 Once upon a time
Manfred is a dining table that belongs to the "Fairy Tales" collection, a hymn to fairy tales and the fascination of the story, which accompanies us in an elsewhere that makes the invisible visible. Manfred is characterized by rigorous shapes and luxurious materials. It combines bronze, a sign of strength, with different finishes for the top, ranging from inlaid wood to marble, symbols of grandeur and glory.
Available with top completely in marble or with bronze details.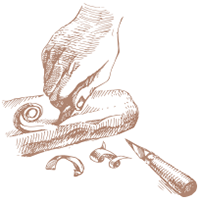 Craftmanship
As testimony to a legendary art, Promemoria pieces represent the highest expression of the purest Italian excellence. Craftsmen through ancient techniques and fine materials create an extraordinary symphony of traditions.