Michelle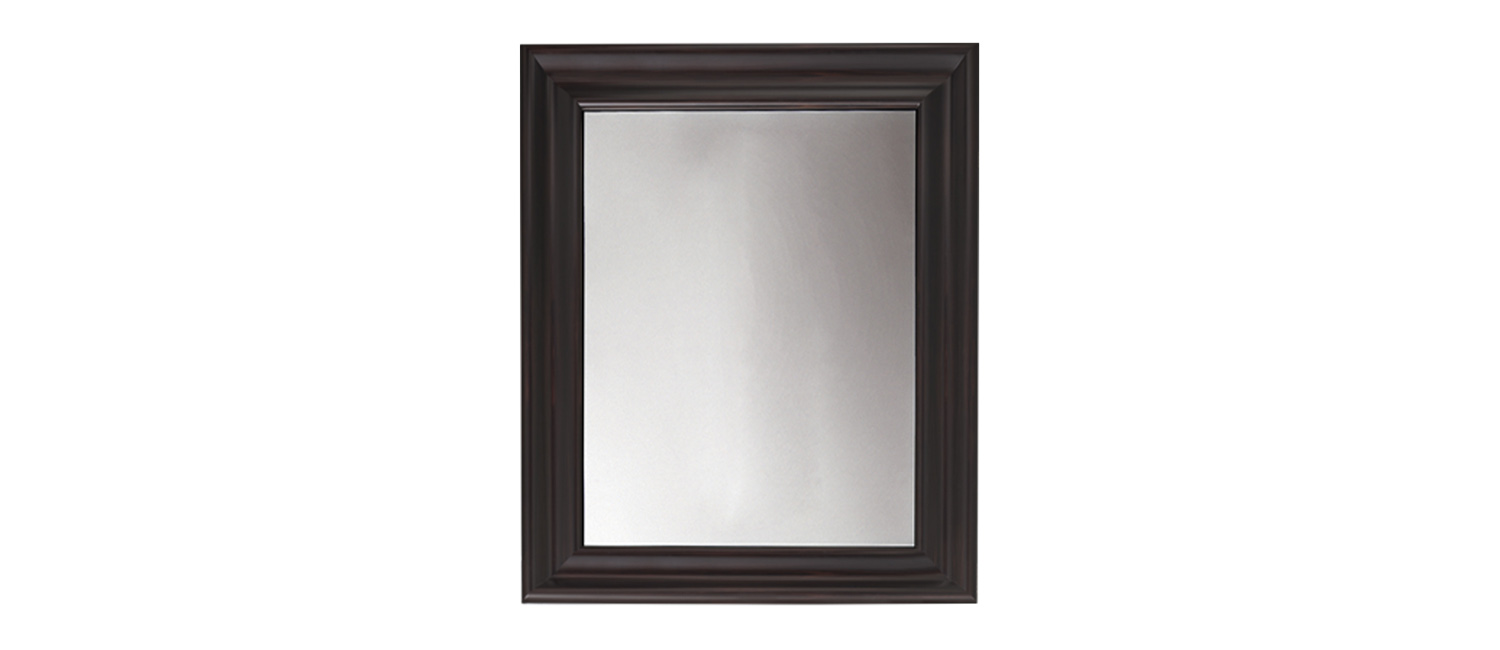 Design and features
Michelle is a mirror with important dimensions.
Majestic, inside its frame made in different wood essences, in fabric or leather, it has countless personalities, thanks to the many finishes in different materials and colors.
Michelle can be masculine or feminine, shining or dark, elegant.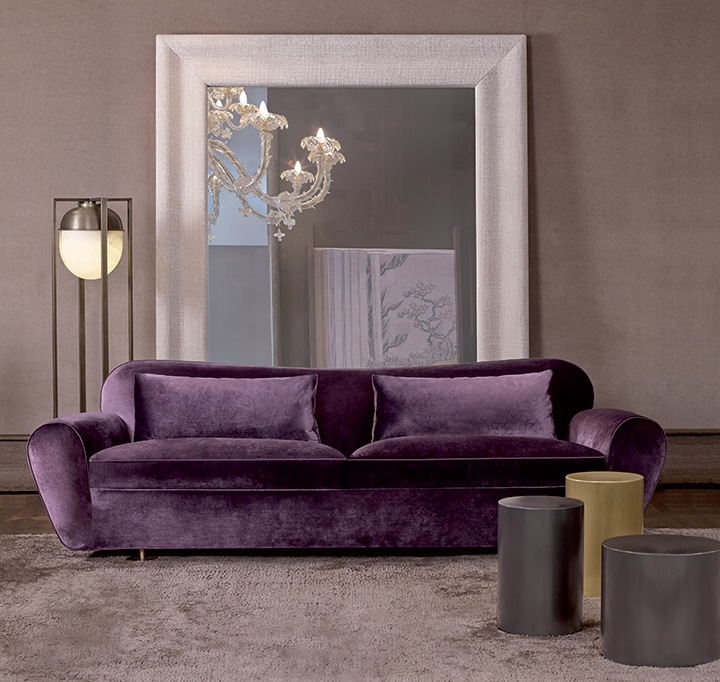 Ma belle
The mirror is one of the objects of our daily life with which we have the most intimate relation.
Separated but in communion with our reflected image, every morning we prepare ourselves to face the world and its challenges by choosing which personality to wear, in front of the mirror.
Big and majestic, Michelle is the ideal surface where to decide who to become.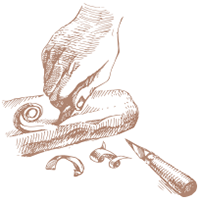 Craftmanship
As testimony to a legendary art, Promemoria pieces represent the highest expression of the purest Italian excellence. Craftsmen through ancient techniques and fine materials create an extraordinary symphony of traditions.