Mimì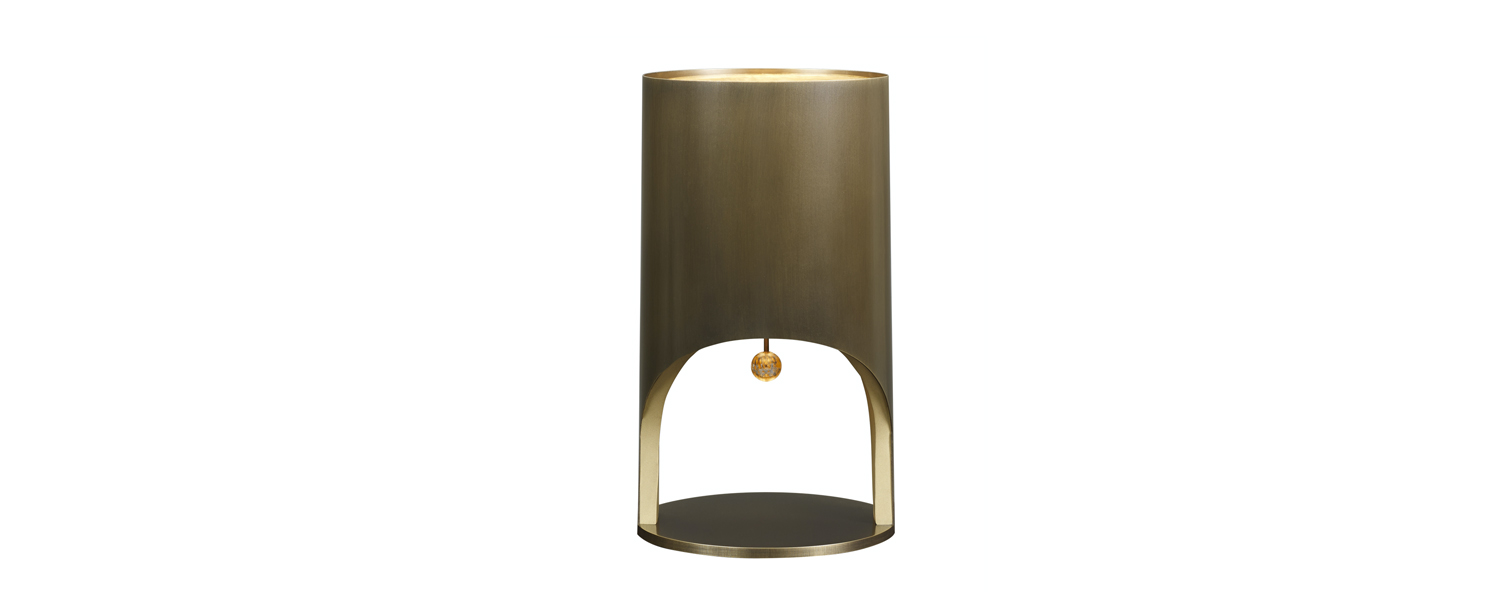 Art craftsmanship
The Mimì table lamp belongs to the Capsule Collection by Bruno Moinard, a famous French designer who has collaborated with Promemoria.
The lamp has a smooth medium bronze structure, with Murano glass oro ballotton pendant.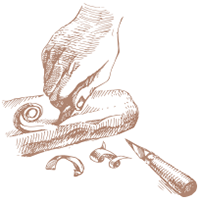 Craftmanship
As testimony to a legendary art, Promemoria pieces represent the highest expression of the purest Italian excellence. Craftsmen through ancient techniques and fine materials create an extraordinary symphony of traditions.