Adriano
Design and features
Adriano was conceived in 2008 by Romeo Sozzi. The imperial inspiration that is at the origin of this modular sofa is the extreme versatility of its modules. Adriano can take different forms, adapting to any spatial composition: from the simple linear version, to the angular version, to the pleasant semi-circular solution.
All versions of Adriano have a wide selection of coverings that allow it to take on different characters and personalities, adapting to the environments they inhabit.
The landscape sofa
To define Adriano as a simple living room sofa is rather simplistic. The abundant and soft shapes, the stagnant solidity of its line and its sculptural dimensions make Adriano a living room architecture, designed for large and airy spaces.
Adriano reigns absolute over his guests while it stimulates the pleasures of conversation, especially in its angular version.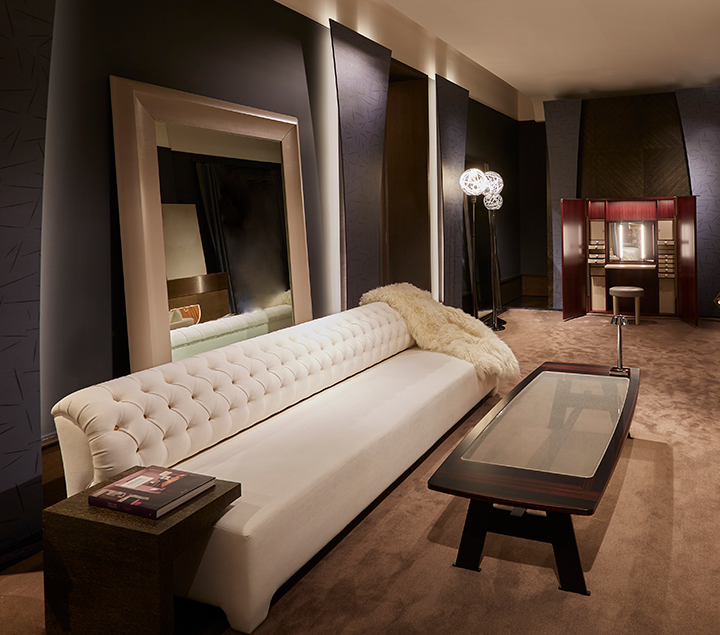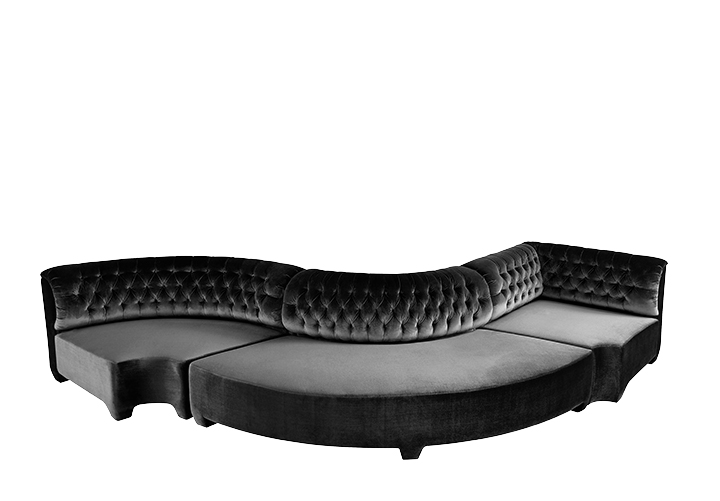 The elegance of opulence
Adriano was a Roman emperor and a lover of architecture. Adriano is also the Italian name of many film and song stars, as well as many leaders.
And that is the inspiration for the Promemoria sofa: an imperial sofa-bed, with a Chesterfield-style tufted backrest and a smooth and velvety seat like a throne.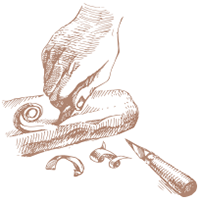 Craftmanship
As testimony to a legendary art, Promemoria pieces represent the highest expression of the purest Italian excellence. Craftsmen through ancient techniques and fine materials create an extraordinary symphony of traditions.