Boccaccio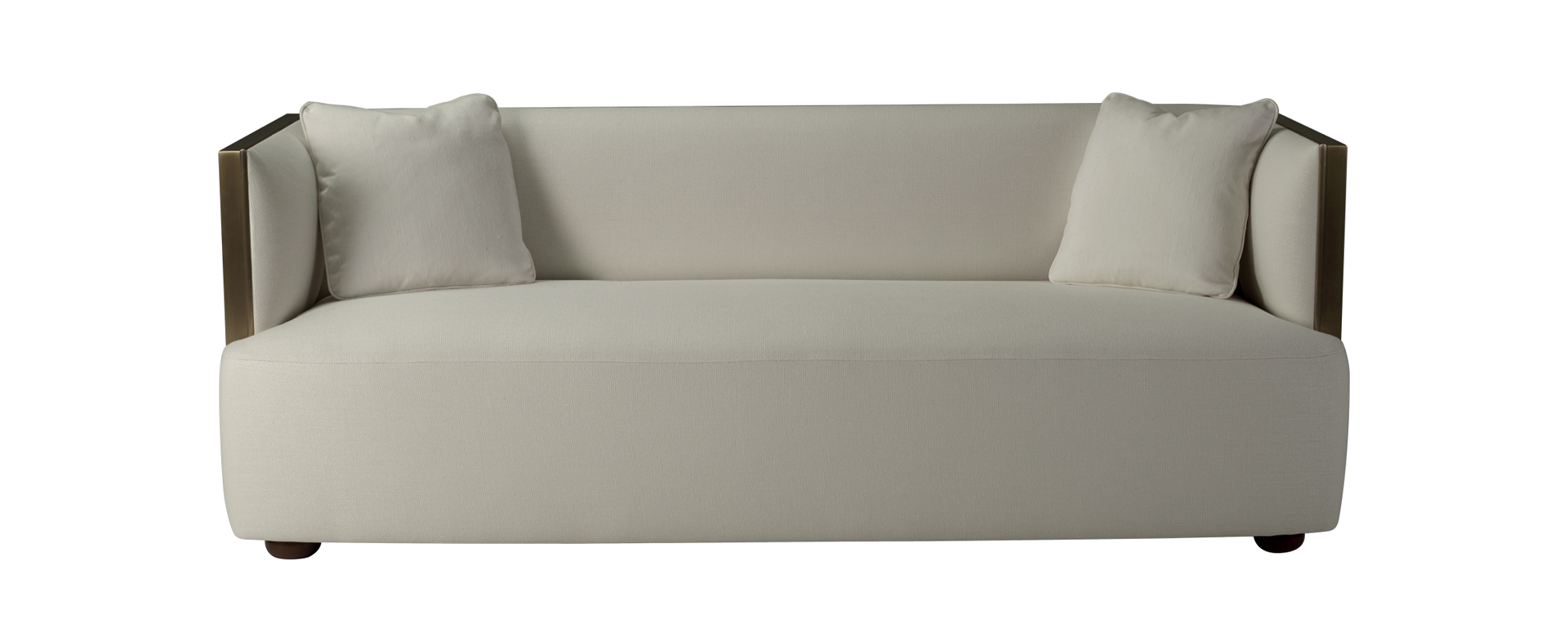 Tactile sensations
Boccaccio is a sofa with bronze structure and non-removable fabric or leather covering.
The dialogue between the different materials, decomposed into reflections of light between the satin surface of the bronze and the fabric, is prolonged in the sensation to the touch: the hand slips on the polished bronze and meets the fabric, for a seat that invites and seduces you, welcoming and protective.
The Boccaccio armchair completes the design of the sofa.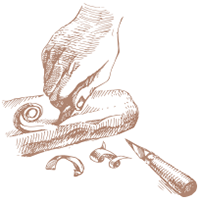 Craftmanship
As testimony to a legendary art, Promemoria pieces represent the highest expression of the purest Italian excellence. Craftsmen through ancient techniques and fine materials create an extraordinary symphony of traditions.