Ikò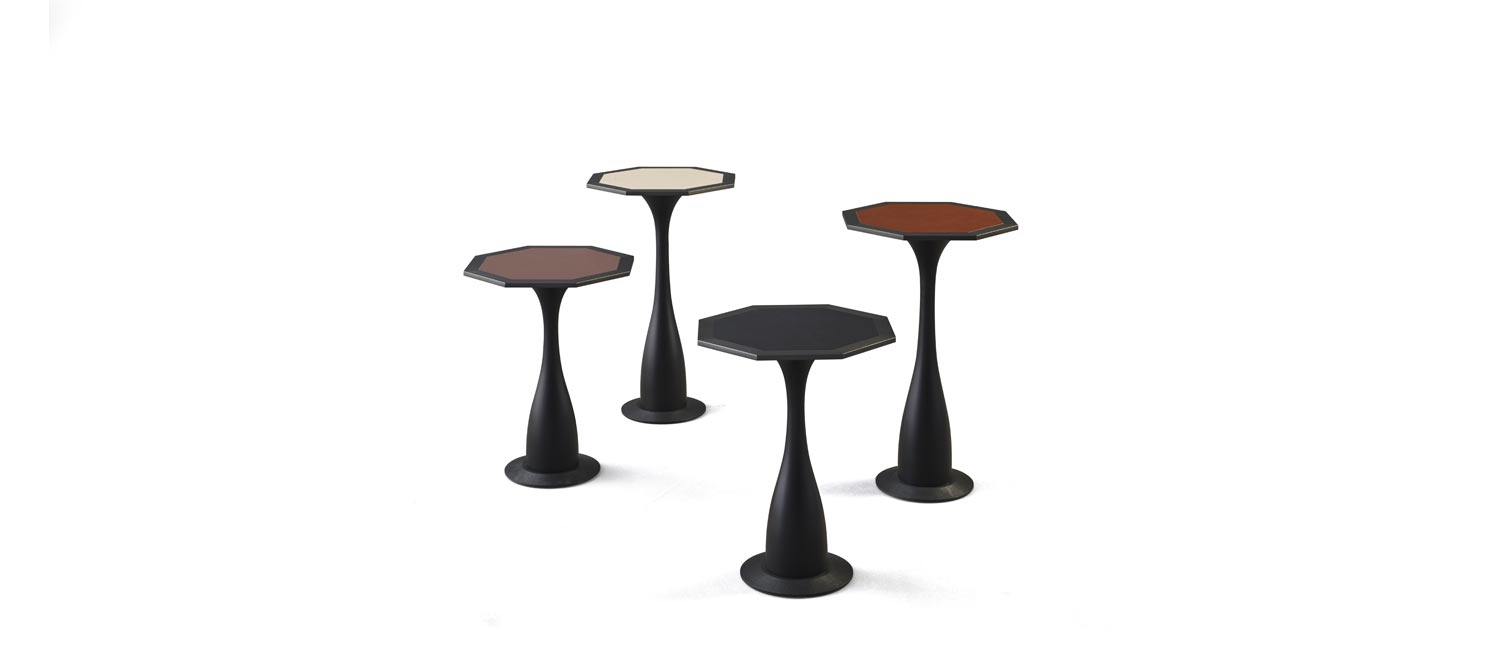 Geometric flowers
Inspired by the rare White Haze rose, the Ikò small table by Promemoria has a tapered stem in black maple supporting an octagonal corolla in bronze or bronze and leather.
Solid roots in bronzed metal support this geometric flower, original and unique in its style.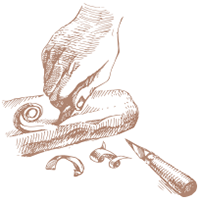 Craftmanship
As testimony to a legendary art, Promemoria pieces represent the highest expression of the purest Italian excellence. Craftsmen through ancient techniques and fine materials create an extraordinary symphony of traditions.