Isaac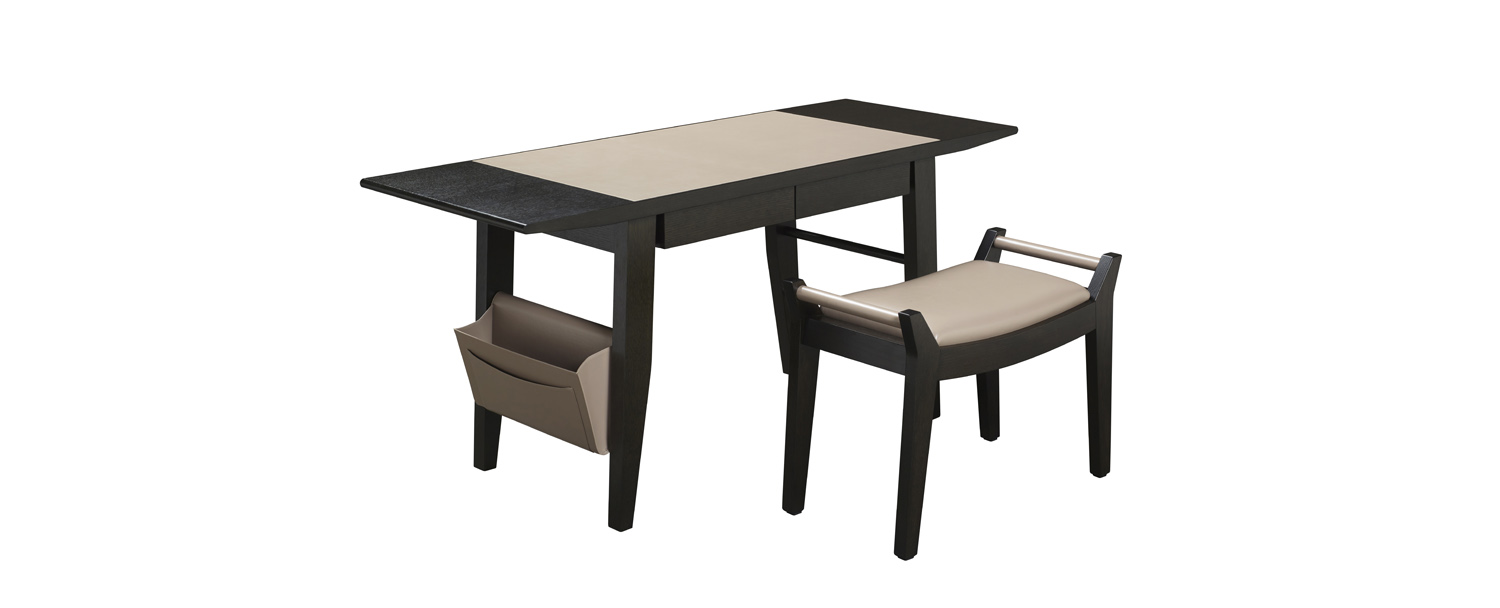 Timeless emotions
Isaac is a writing desk that belongs to the "Amaranthine Tales" collection, a tribute that Promemoria has paid to time and its indefinable and unstoppable flow.
It is a compact and functional writing desk with wooden structure and drawers. The top is in wood and leather and the removable accessories are in leather.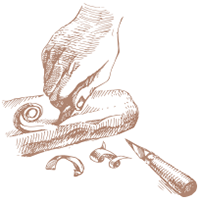 Craftmanship
As testimony to a legendary art, Promemoria pieces represent the highest expression of the purest Italian excellence. Craftsmen through ancient techniques and fine materials create an extraordinary symphony of traditions.
Products of the collection